Spring Maternity & Post Partum Style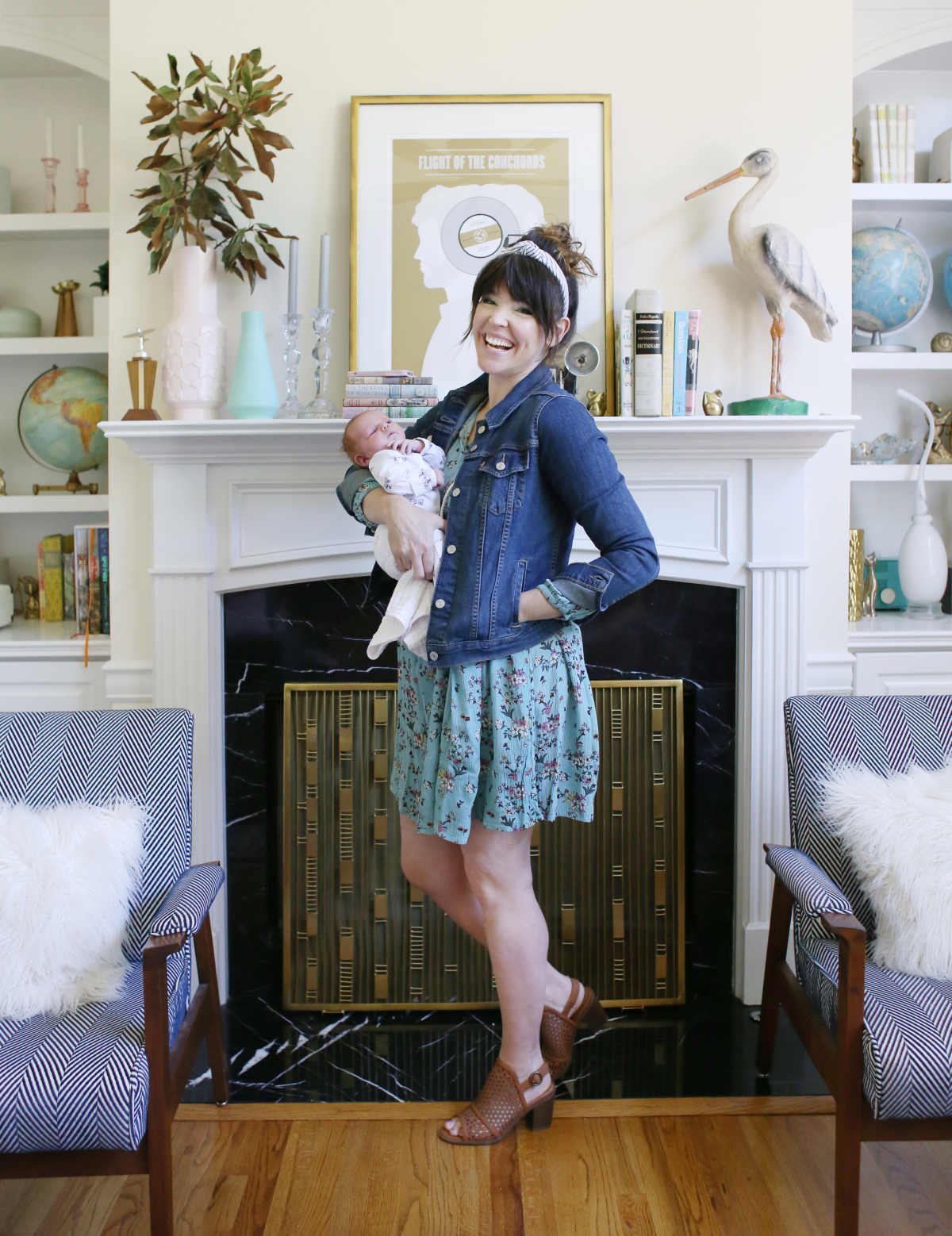 *This post is sponsored by Walmart.
Post partum can be such a tricky time for getting dressed. That in between when your old jeans don't quite fit, and your maternity jeans aren't working either. With all the end of the year programs and such for the girls that require me to wear actual clothes, I've had to find some things that work.
(Pictured Above: Knotted Headband; Boho Dress; Levi's Jacket; Peep Toe Shoes)
This dress/jacket combo is working great for me, and even though it's a maternity dress, you really can't tell. It's all from Walmart, and these pieces are affordable, but cute, and I love that Walmart has two day shipping so you can get things quickly in a pinch!
Here are some more combinations to get a similar look - I'm really loving those yellow shoes! Such a fun pop of color!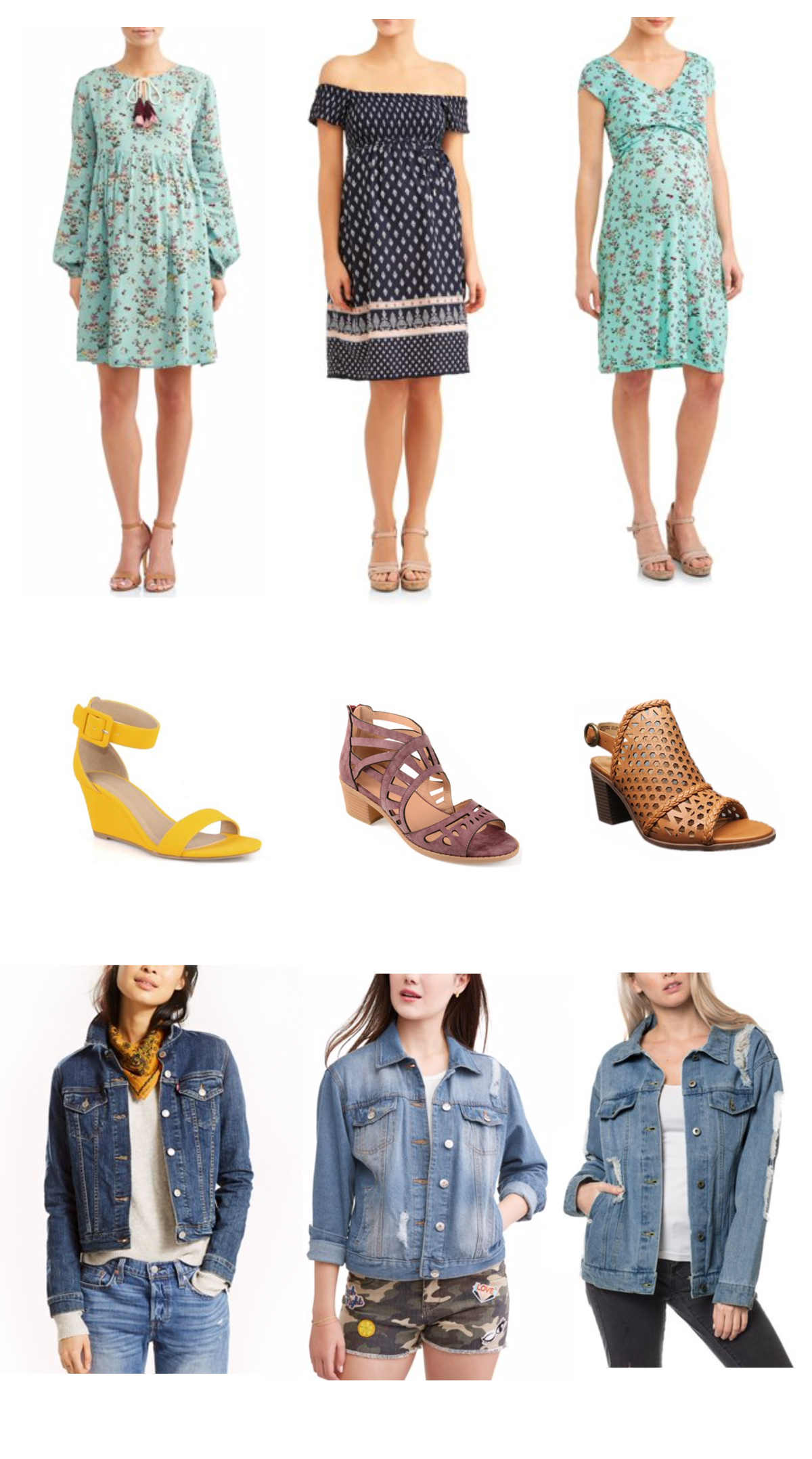 Sources for above: (1) Boho Dress; (2) Off the Shoulder Dress; (3) Nursing Cap Sleeve Dress; (4) Yellow Wedges; (5) Laser Cut Sandals; (6) Peep Toe Shoes; (7) Levi's Trucker Jacket; (8) Distressed Denim Jacket; (9) Oversized Denim Jacket
It's always tough to find things I like to wear during the post partum season, but having a go to outfit really helps!
Thank you so much to Walmart for sponsoring this post!