Pure Organics Collection: Sweet Baby Wear from Lidl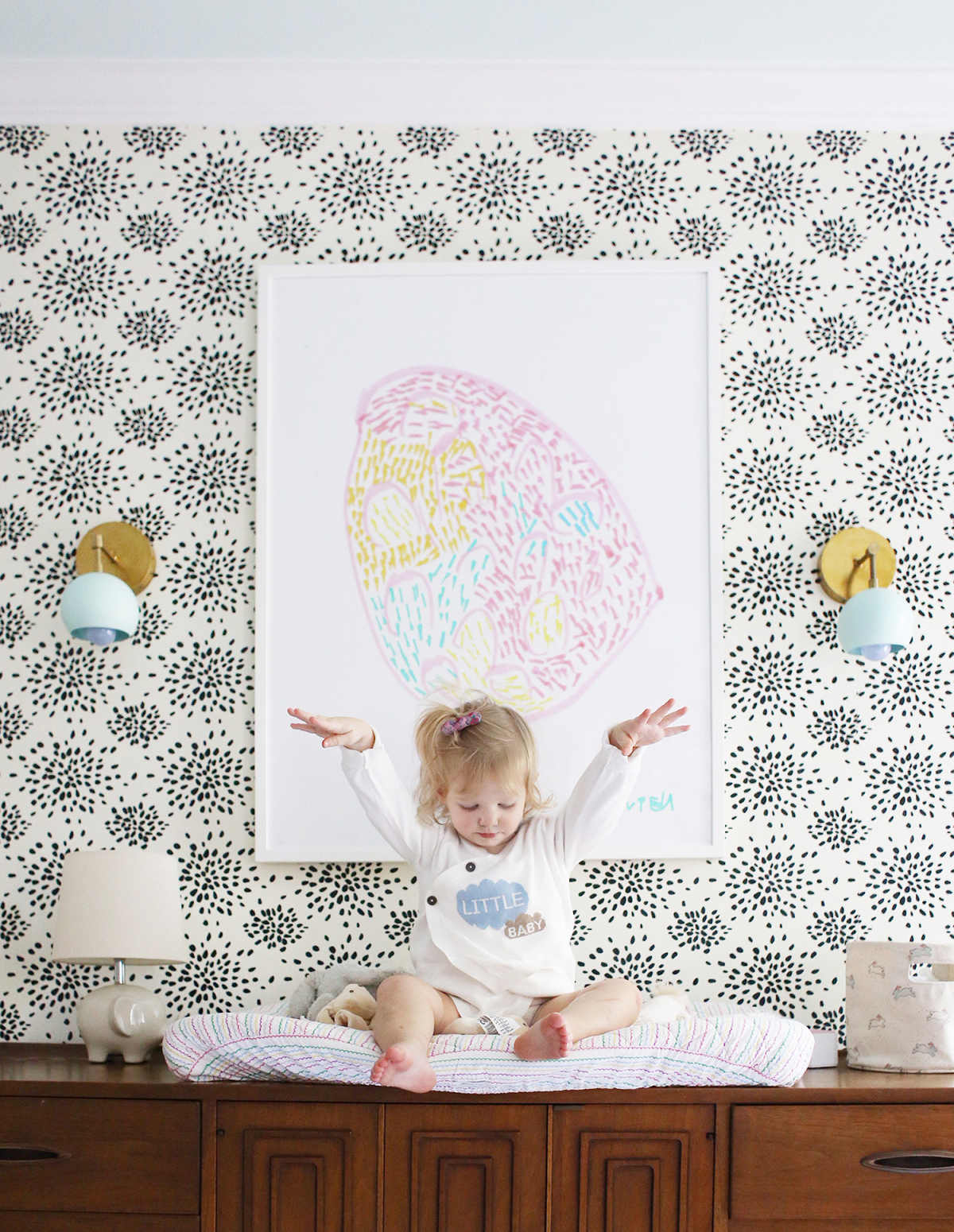 This post is sponsored by Lidl.
Have you heard of the European grocery store, Lidl?  I love the concept- it sounds like so much fun, and they are releasing their Pure Collection Baby Wear on Monday, October 9th, available in stores while stocks last. I got a preview of the sweetness, and it's all perfectly adorable, super soft, and 100% organic.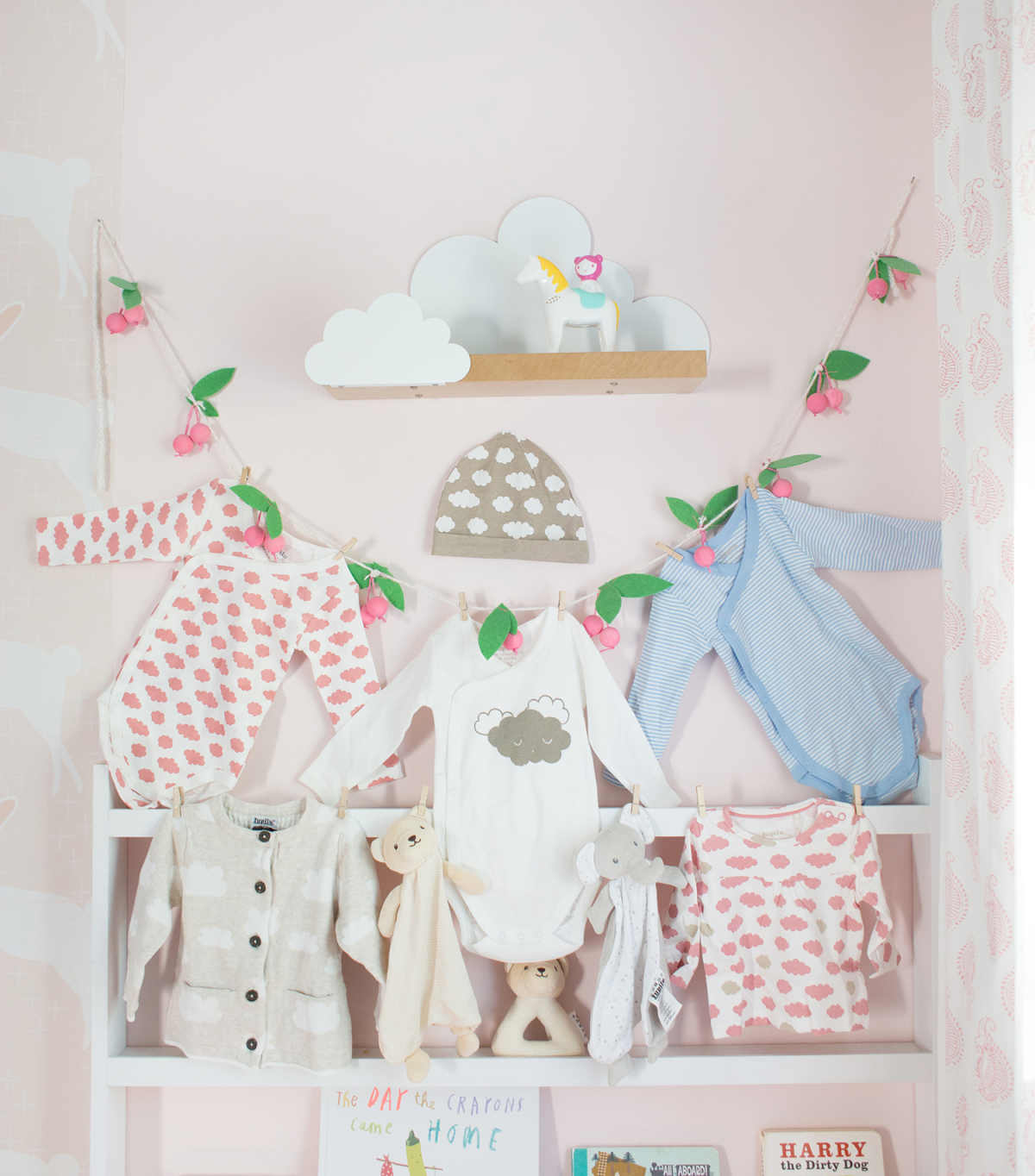 In sweet shades of pink, blue, and the perfect oatmeal, this collection has a variety of onesies, tops, and soft sweaters.  I really love the neutral pieces; I know sometimes it can be challenging to find really cute neutral baby clothes, but these are just adorable, and it's so great that everything is 100% organic, so you can feel good about baby wearing them.  They are designed to stay vibrant after washing, and so easy to mix and match!  I love the cloud motif that is carried across most pieces, and I'm a big fan of the onesies that snap up the sides, making it super easy to get them on and off baby.
I also love the sweet little rattles and loveys; perfect for baby gifts!  They are super soft, too, just like the clothes.  Check out Lidl's baby line here, and see what stores are local to you here.  They have just begun expanding into the U.S., which is so fun!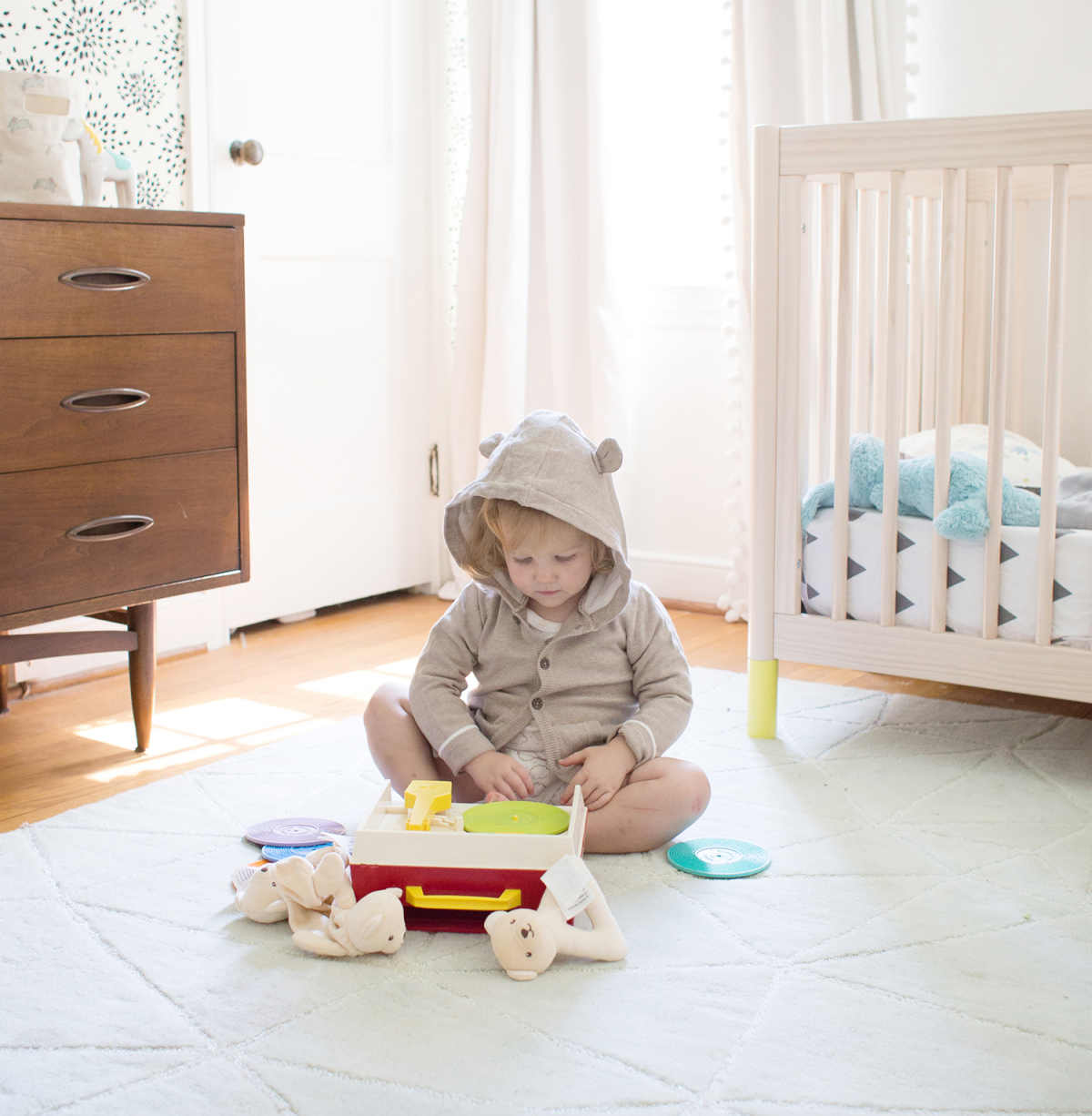 I mean, look at this cute little bear sweater!  It's just so sweet, and perfect for this transitional fall weather.  The sizing goes from newborn up to 24 months, and Ellie easily fits into the 12-24 month size (and she's on the taller/bigger end!).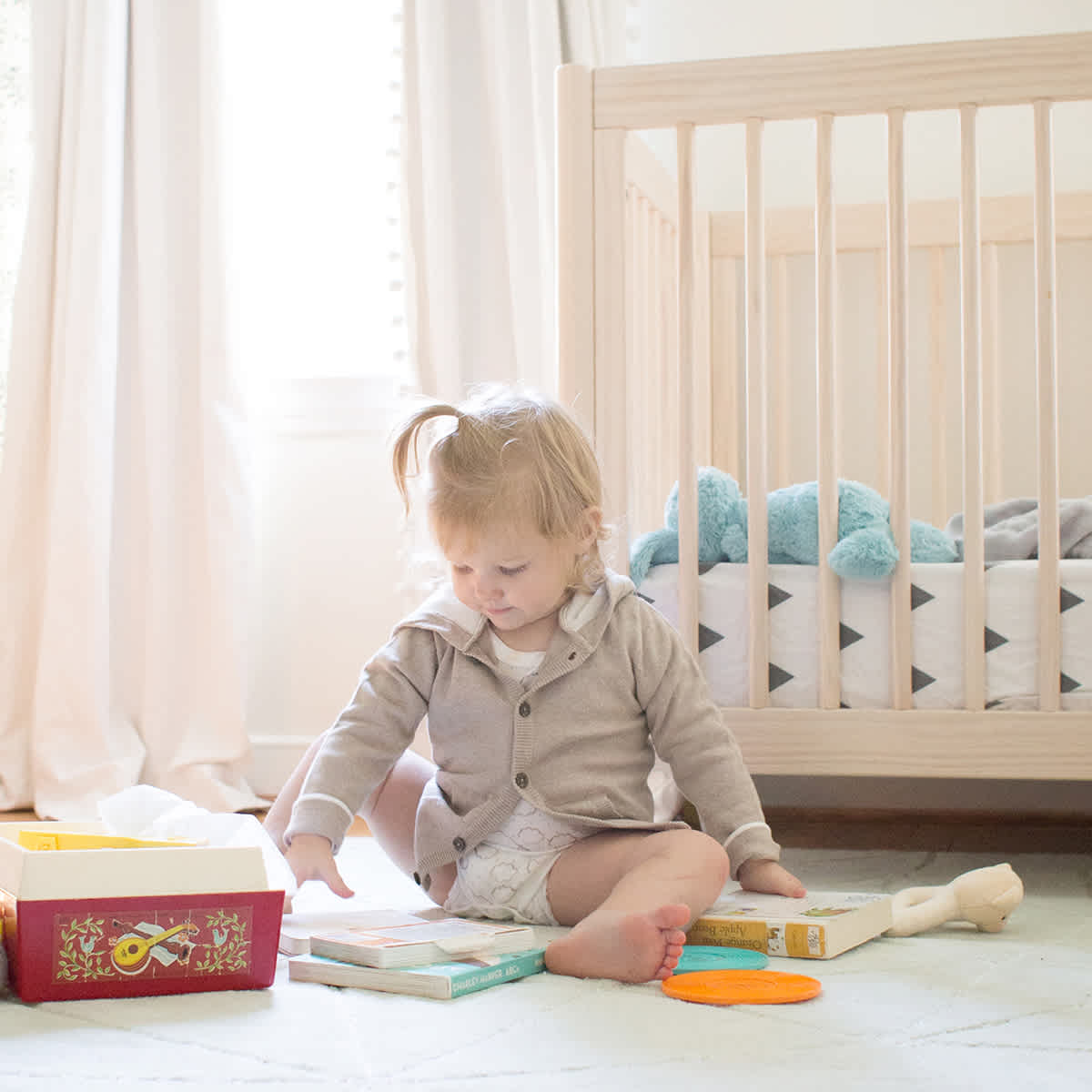 I love those sweet little clouds peeking out from that onesie!  Lidl is also currently running a competition for a year's worth of diapers - check out the details here!
I think my favorite piece is probably this sweet little sweater that says exactly how I feel about my EJ - she is my "little baby" even though everyone keeps telling me how big she is getting!!
Be sure to see if there is a Lidl close to you and go check out their sweet baby line!
Thank you so much to Lidl for sponsoring this post!