great transitional mom outfits for spring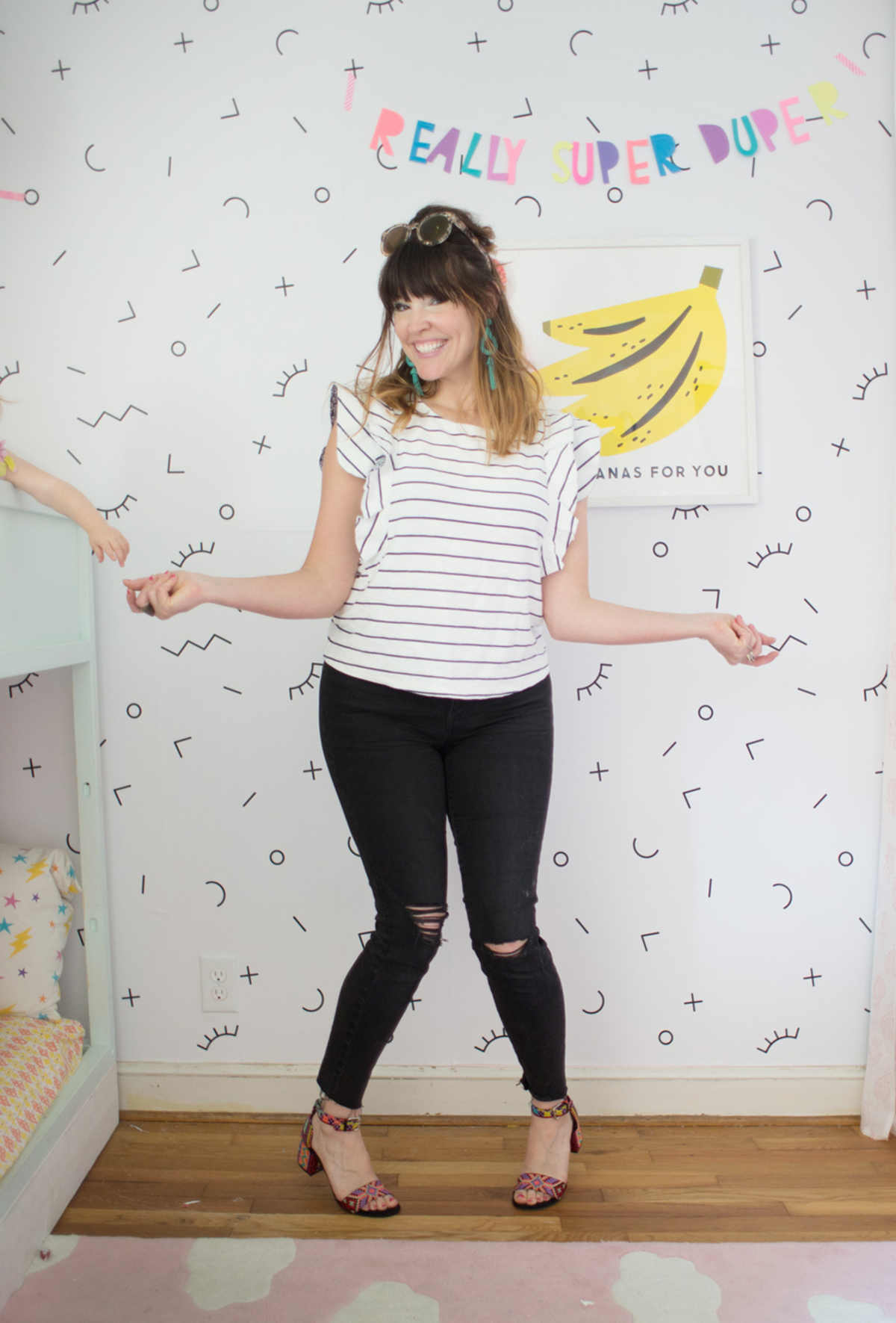 It's starting to really feel like spring there (just hoping it doesn't get too hot yet) and here are a few items on heavy rotation right now!  Just thought I'd share because some of these are on sale!  These earrings have become a quick favorite, and make any outfit feel more pulled together.
(pictured above: flutter sleeve shirt (on sale!), jeans, my FAVE cheap sunglasses; earrings)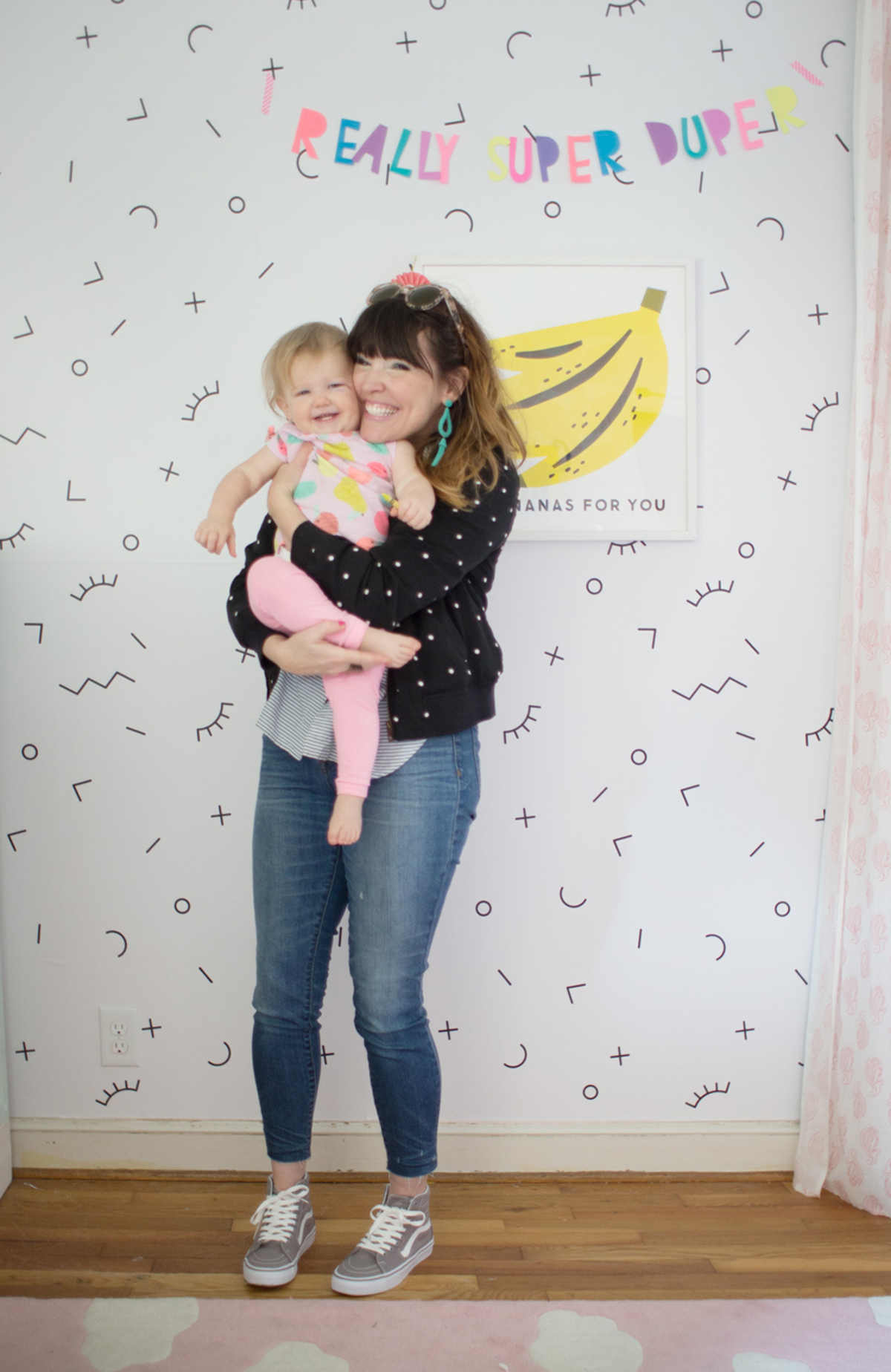 This bomber jacket is so fun, and inexpensive - perfect for this transitional weather!  I love the polka dots!
Above: bomber jacket, courier shirt (I LOVE this one - so easy to wear!), jeans, vans)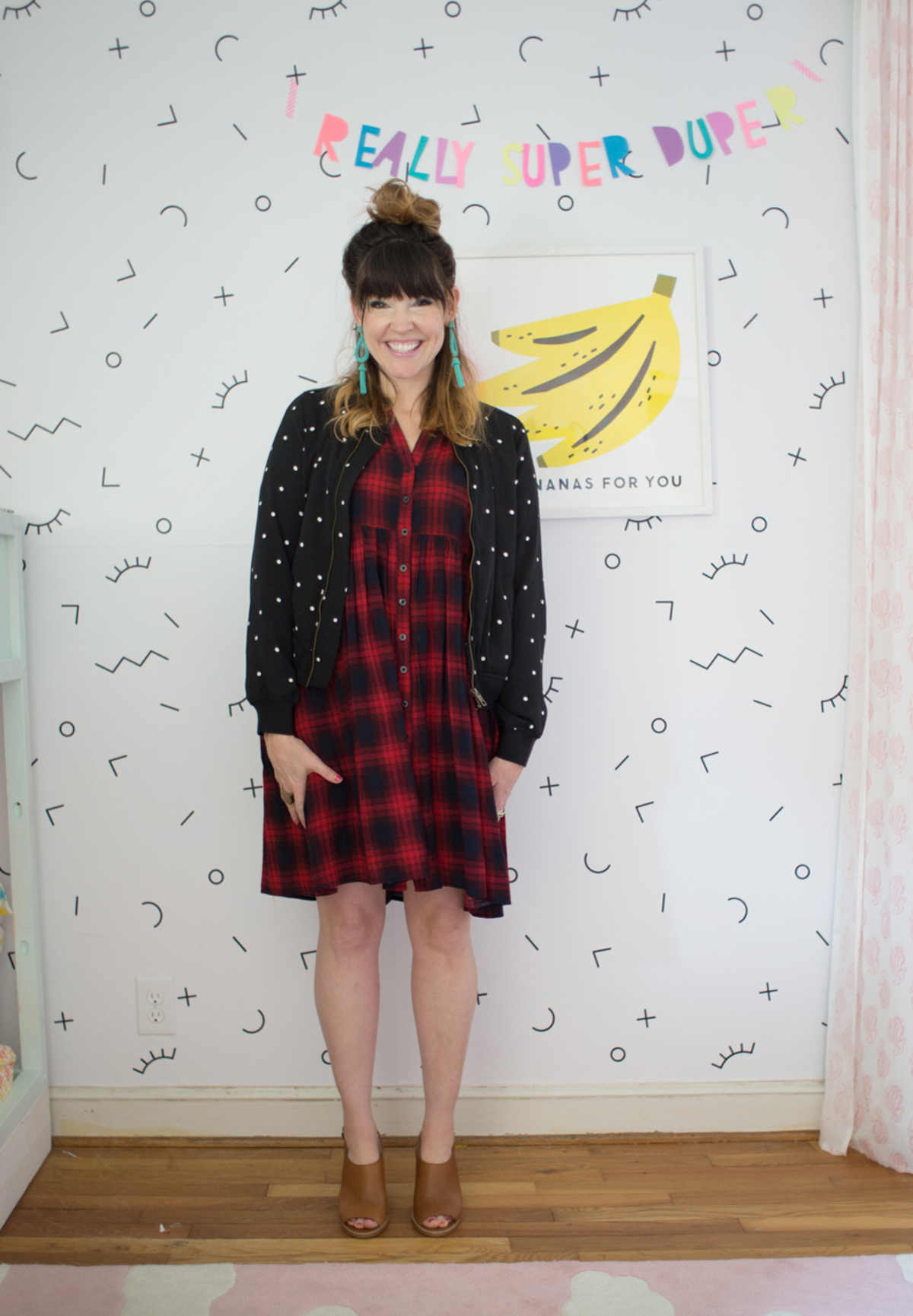 Here is that jacket again - so fun, right?  Sadly this dress is sold out, but here and here are similar ones!
(Bomber Jacket, Earrings, Shoes)
Last up, I love this tee.  It's pretty simple, but has a fun retro style, and it's easy to wear!
Anyway, there ya have it!  Check out my whole silly dance on IG, if you are wondering why the crazy poses.