Dream Big Atlanta Tickets!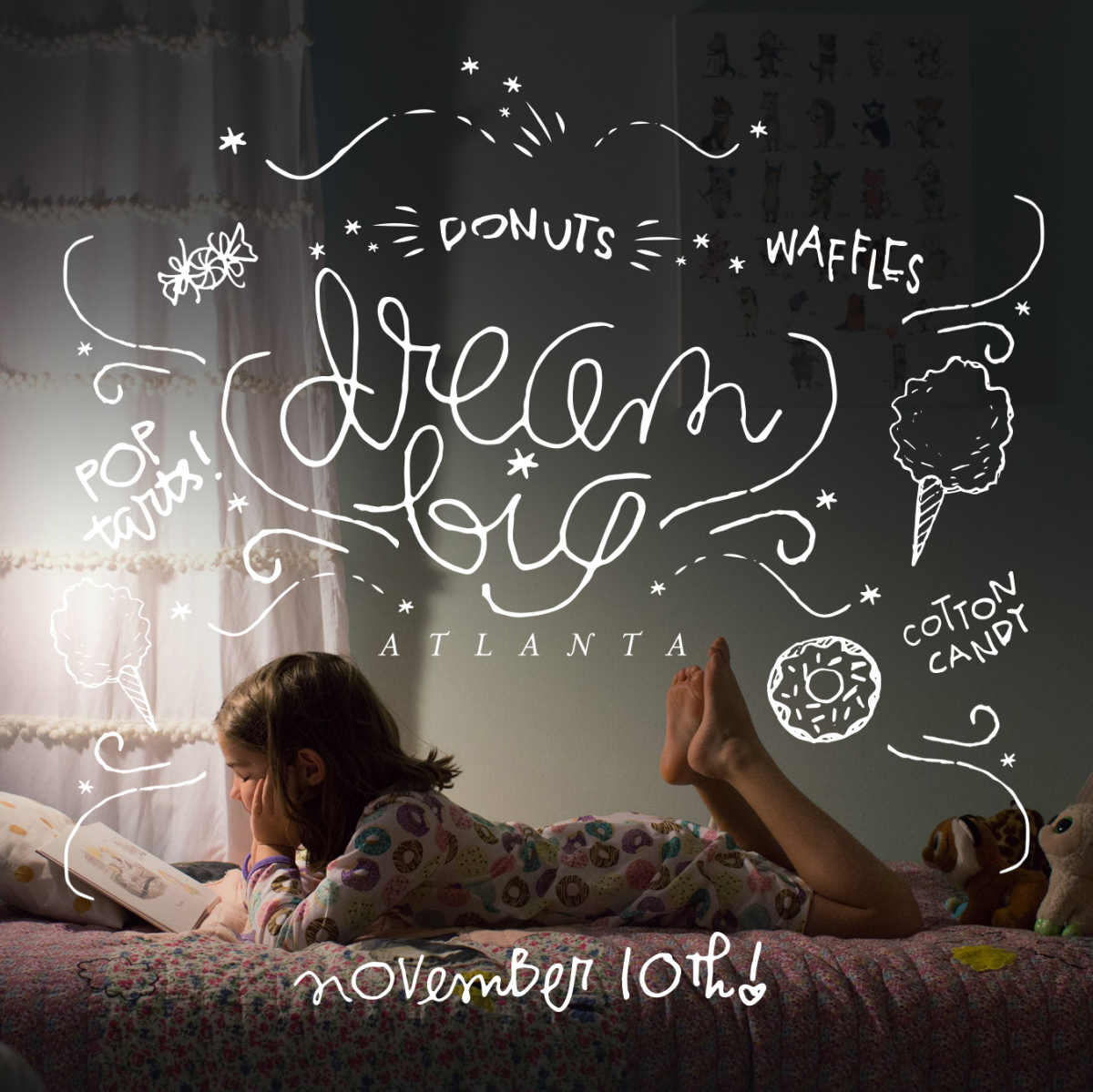 Ok, friends, tickets are on sale for Dream Big Atlanta!  (Go here to snag yours!) I'm so excited about this event, and I truly hope to see some of your faces there!  It's going to be a super dreamy night! (read more here!)
If you aren't local to Atlanta, though, don't fret!  I'll have some fun ways to be involved and be a part of this event.  One of them is the Dream Big Shop, where I'll be adding in some more really fun items over the coming month!  I'll be sharing on instagram when I do, so stay posted there!
I appreciate SO much your support and enthusiasm!