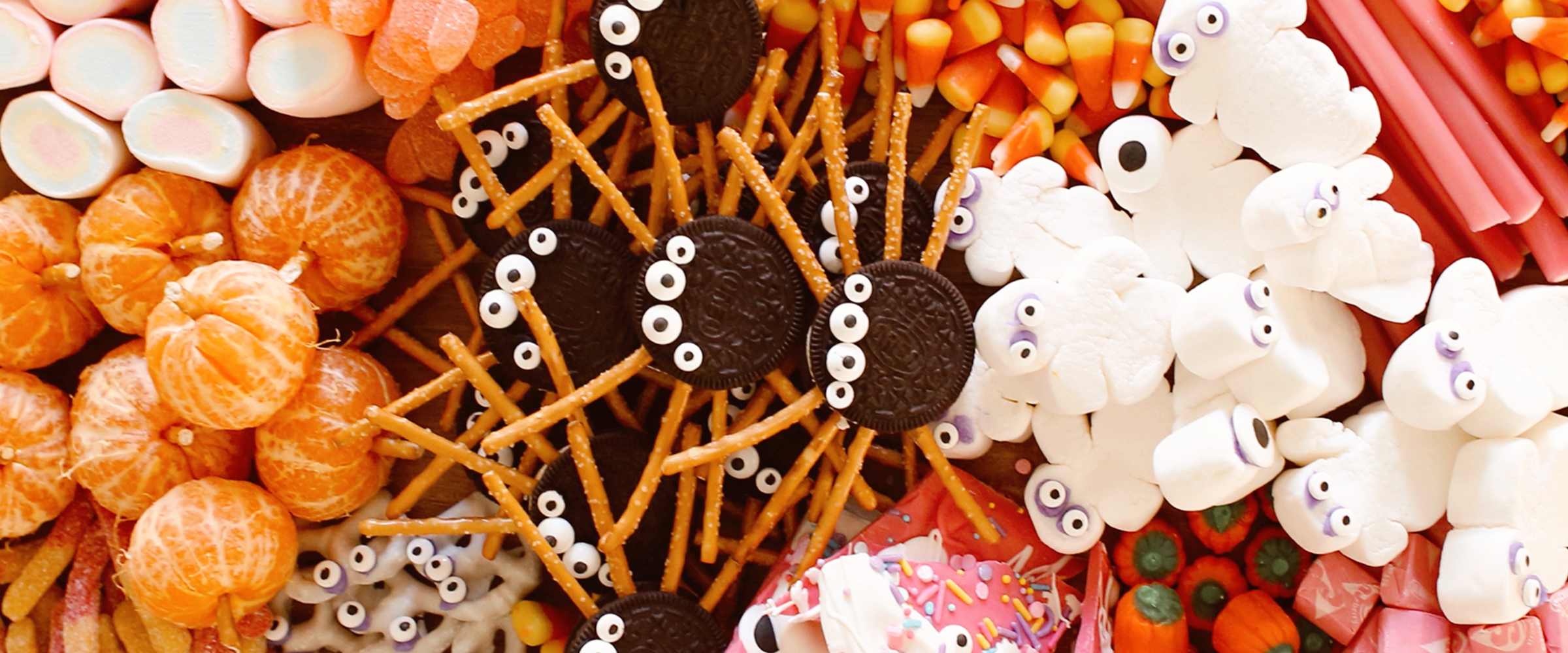 Candy Charcuterie Board with Walmart+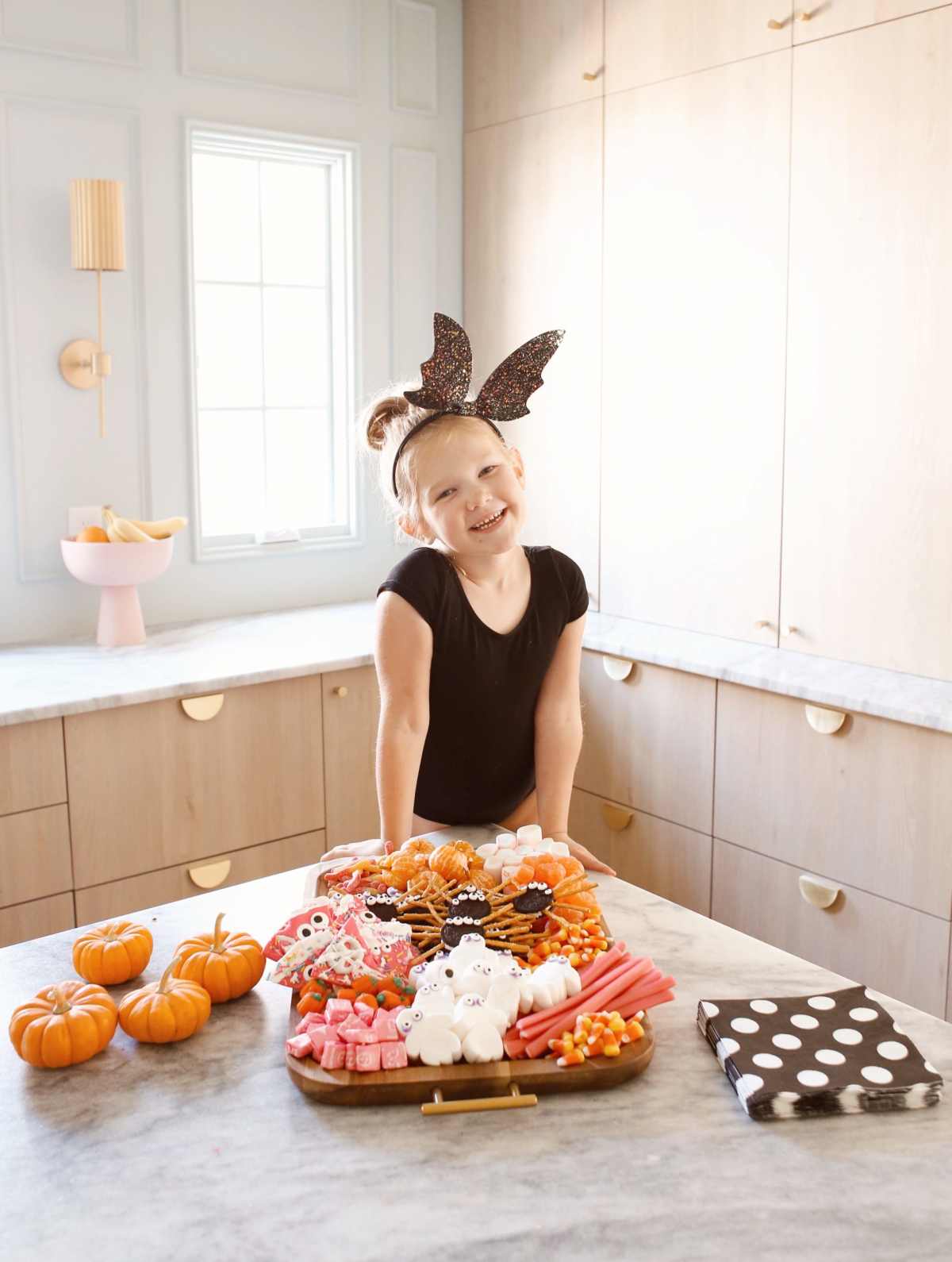 This post is sponsored by Walmart+.
While things have felt very different this year, I've enjoyed finding new ways to celebrate and enjoy our time together as a family. Making a candy charcuterie board to enjoy while carving pumpkins, watching a spooky movie, or having a family game night is a fun way to make any night feel like a little party. I partnered with Walmart+ on this project; a membership that is especially useful when it's challenging to make a run to the store in between baby nap times and school schedules. It's a snap to shop on the app and schedule a delivery time, and it's like magic when everything I need shows up on my doorstep right on time.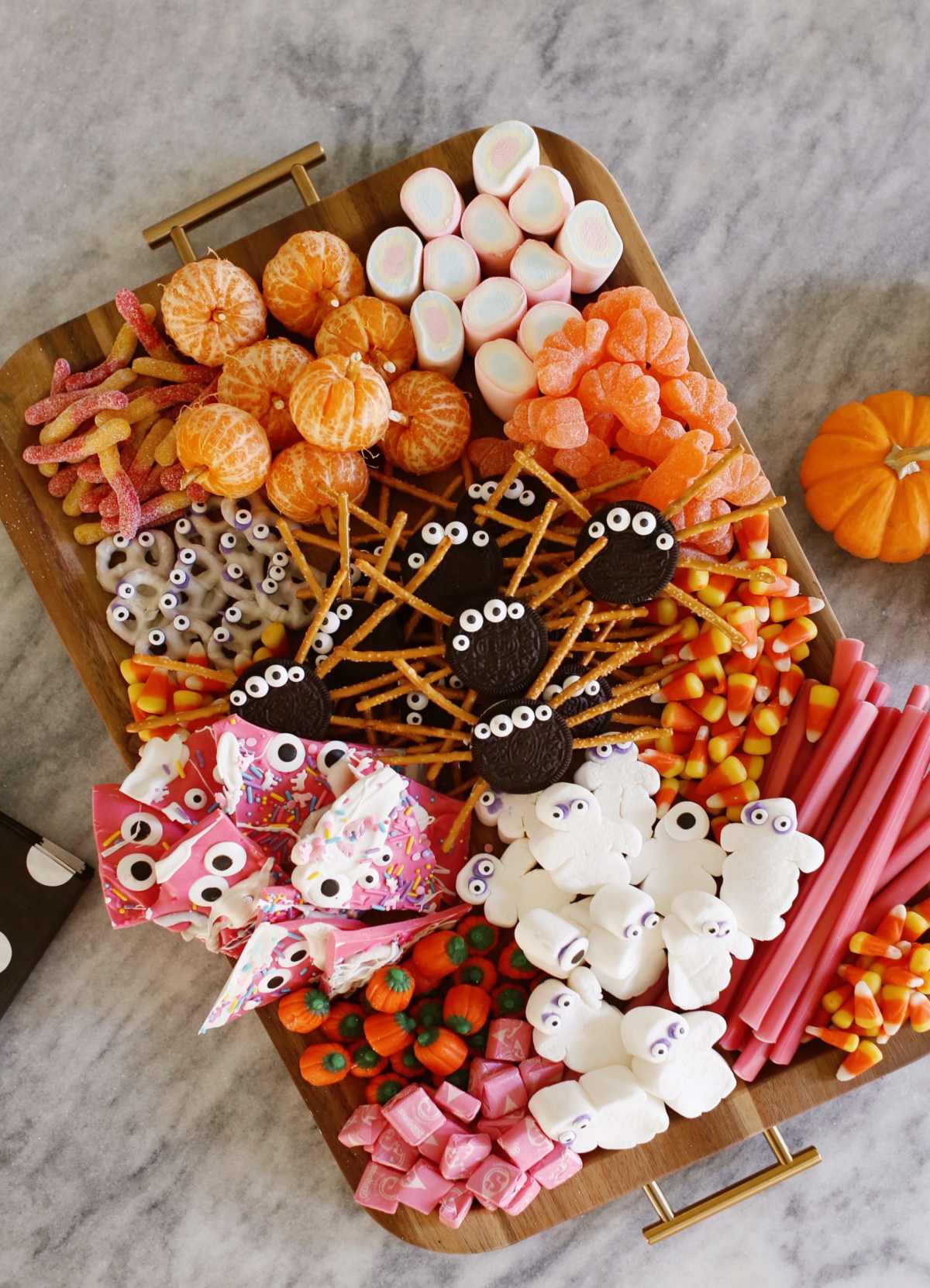 I signed up for a membership here, which allows me to get free unlimited delivery for a year (no fees or upcharges with each order!! All orders must be $35+ and restrictions apply.). There is also a mobile scan & go option, which means you can scan items on your phone as you shop in-store and for a contactless checkout experience (seriously, such a helpful benefit when shopping with a toddler!). For this order, I selected the items we would need on the Walmart app, and had them delivered that day.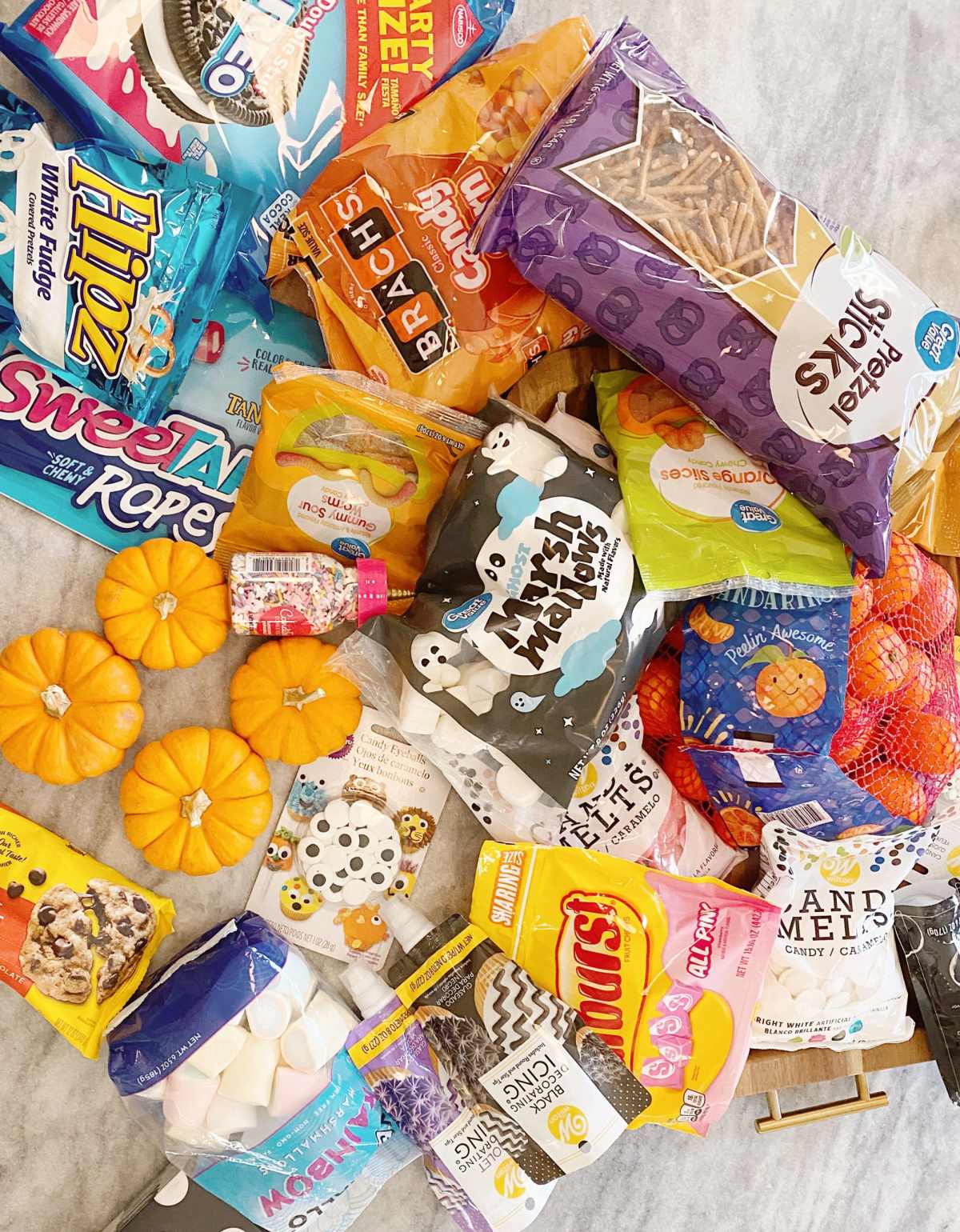 Everything from Walmart showed up right on time, and it was really easy to substitute any items that were out of stock via the app (there were only two things). It was so nice to not have to figure out when we could make it to the store, and to be able to just do this on a whim. I was even able to order that pretty serving tray - so nice to be able to get groceries and other things delivered at the same time!
This was such a fun little project to work on with Ellie! Here are some of the treats we selected to make our platter extra special: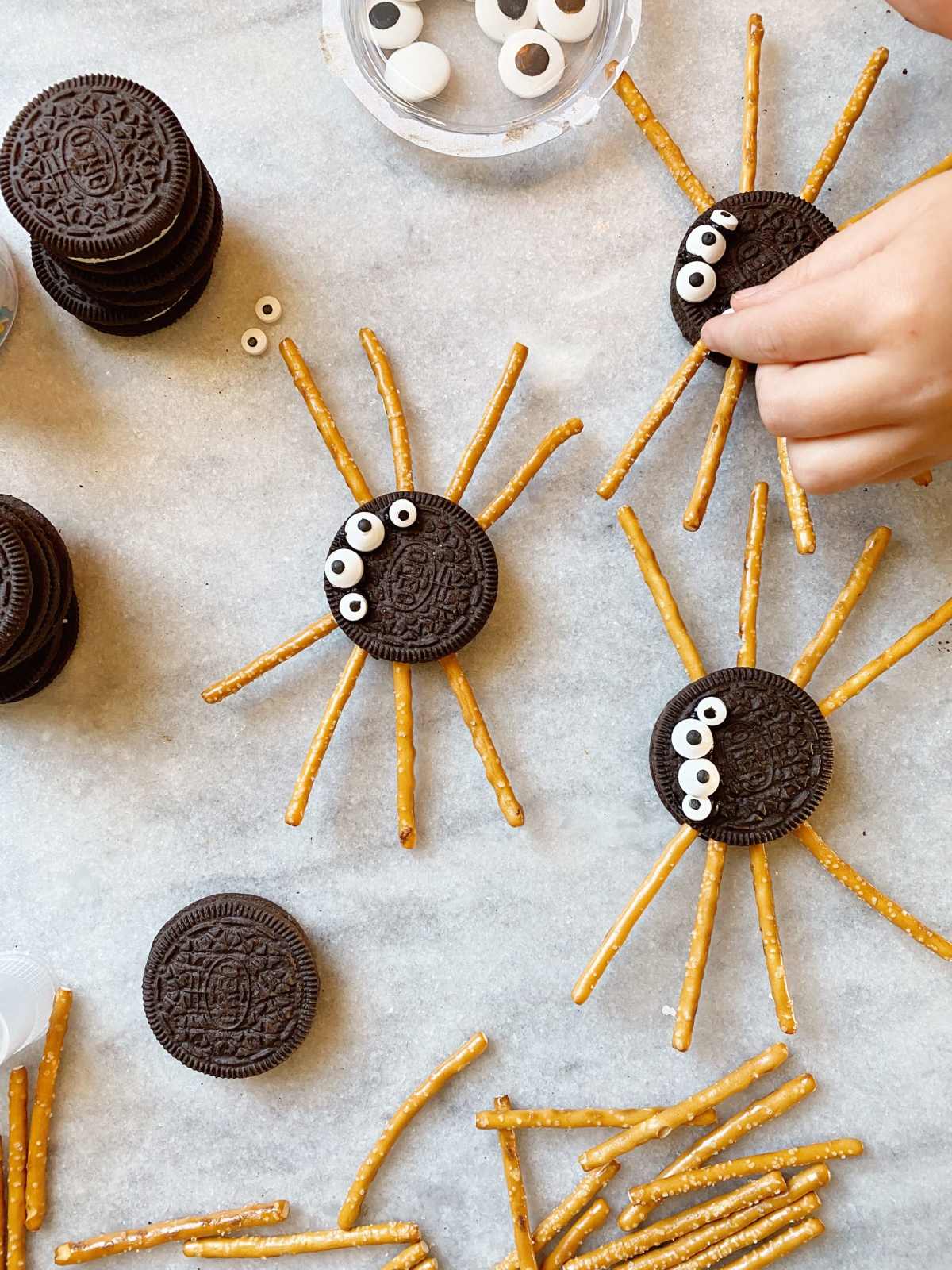 The little cookie spiders might be my favorite! Stick little pretzel sticks into the sides of the cookies, and then put four drops of icing on the top. I let Ellie carefully arrange the googley eyes. So fun, right?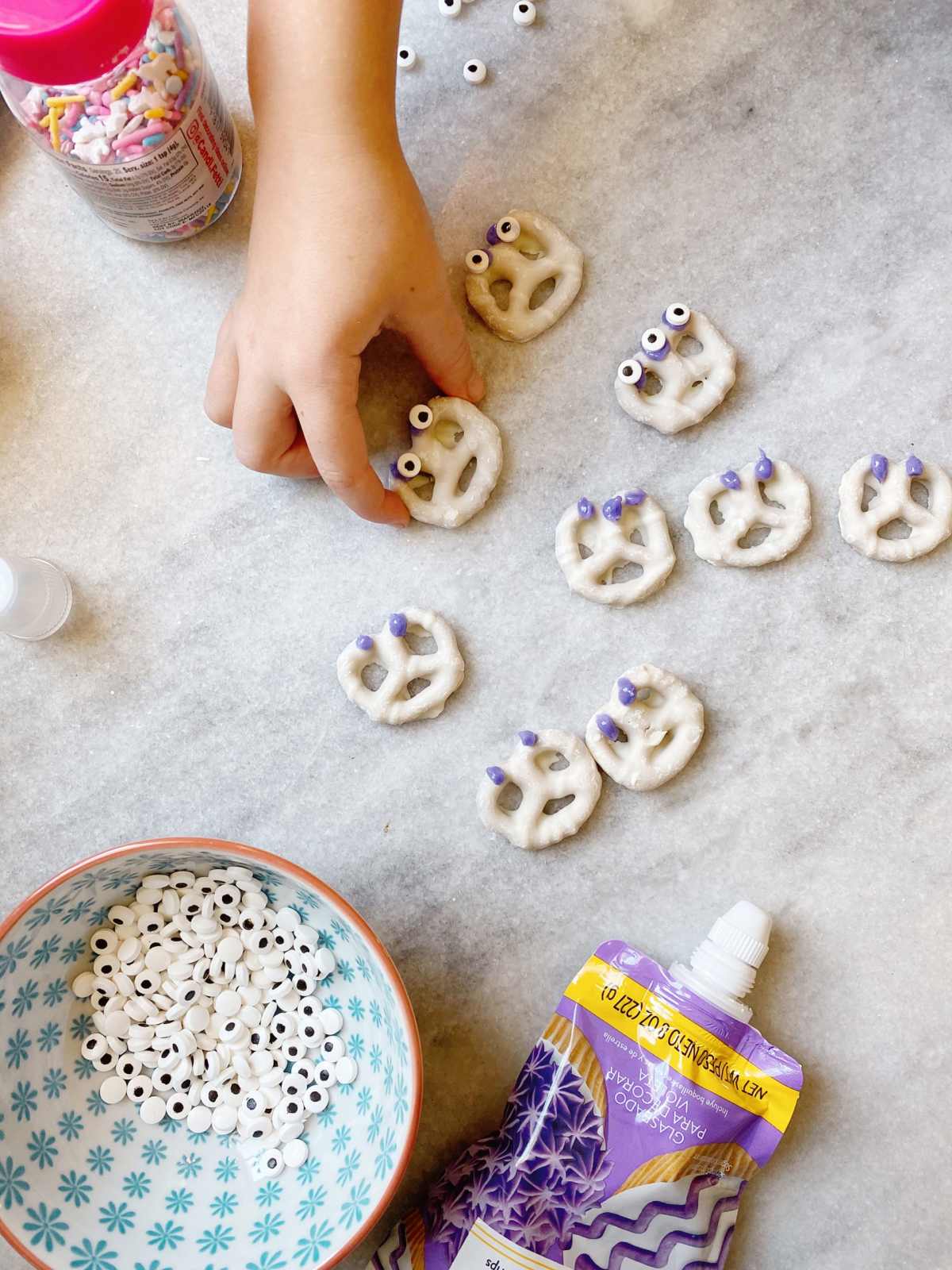 We did the same thing to make little monster pretzels (my girls love googley eyes everywhere!).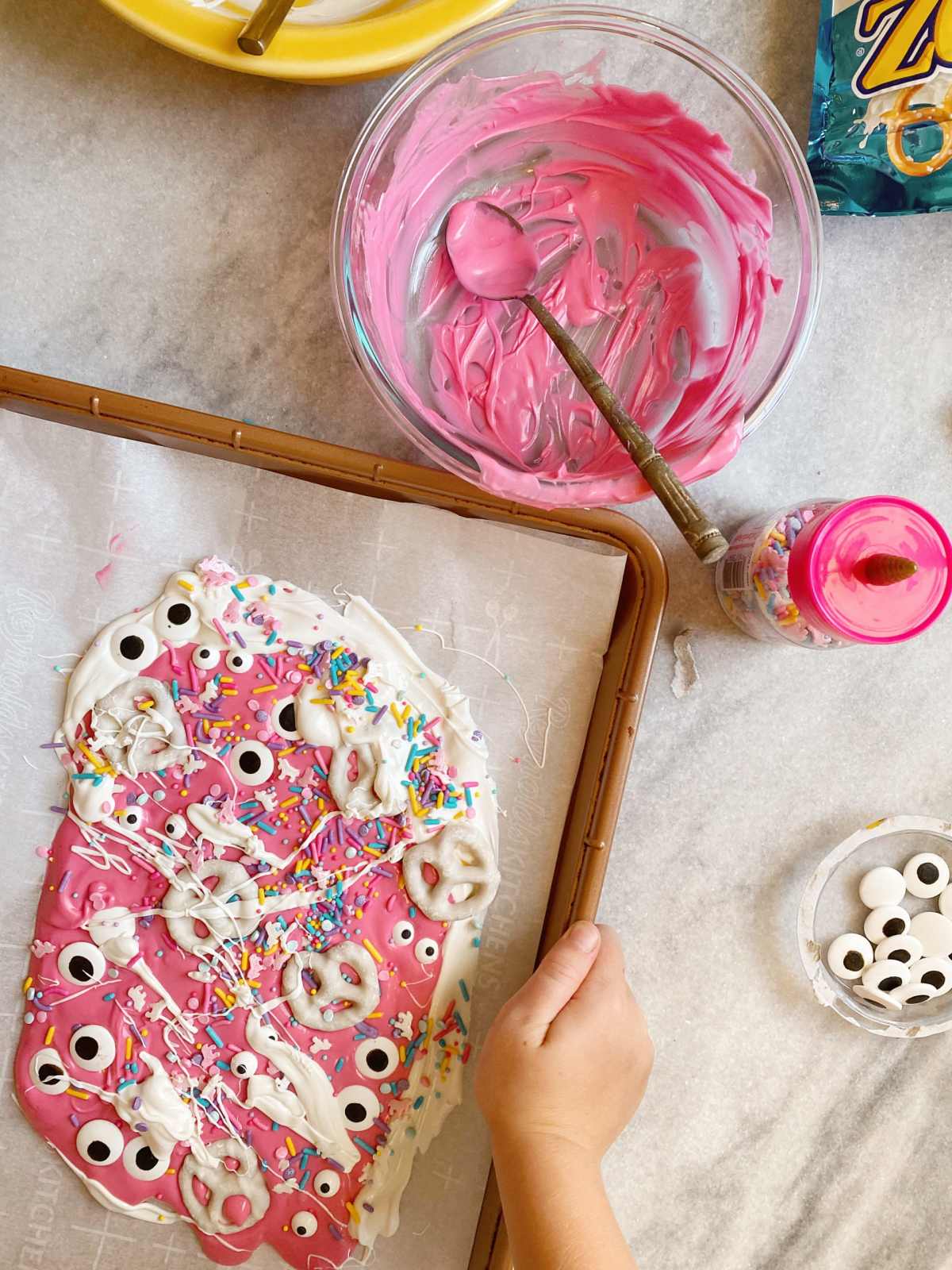 The monster bark is also super fun. We melted the pink and white candy melts and poured them onto parchment paper, and then added fudge pretzels, eyeballs and bright sprinkles. After it cooled, we broke it into pieces and arranged it on the platter.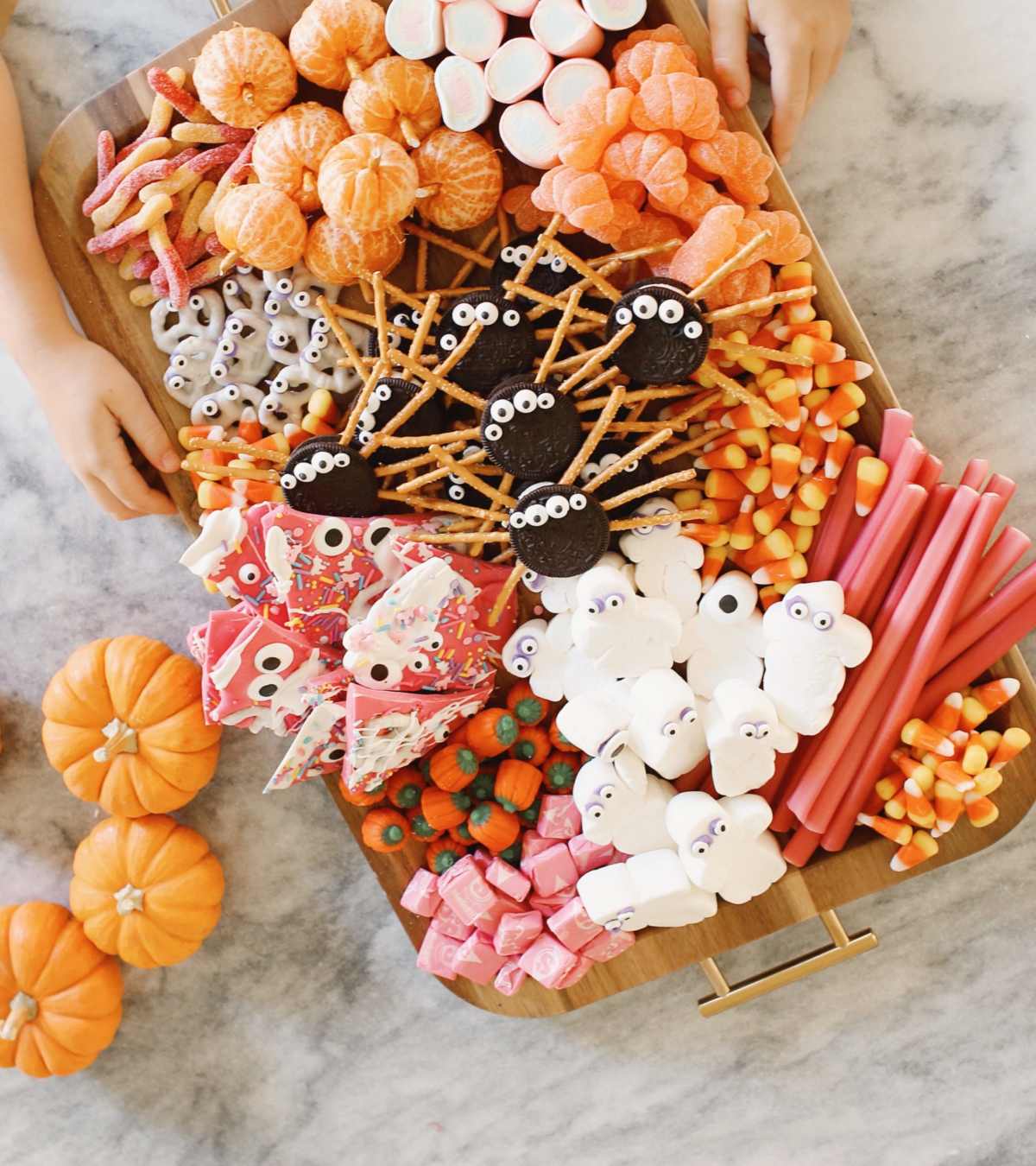 We stuck little pretzel sticks into the clementines to make them pumpkins, and added more googley eyes to these cute ghost marshmallows.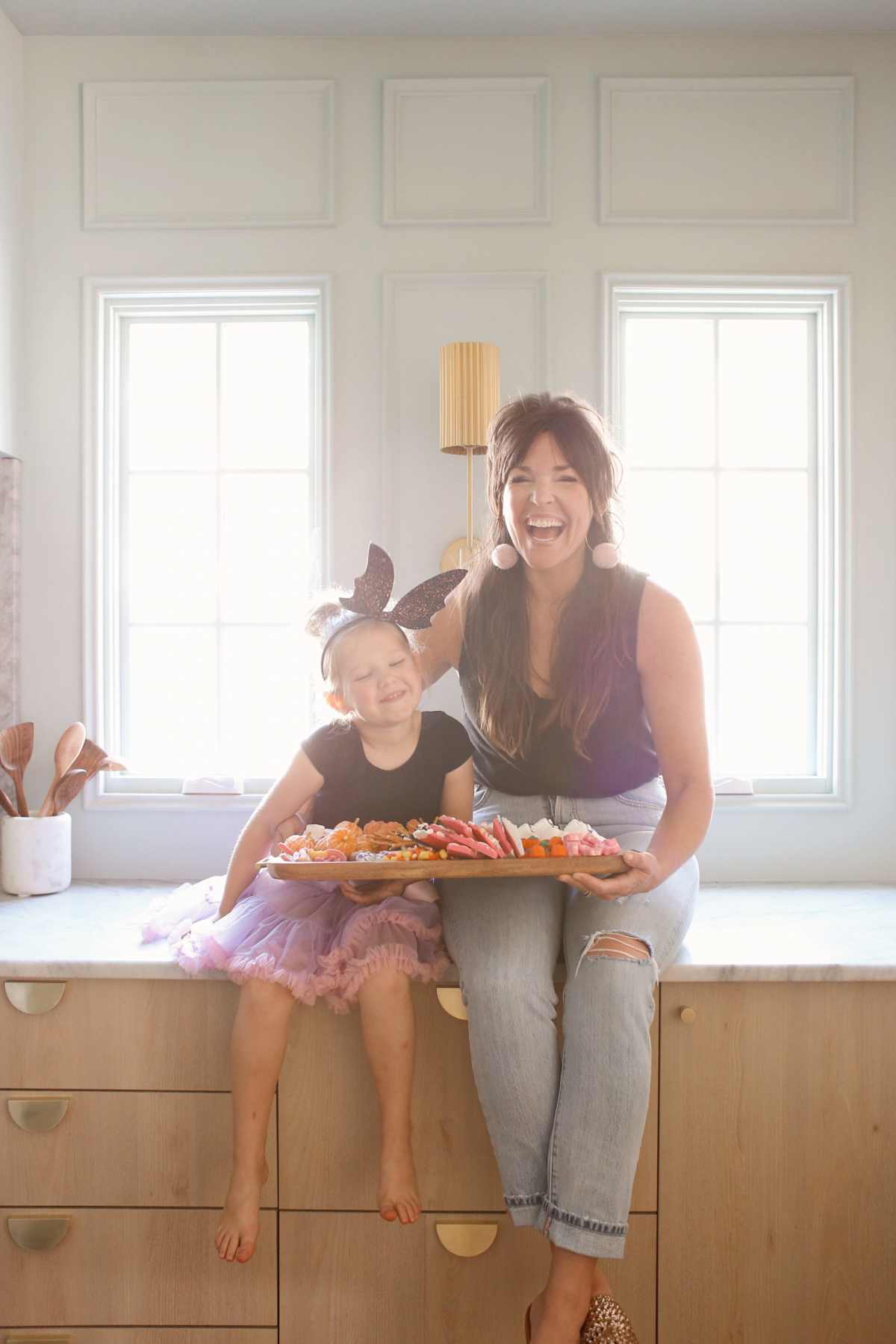 We had so much fun doing this together, and it will make for such a special night with all my girls! Thank you so much to Walmart+ for sponsoring this post, and be sure to check out all the details about membership and benefits here!