Checking off the To Do List with Capital One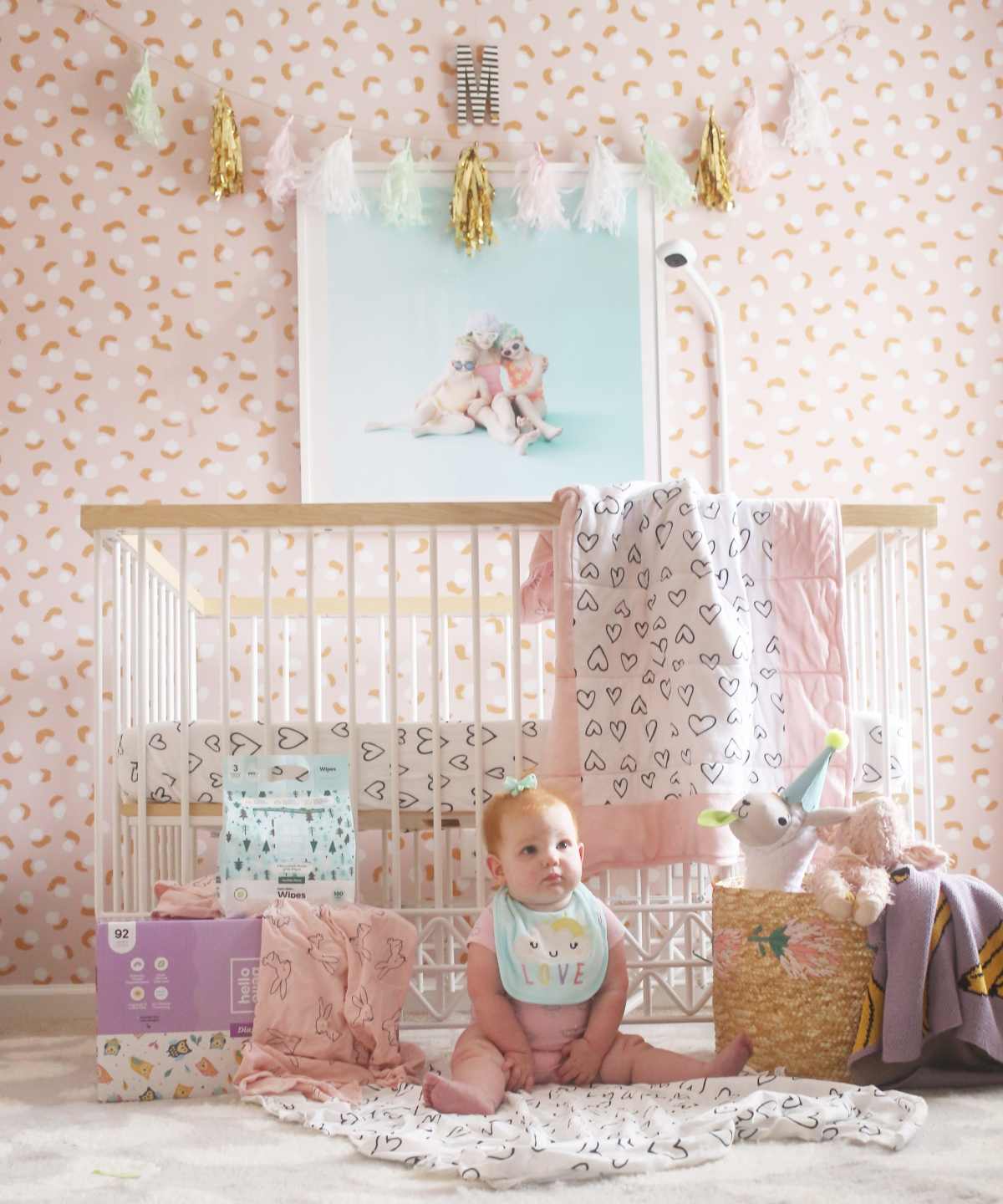 This post is sponsored by Capital One; all thoughts and opinions are my own. I'm so grateful to work with sponsors who make my life easier as a mom, and to be able to help support our family!
Sometimes it feels like it's hard to keep up with a growing baby, doesn't it? With four big girls' schedules to keep up with, I feel like every time I turn around I need to get more baby food, diapers, wipes, and essentials to suit my quickly growing little Marjorie, and it feels challenging to run to the store to stock up as often as needed in between all the other things.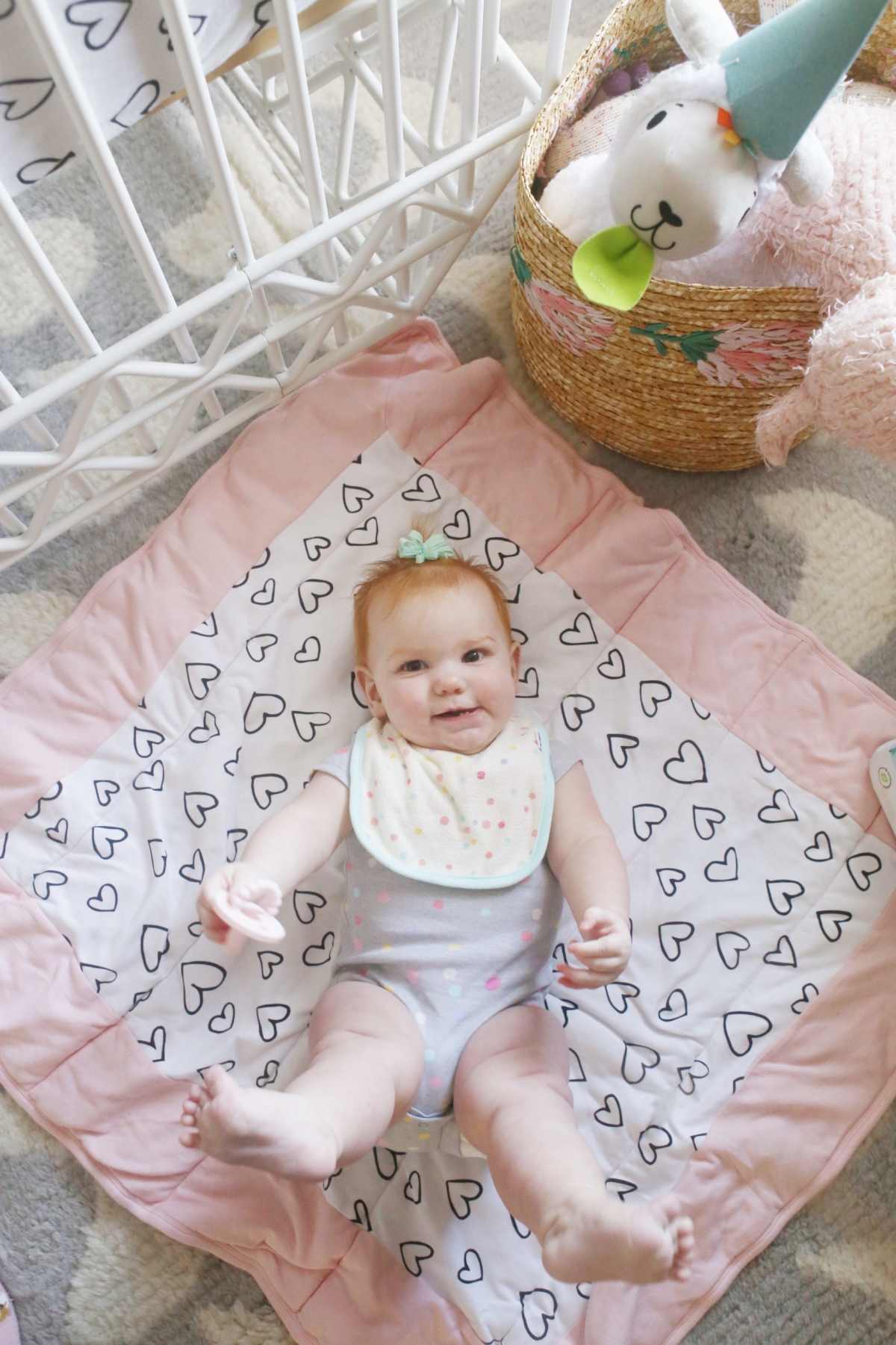 However, the Capital One Walmart Rewards Card makes the overwhelming task of keeping our house well stocked more rewarding. When you pair the perks of 5% back on walmart.com purchases and 5% back on purchases in Walmart stores when you use your card with Walmart Pay for the first 12 months after approval, it means you can actually earn great rewards while accomplishing your to do list in a snap.
Walmart also offers two day shipping on select orders (hi, baby goods, diapers, and food) as well as online grocery pick up and delivery (yay, for fewer errands!). I am for sure taking advantage of Walmart's grocery delivery in addition to ordering diapers and wipes! And why not earn 5% back while you do it?!
Shop some of our top baby items below: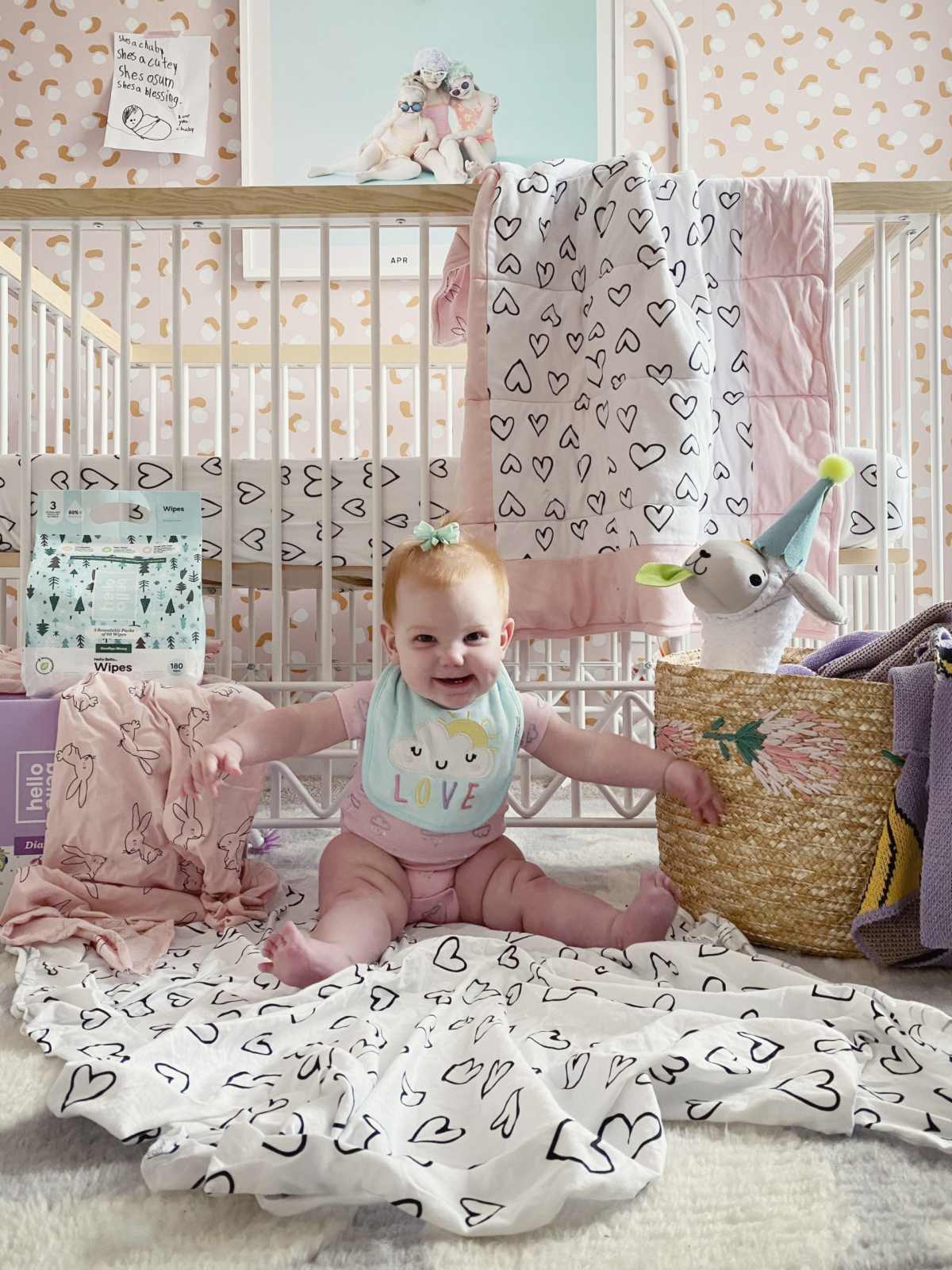 The Capital One Walmart Rewards Card is also handy to use on some of Drew Barrymore's adorable Flower Kids line if you plan on updating any kid spaces - her bookshelves are so much fun!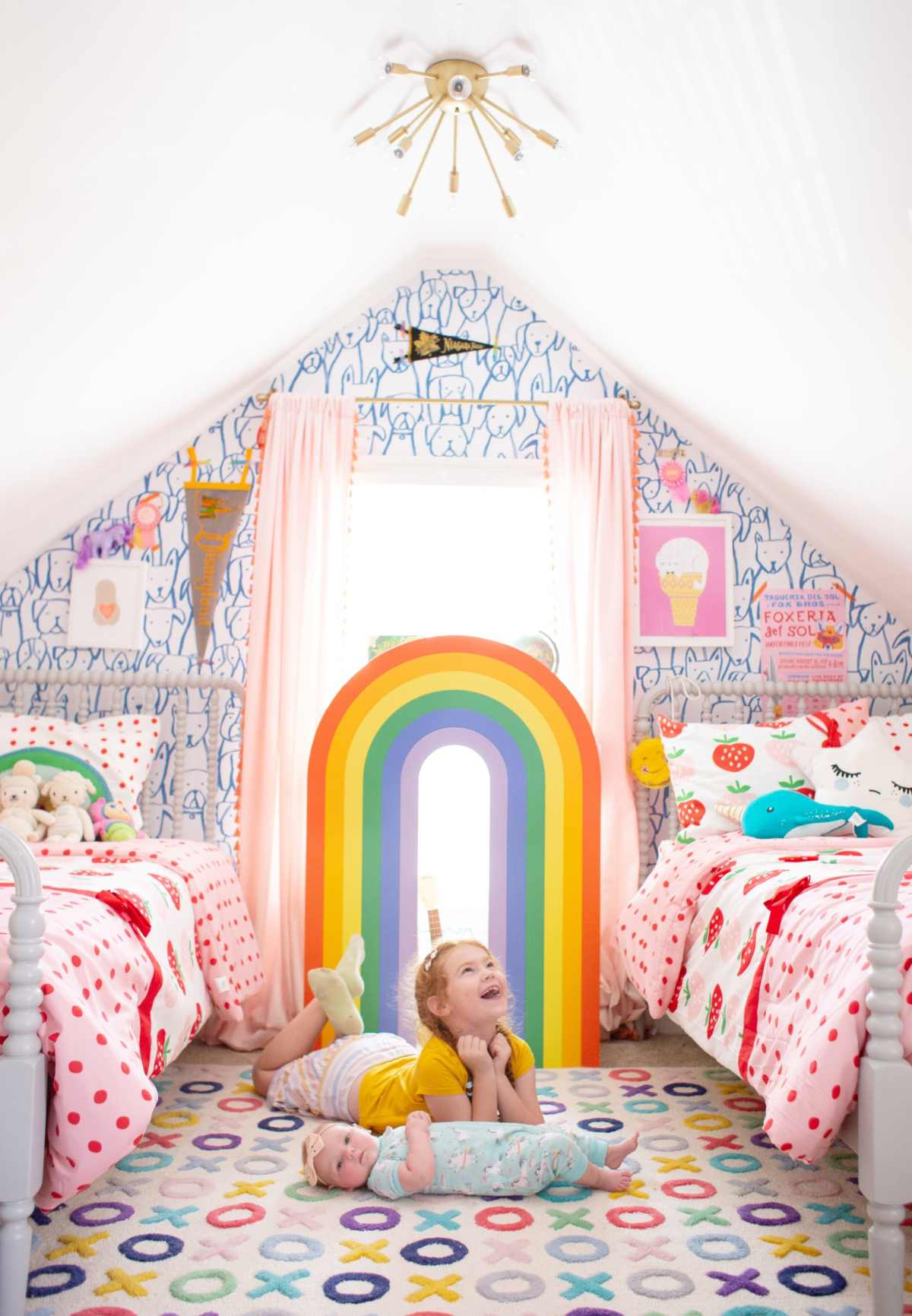 Be sure to check out all the perks and benefits of the Capital One Walmart Rewards Card here, and consider it to make checking off that family to do list more rewarding!