The Cutest Diaper Designs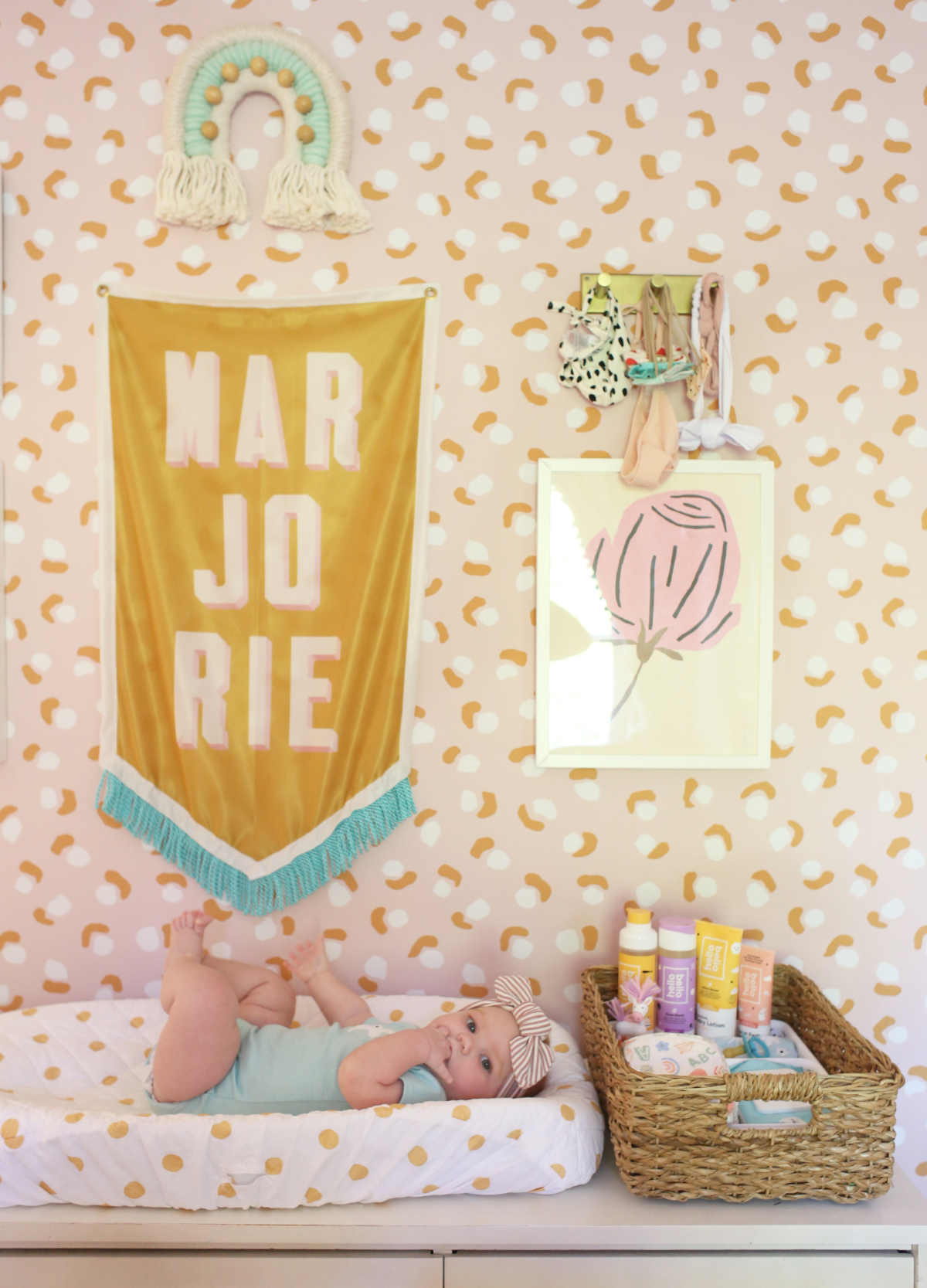 This post is sponsored by Walmart.
Have y'all seen the adorable line of baby goodies Hello Bello at Walmart? Created by Dax Shepard and Kristen Bell (love!) it features diapers in THE cutest patterns (check out this fall pattern!) and an assortment of baby care items that are affordable and adorable.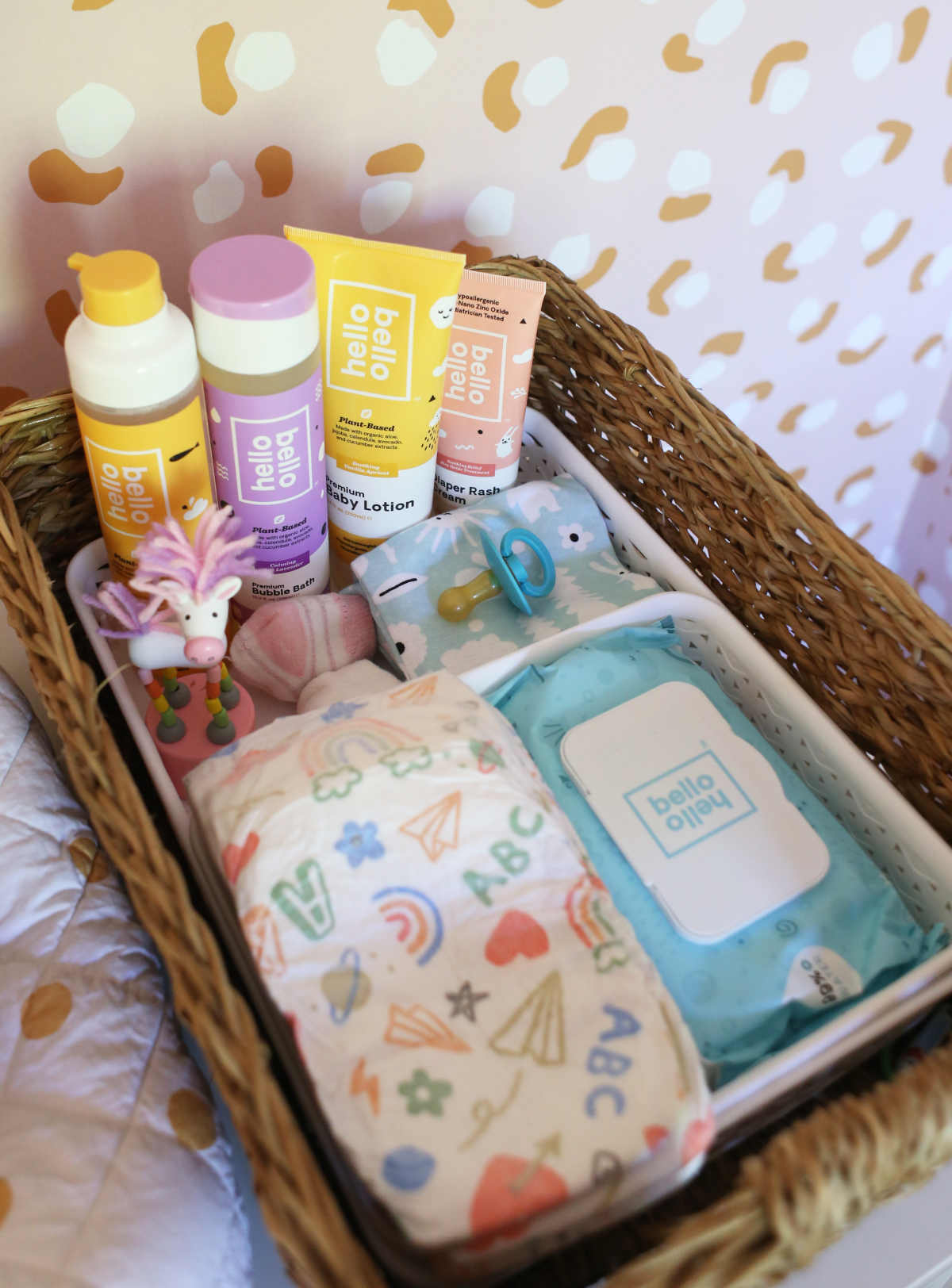 The diapers work so well, and I'm crazy about all the cute patterns. I especially love the way the Vanilla Apricot baby wash smells - it's so good.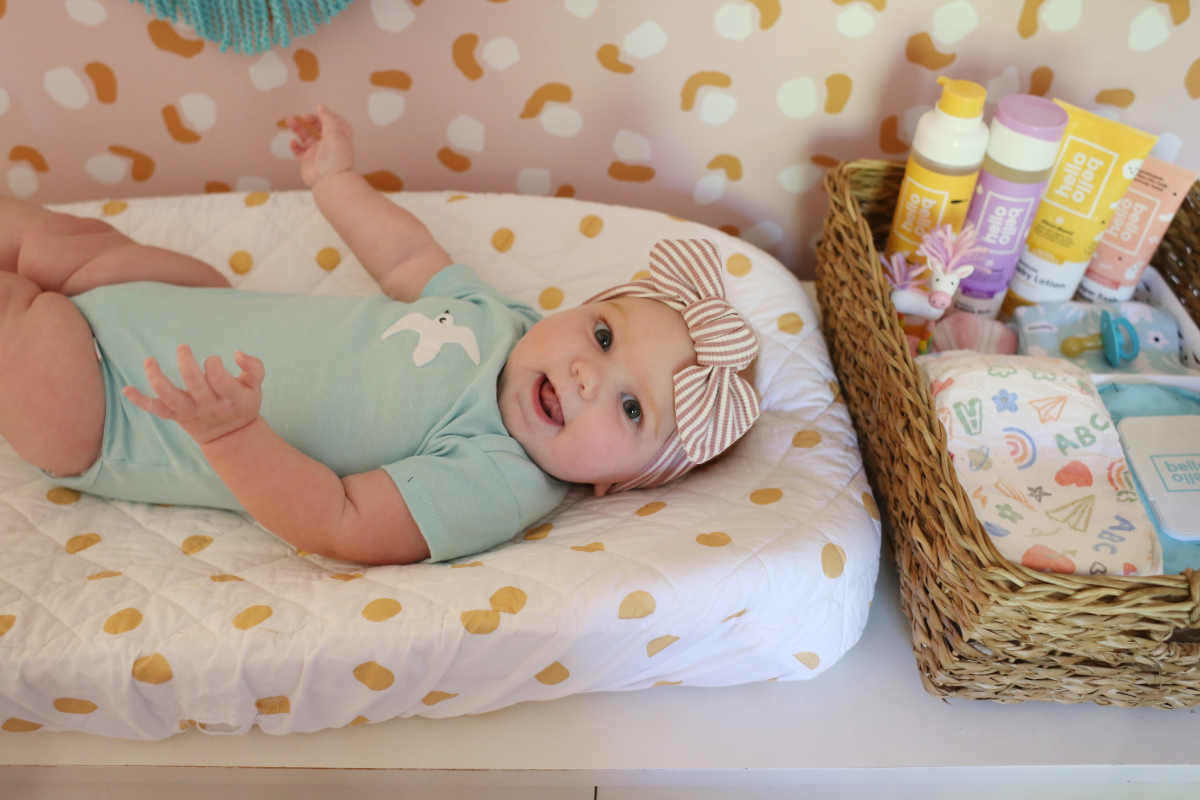 Be sure to check out all of Hello Bello's cuteness here, and see all the diaper designs here.