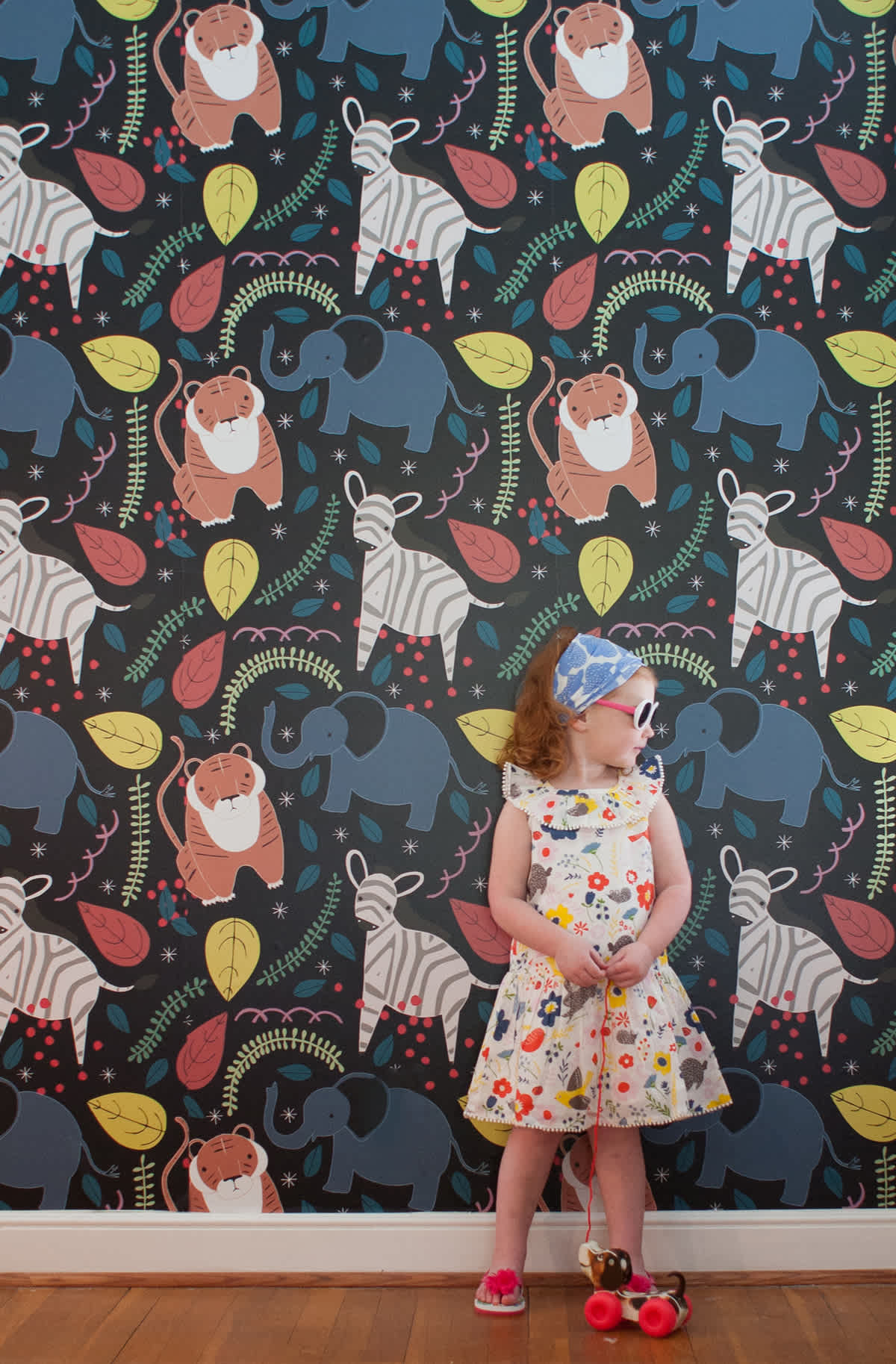 I love all the spring clothes at Boden; the options are all feminine, but easy to play in, and best of all the girls love them, too!  I'm also a fan of the fact that the sizes run from one to twelve years, so I can coordinate the girls' dresses if I want.  (I'm a bit sad that most stores go to big girl sizes at age 6, so the styles are all different!)  The retro styles are just so sweet!
(pictured above: Zoo Dreams Wallpaper; Bandana; Ivory Retro Sunglasses; Dress; Little Snoopy)
Below, I've rounded up some of my Boden favorites for spring break vacations and staycations!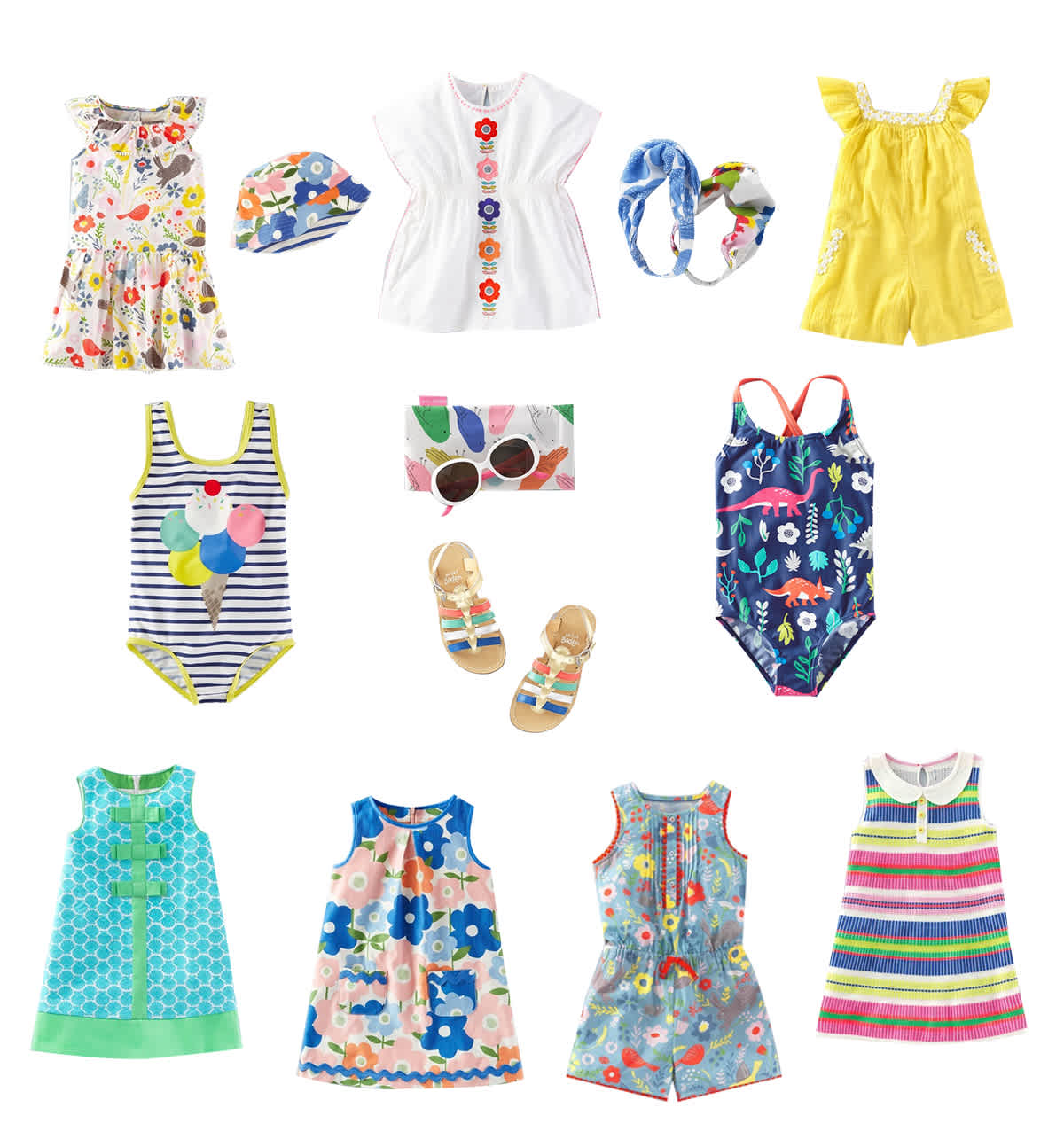 (1) Summer Ruffle Dress; (2) Jersey Hat; (3) Kaftan Coverup; (4) Bandanas; (5) Daisy Romper; (6) Ice Cream Swimsuit; (7) Retro Sunglasses; (8) Rainbow Sandals; (9) Dinosaur Swimsuit; (10) Summer Shift Dress; (11) Ric Rac Dress; (12) Pretty Playsuit; (13) Retro Stripe Dress
Also, I'm hosting a giveaway with some other bloggers for $750 worth of Boden goodies!  The contest is taking place on Instagram, so hop on over there to see my post with the details on how to enter with you own spring break photos!