Nordstrom Sale Favorites for Fall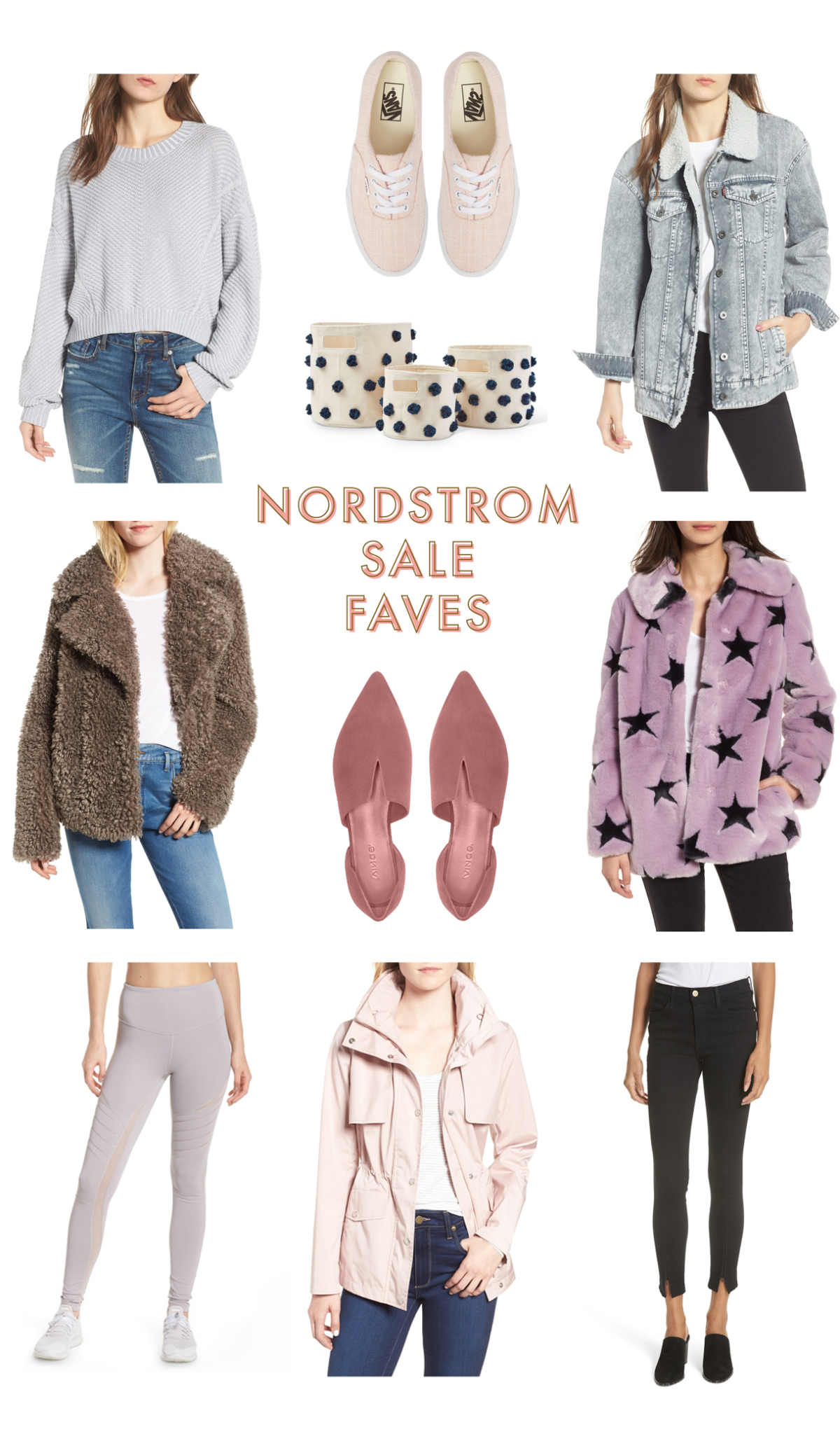 So, the Nordstrom sale is in full effect - these are some of my favorites.  My coat collection hasn't been updated in quite awhile, and I'd love some new silhouettes.  These are all so fun - I think this one is my favorite!  I also need a new pair of vans, and I adore the platform style in this shade of pink!
(1) Drop Shoulder Sweater; (2) Vans; (3) Trucker Jacket; (4) My FAVORITE Storage Bins; (5) Faux Fur Jacket; (6) Darlington Flat; (7) Star Jacket (so amazing!!); (8) Zella Leggings; (9) Perfect Pink Rain Jacket; (10) Cropped Black Jeans - love the detail at the front of the cuff!
Happy Friday, y'all!