how Walmart+ helps takes away the overwhelm from the holidays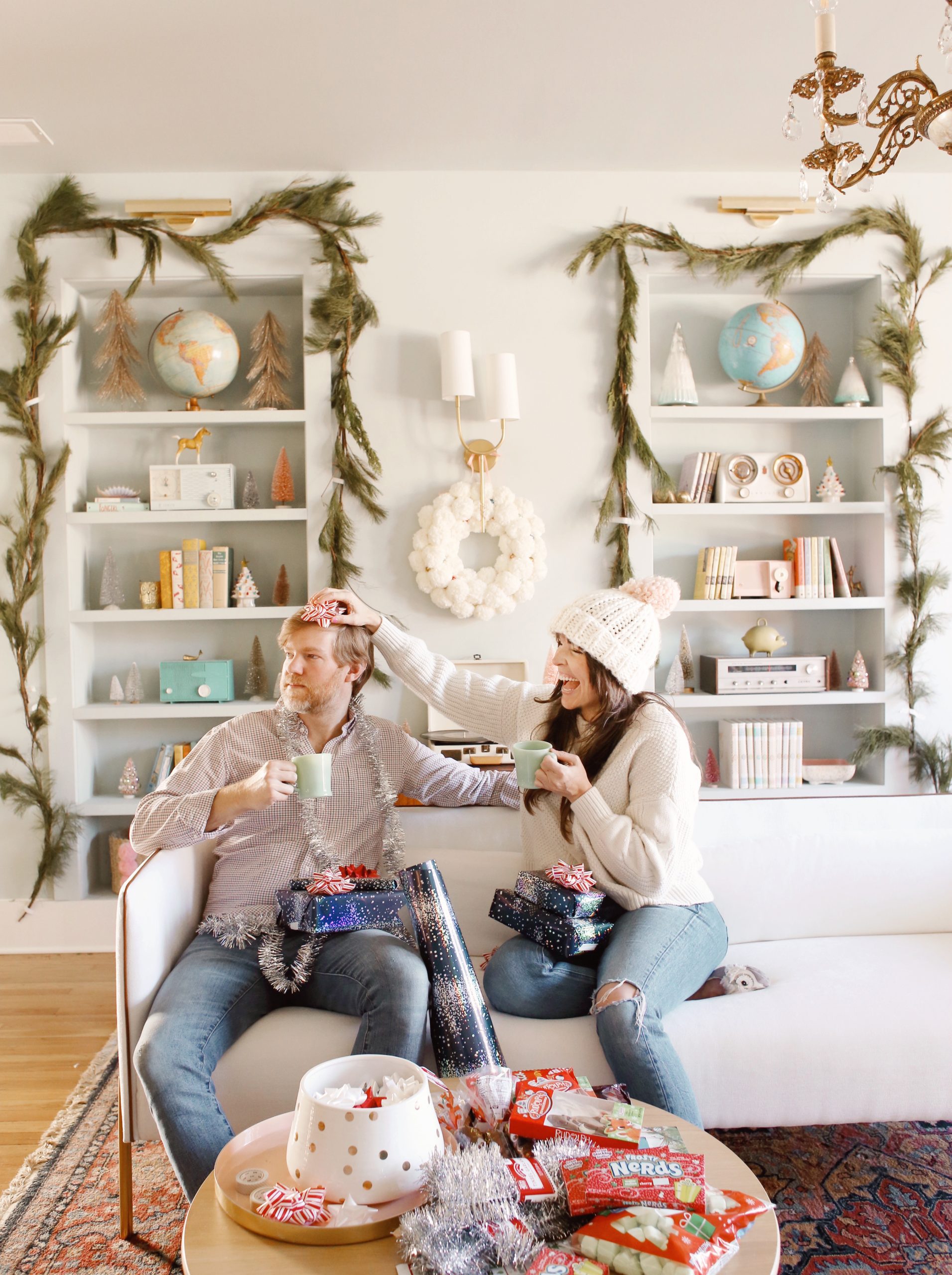 This post is sponsored by Walmart+.
The Christmas season often feels overwhelming to me; between finding the most thoughtful gift for everyone on my list to doing all the baking and making all the memories, it can be nothing short of daunting. If you are a parent, then you know most of the Christmas magic making happens after little ones are tucked into bed; tiredly putting another coat of paint on a dollhouse, wrapping gifts, prepping food, or making sure that elf is just where he is supposed to be.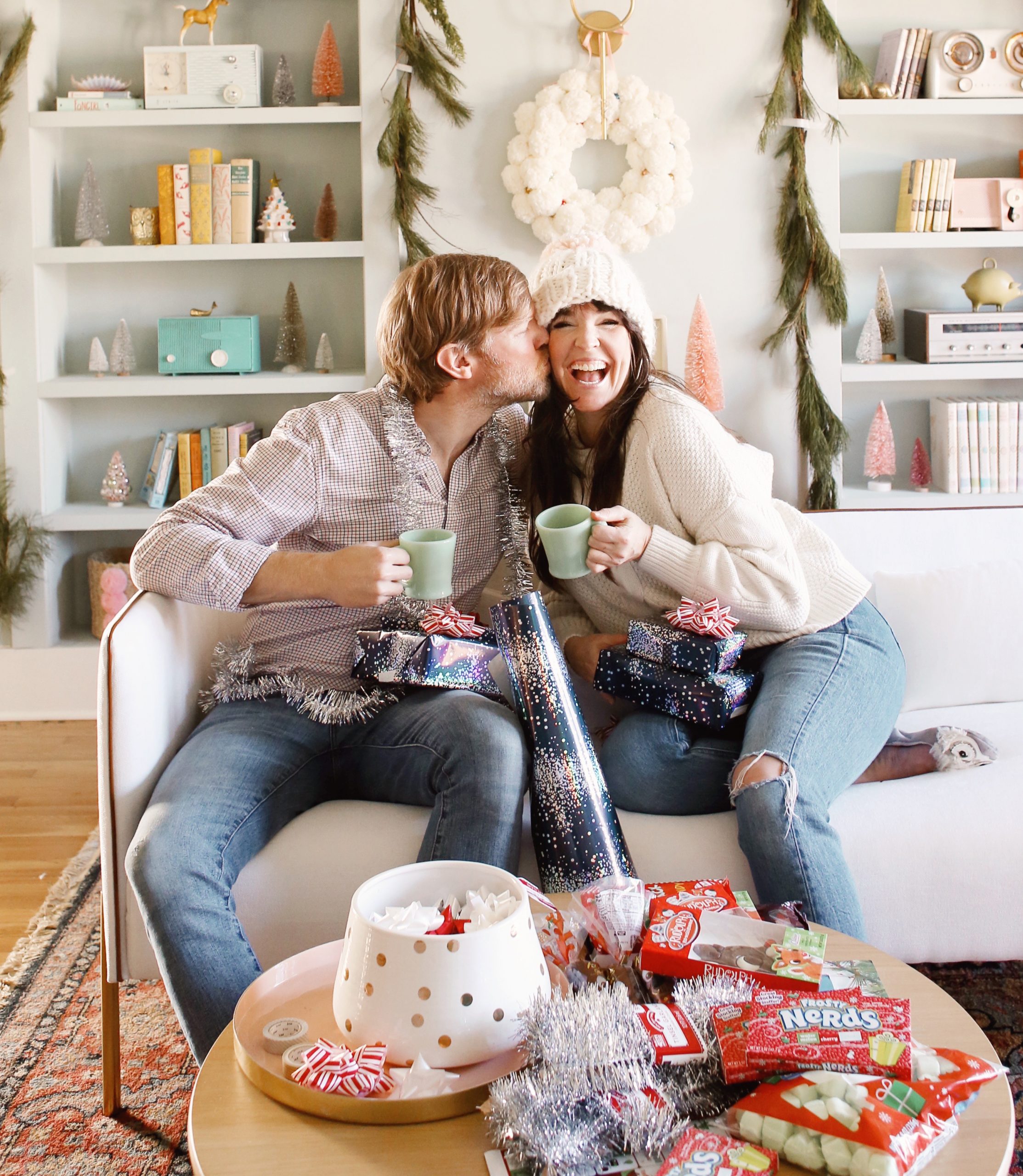 With so many details to remember and keep in check, I'm grateful for Walmart+ this season. With speedy quick delivery and shipping, I don't have to stress if I forgot the candy canes to tuck into tomorrow's advent calendar or if I need extra stocking stuffers or just a little more wrapping paper or hot cocoa mix or treats for an afternoon Christmas tea party while we watch the Nutcracker. Rather than rushing to the store in a hurry (with four kids in tow or late in the evening when they are asleep!), I can simply place an order using my Walmart+ membership. Then I can wait for the goodies to show up at my doorstep, which means I have time to soak in the season and feel like a kid, too.
Below are a few stocking stuffer treats and wrapping faves:
I am also excited about the new Walmart+ benefit of Walmart+ free shipping, no order minimum with next-day and two-day shipping options (excludes oversized/freight & Marketplace items) with no order minimum, so I can even get items that are out of stock in my store without a long wait or hitting a shipping minimum. If I run to the store, I can experience a contactless checkout experience with mobile scan. This is so helpful when I usually have an impatient, but adorable, 18 month old with me. Here is the signup, along with more details about the membership.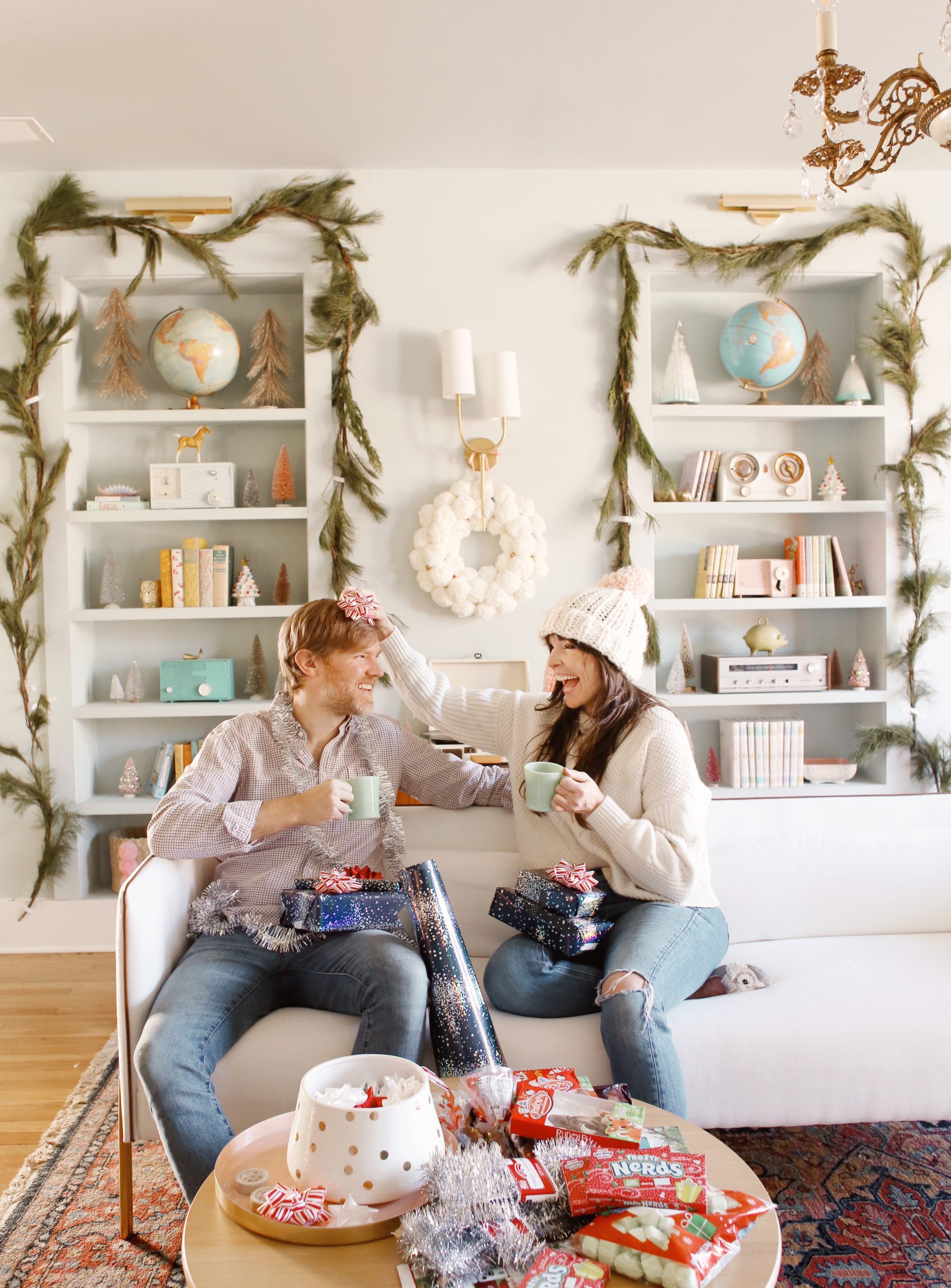 I'm so grateful for all the thoughtfulness Walmart+ put into making this season easier so that I can enjoy what is most important: being together, and I can enjoy being an elf without all of the extra stress. Be sure to check out all of the sign up details here to see what Walmart+ can do to help you check off your Christmas to-do list!