Easy to Wear Fall Mom Friendly Fall Favorites
*This post is sponsored by Walmart.* Fall is coming, and I'm so ready for the cooler weather! Here are a handful of new staples I plan to wear out this season - and a pair of booties that are perfect for both preschool drop-off and date night!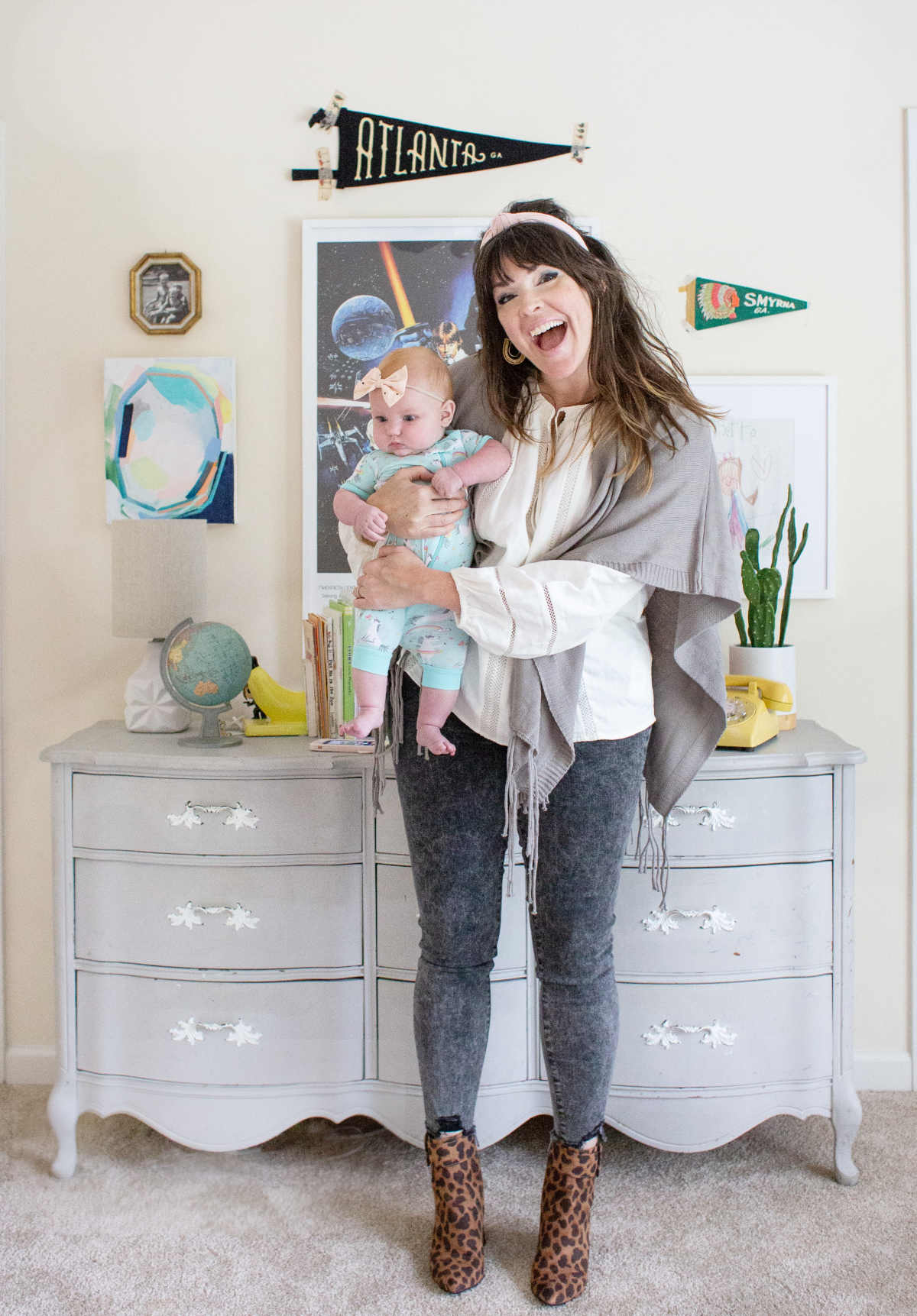 These booties are the cutest - they also come in a cream color, which I also want to try! This entire ensemble is from Walmart Fashion - with two day shipping and a host of options in affordable prices, it's a win for finding new pieces for the season!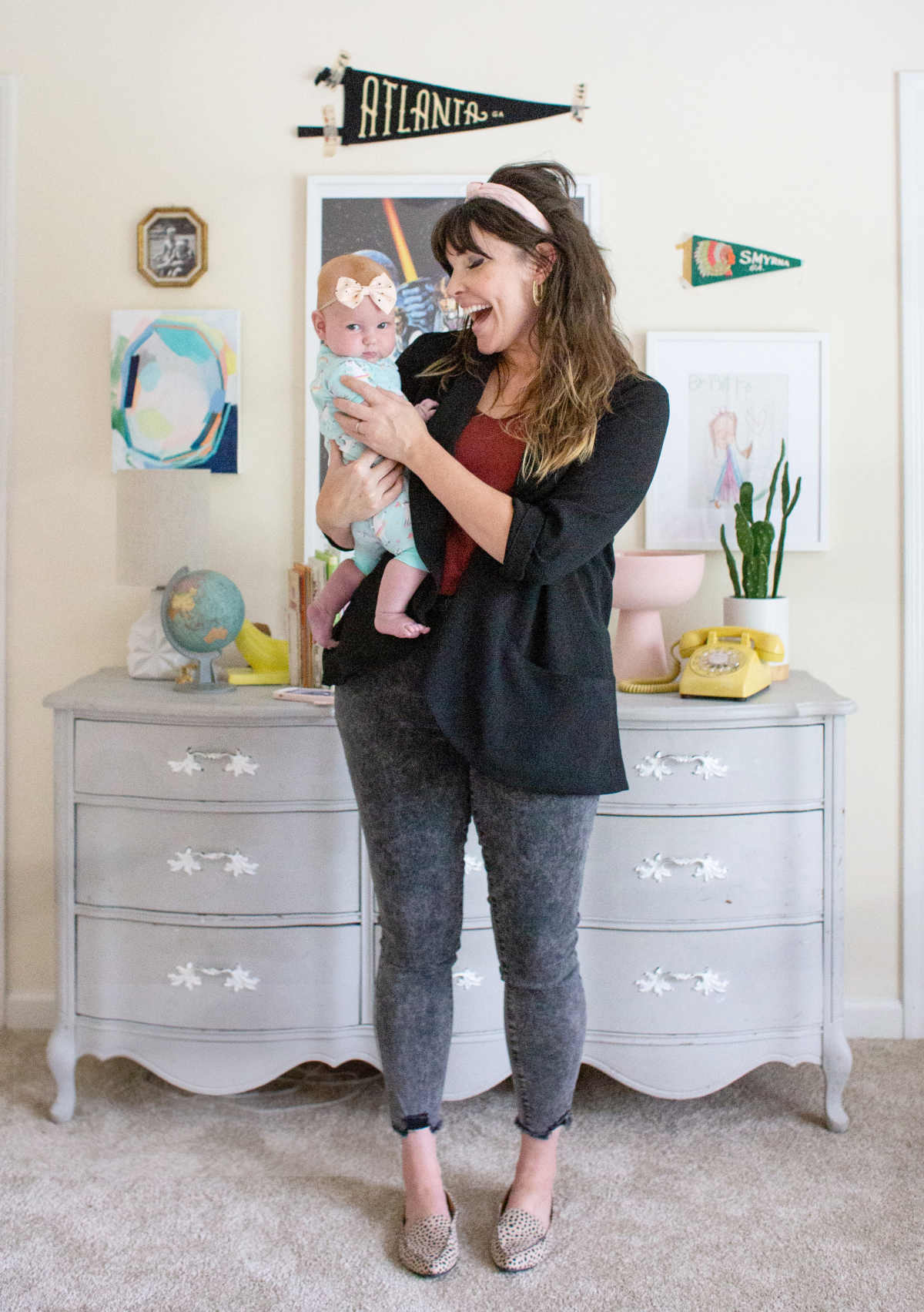 I also really love these acid wash jeans. They have a great and very forgiving stretch (perfect for post baby!) and they feel fresh and fun with an acid wash and frayed hem. The high rise waist always feels extra great when I'm working on getting my core back in shape, too!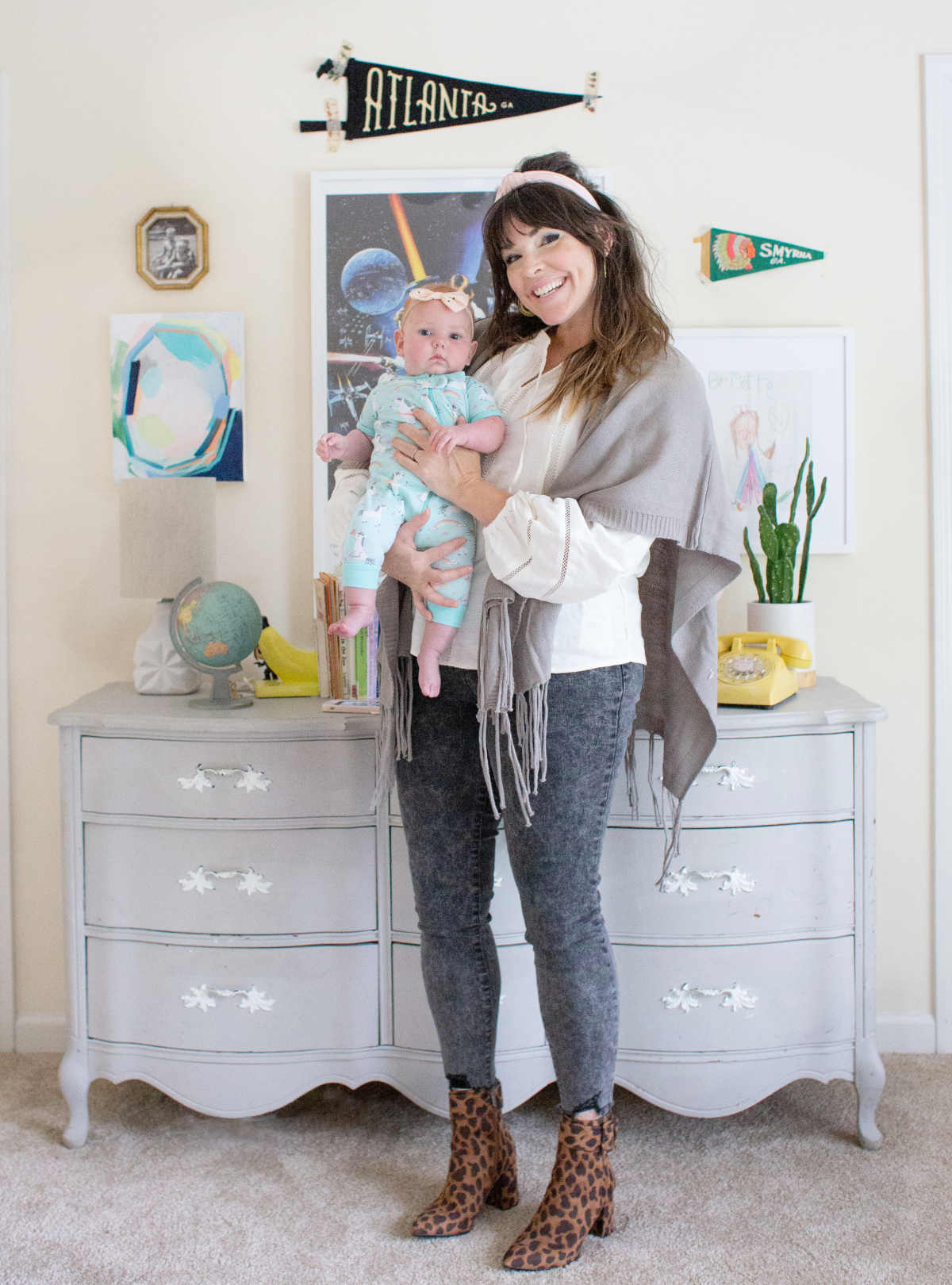 I also love the detail on the sleeves of this peasant blouse - so fun! Definitely check out these booties - which pair would you choose?