Best of Baby Savings at Walmart for September
This post has been sponsored by Walmart.
It's so hard for me to believe little Marjorie has already reached the five month milestone! It's felt like an eternity and hardly a blink, all at the same time. Even though she is number 4, having the right baby gear on hand can make things immensely easier. Walmart is having a month of really great savings on baby items and gear, and I'm rounding up some of my favorites and essentials below!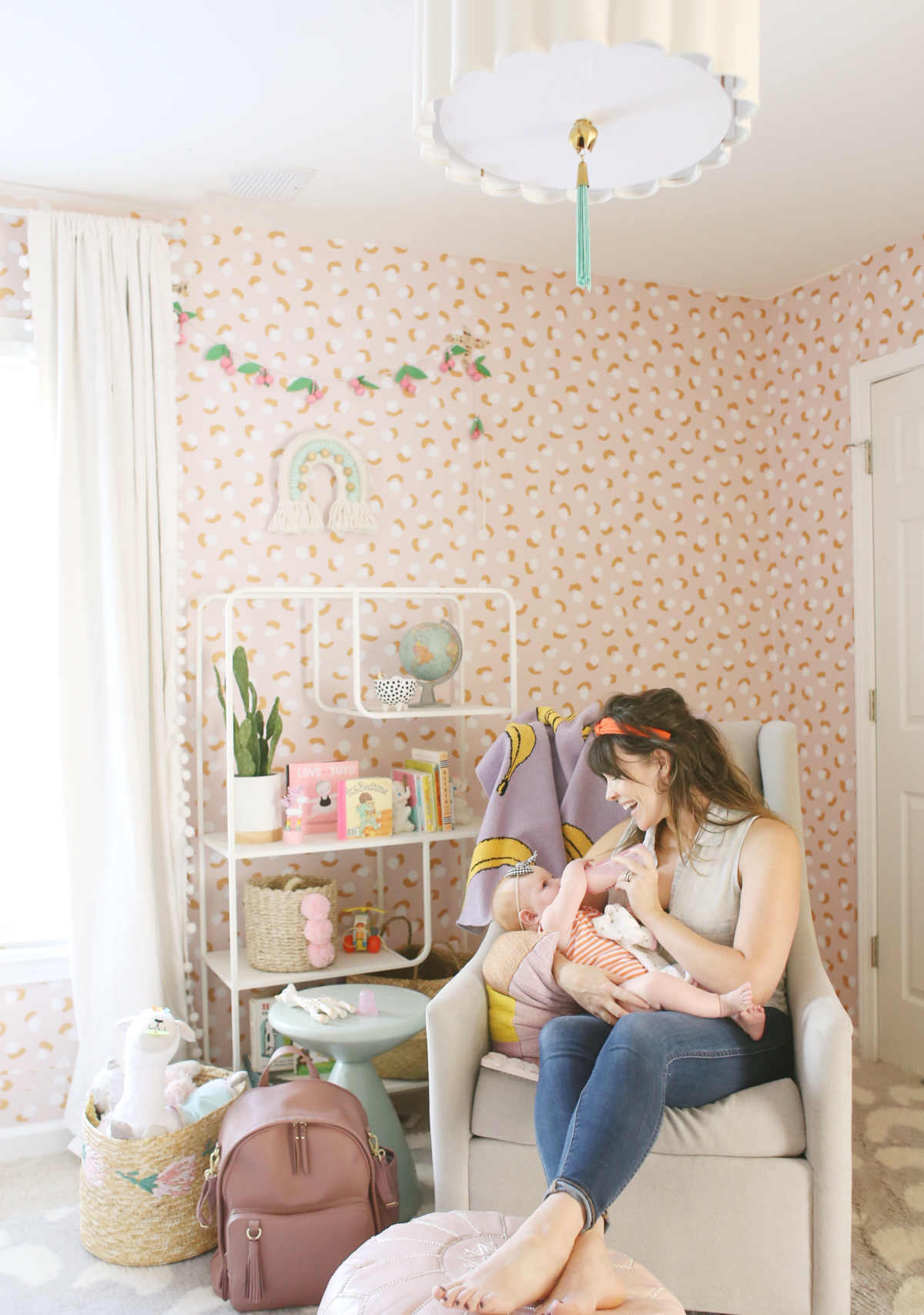 I've been using that diaper bag since Marjorie has been born; it has held up SO well, and I love that it has already attached shoulder straps, a handy pocket on the side for my phone, and plenty of storage with a back zipper pouch to hold a changing pad!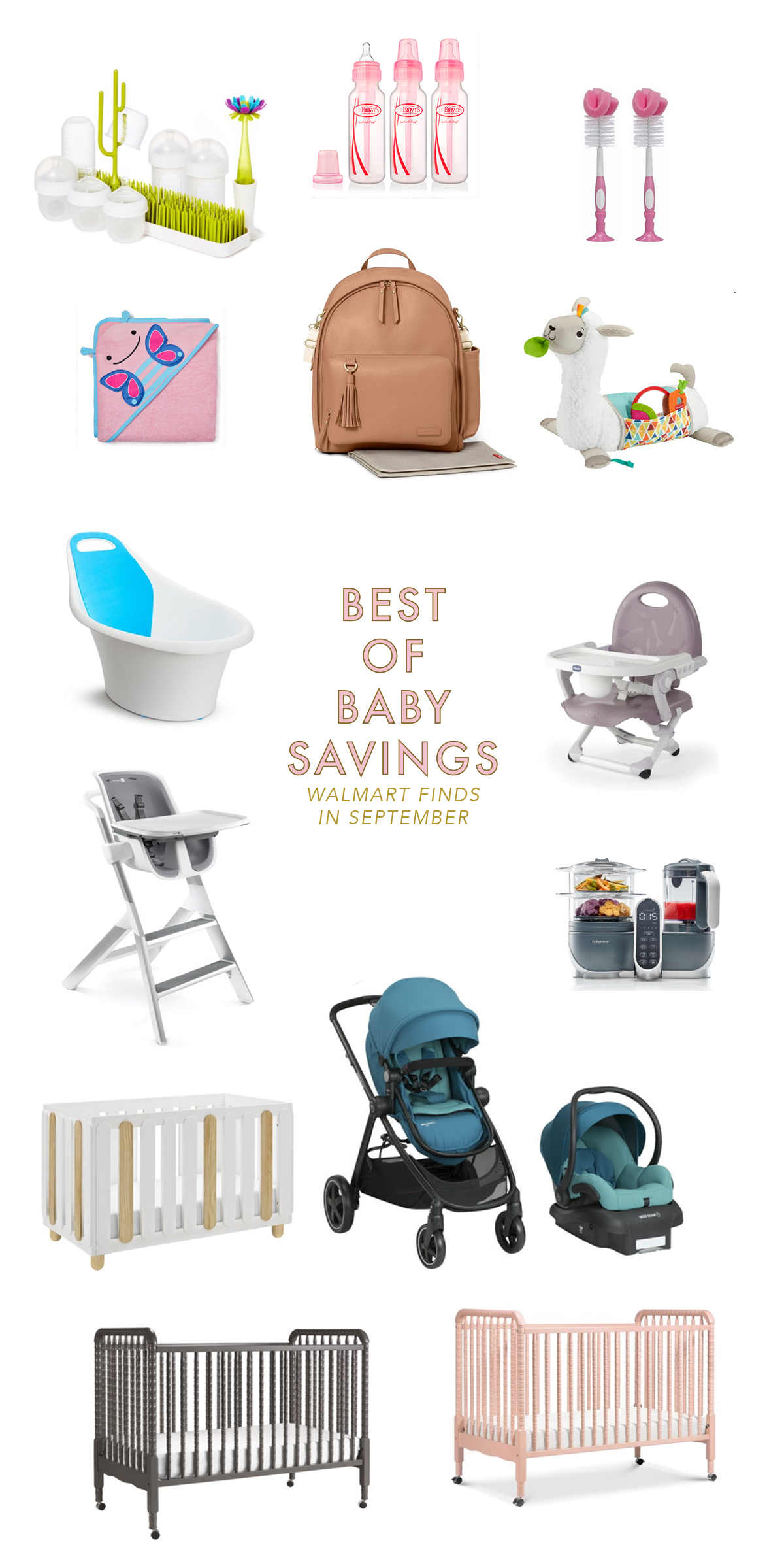 Here are the reasons why I'm loving these picks from Walmart's selection of baby items:
(1) This bottle dryer is SO handy! Marjorie is mostly bottle fed, so I use this thing regularly as I am always washing bottles.
(2) These bottles have worked the best for us; they seem to reduce spit ups and just suit little M best.
(3) These bottle brushes are super handy for cleaning all the small parts of the bottles!
(4) I love these cute towels! They are also plenty big, and will grow well with baby, which is super great.
(5) This diaper bag has been a favorite of mine. I always get lots of compliments, and it works great for all the baby essentials I am toting around!
(6) This little llama guy is so fun for tummy time and play time!
(7) I LOVE this bathtub! I've been using it since Marjorie was born, and it makes it so easy to bathe her without having to bend over the tub or worry about her sliding all over the place! It's seriously the best!
(8) This space saver high chair is so great - we aren't doing solids just yet, but this style is SO handy if you are cramped on space!
(9) This high chair is super great - with a magnetic tray and a clean, modern design!
(10) I'm definitely getting a baby cooker this time around for baby food. Makes it so much easier, and I love making fresh baby food!
(11) I love the design of this modern crib, and the price is amazing!
(12) I love the color of this travel system, and Maxi Cosi is such a quality brand.
(13) The Jenny Lind crib is a classic fave of mine - you can't beat the price, and I love this color, plus it comes with a gift card!
(14) Pink Jenny Lind. Enough said.
Be sure to check out Walmart's Best of Baby Event happening right now until the end of September here! There are some amazing savings that you won't want to miss if you are trying to get ready for a new little arrival.