An Easy Spring Porch Refresh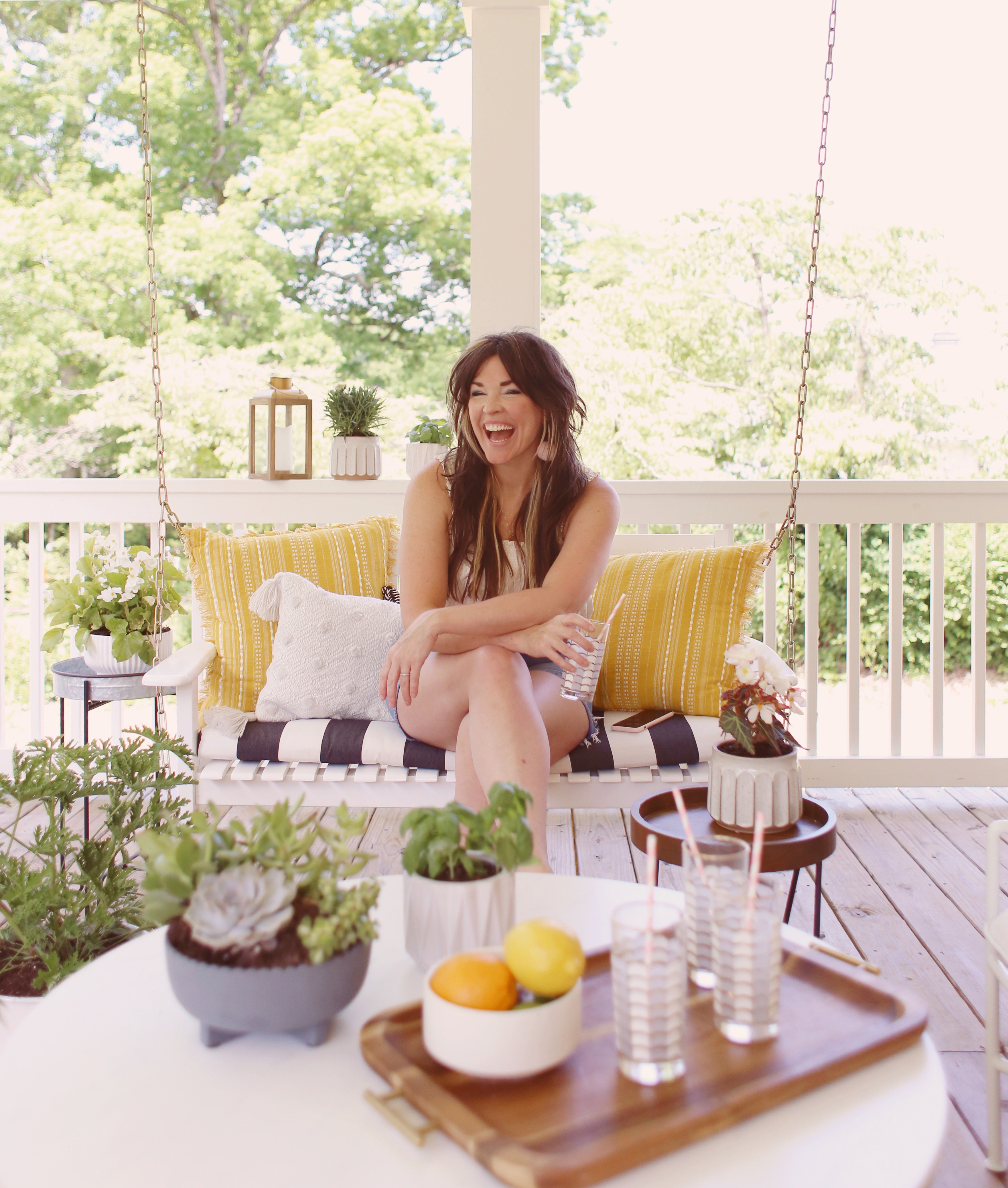 This post is sponsored by Walmart.
Spring is here, and I was excited to give our back porch a little refresh as we will be spending lots of time out there with the nicer weather and longer days! Here is a little before of the space: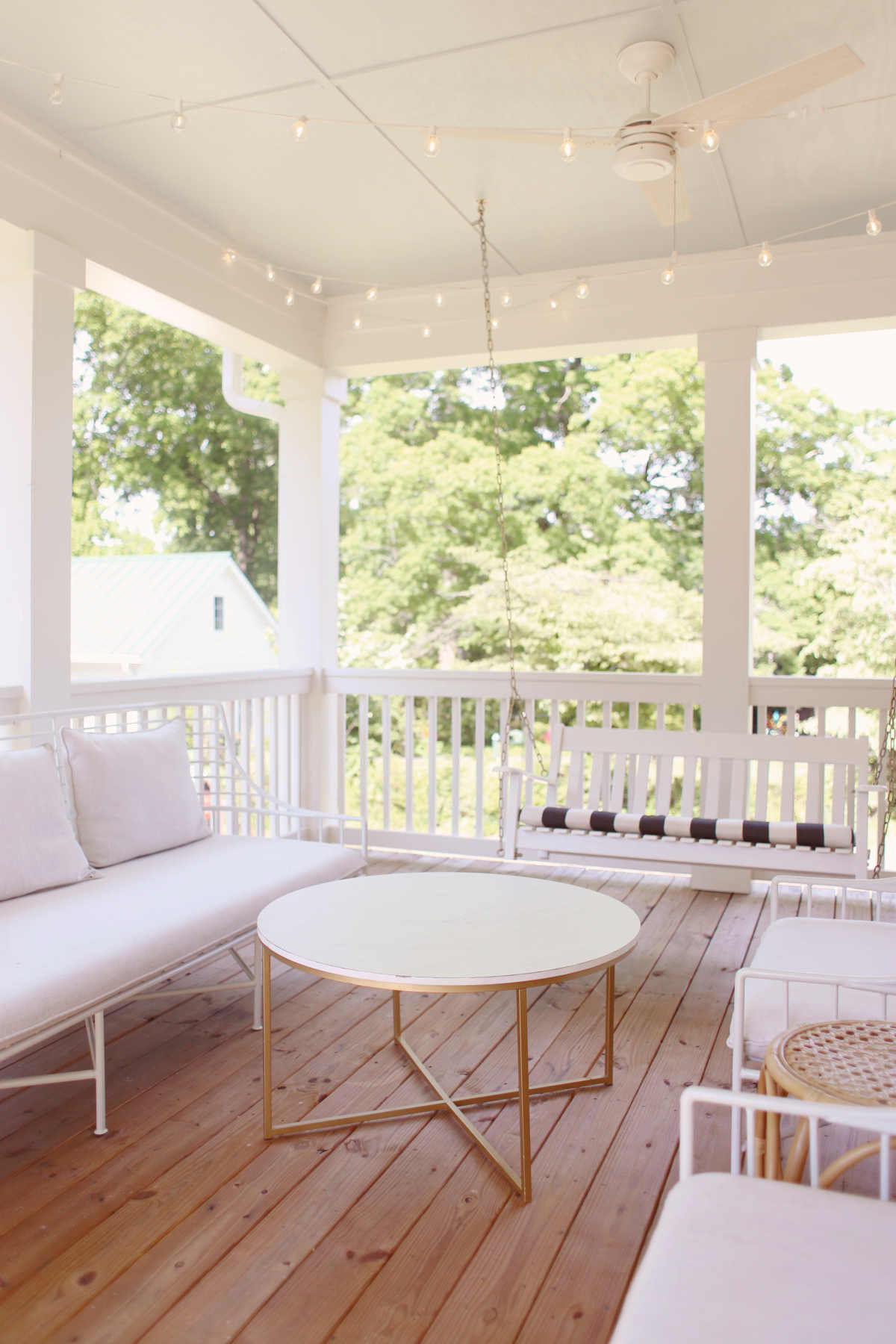 It's a great blank space, but it needs a bit of color and some life! I used my Walmart+ membership to find some really cute planters and some bright throw pillows that work well outdoors. They were delivered the same day, so I could get right to work on transforming this space. I love how the membership is really simple to use, and it's very clear which items are available for Walmart+, as I'm often making purchasing decisions while managing little ones at the same time. (shop all the items I used below!)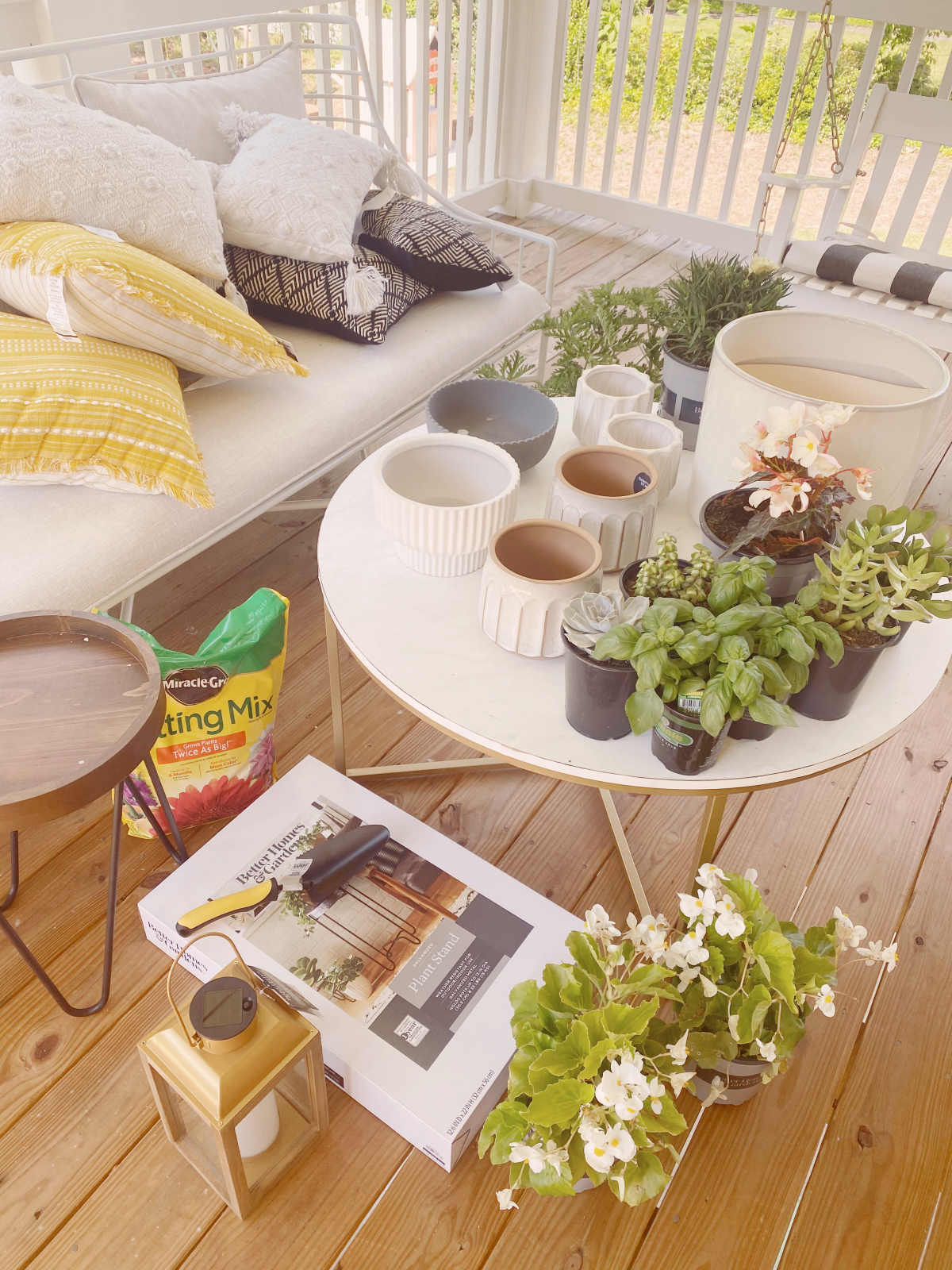 I ordered a few plants via Walmart.com that shipped in two days, which was super helpful! With free shipping, I love that I don't have to worry about the extra shipping expenses (Excludes freight & Marketplace items).
I especially love these outdoor planter stands, which are also great as a drink perch. They are super lightweight and easy to move around wherever they need to go. I was able to get these with Walmart+ free delivery from my store, too ($35 minimum. Restrictions apply.)!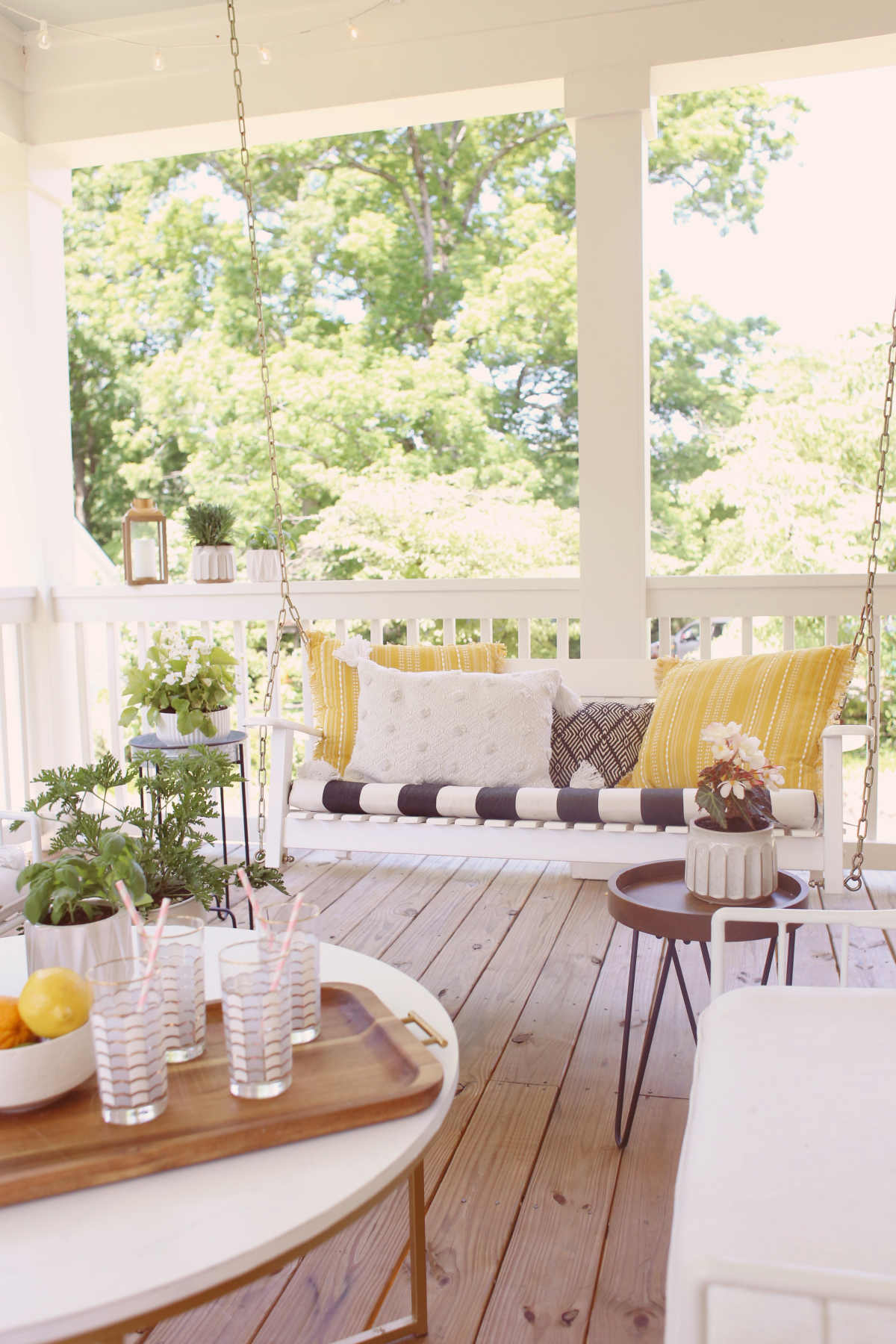 I also love this wooden serving tray, which is great for serving drinks or snacks or a little picnic supper.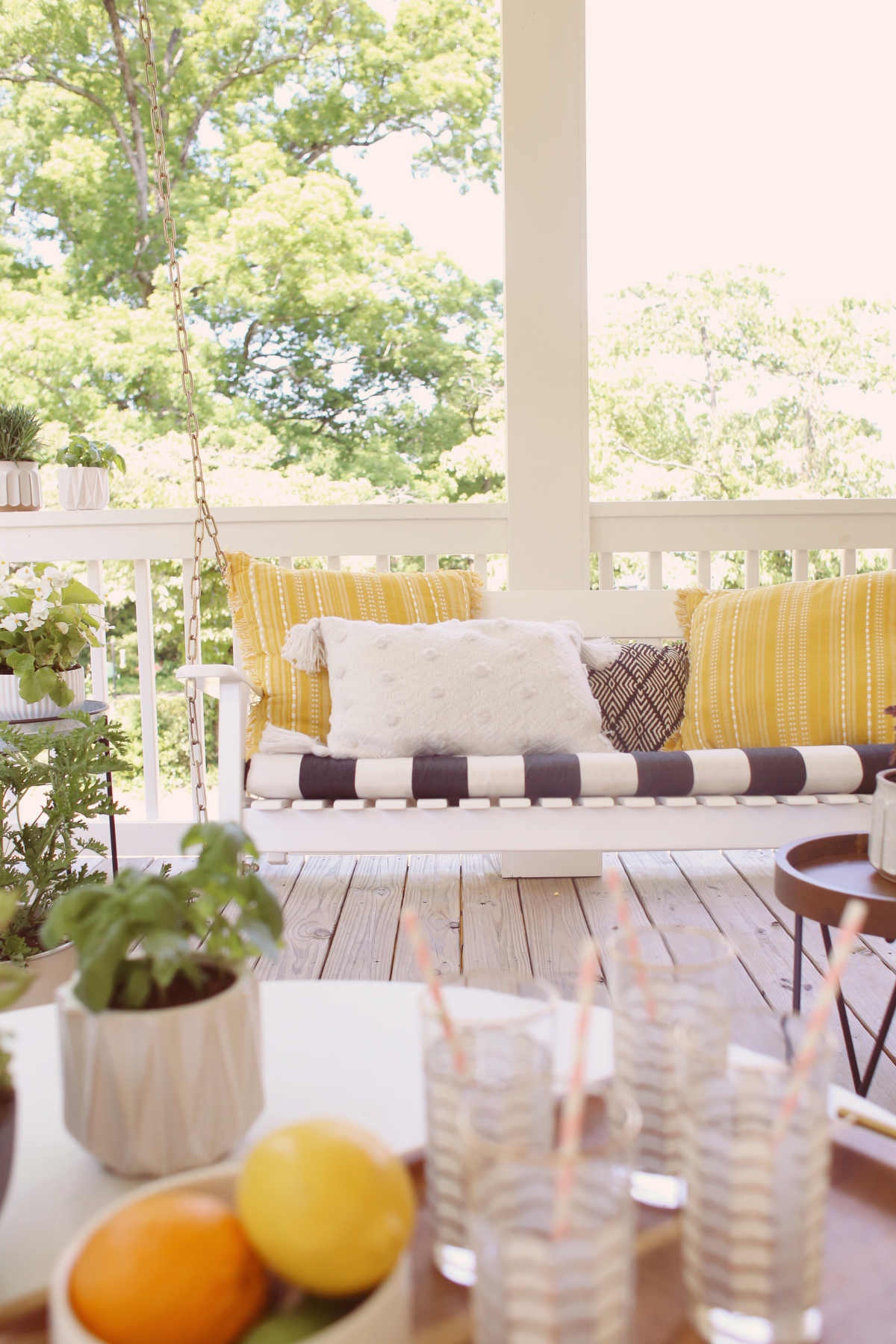 It's so amazing what a little color and plant life will do for a space!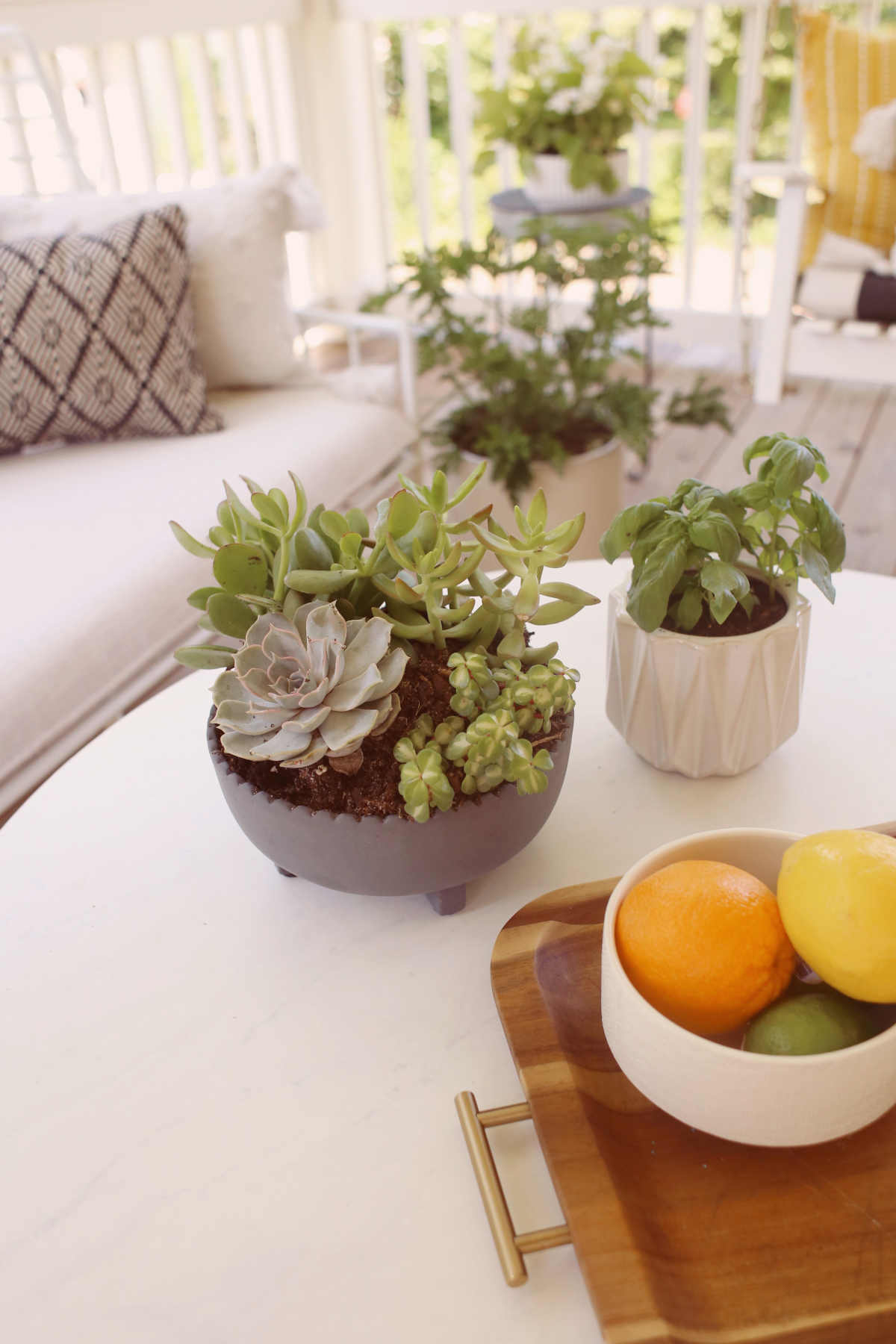 I especially love the little scallop detail on that planter above!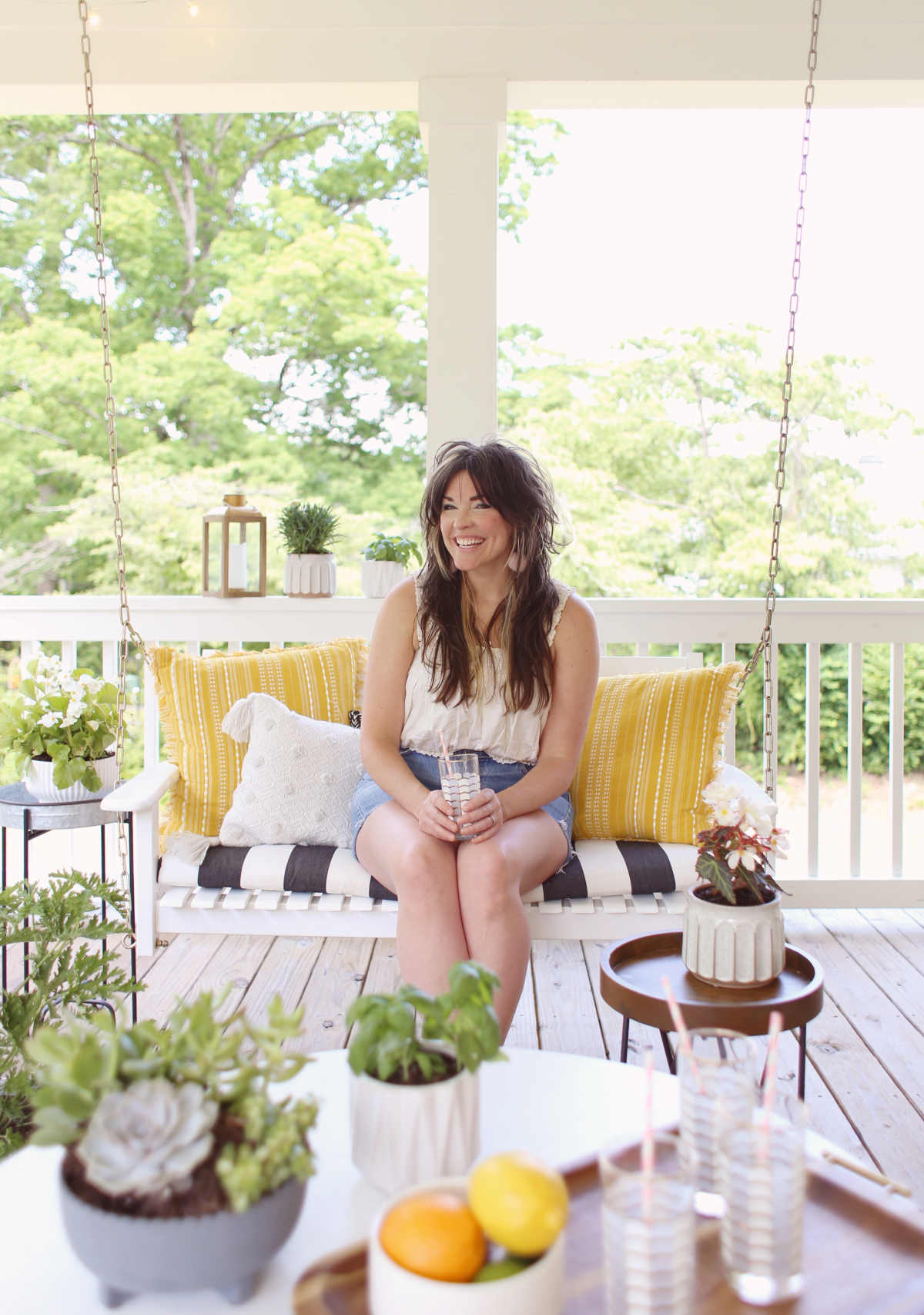 I also snagged this really cute yellow smocked top that was shipped in two days - I ordered it on a Thursday evening, and had it in my hands on Saturday! So perfect for a last minute date night.
Go here to check out all the details about the Walmart+ membership. One of my favorite things is the mobile scan & go benefit, which means you can scan items as you shop in person, making for a super streamlined experience. This is so helpful when shopping with a toddler, and I can keep track of my purchases as I go!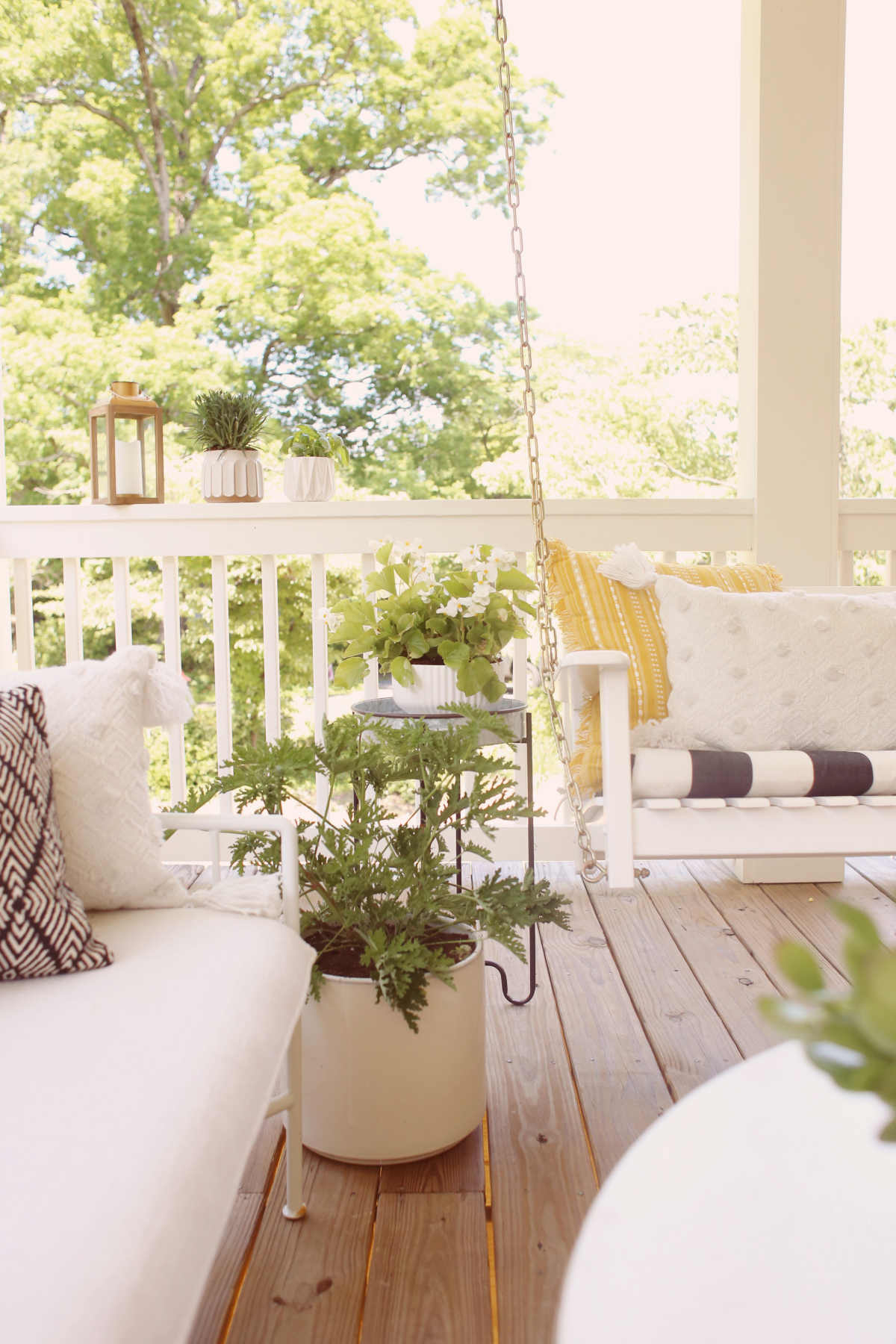 I am so excited to have our porch ready for outdoor date nights, family dinners, or maybe even a little quiet alone time - maybe?