Simple and Easy Mini Playhouse Makeover
Ellie got this little playhouse (the precise one we have isn't available anymore, but I think the current version is even cuter!) for Christmas a couple of years ago, and it's been on my list to give it a makeover, but I had to wait until we moved back into our house to make it happen.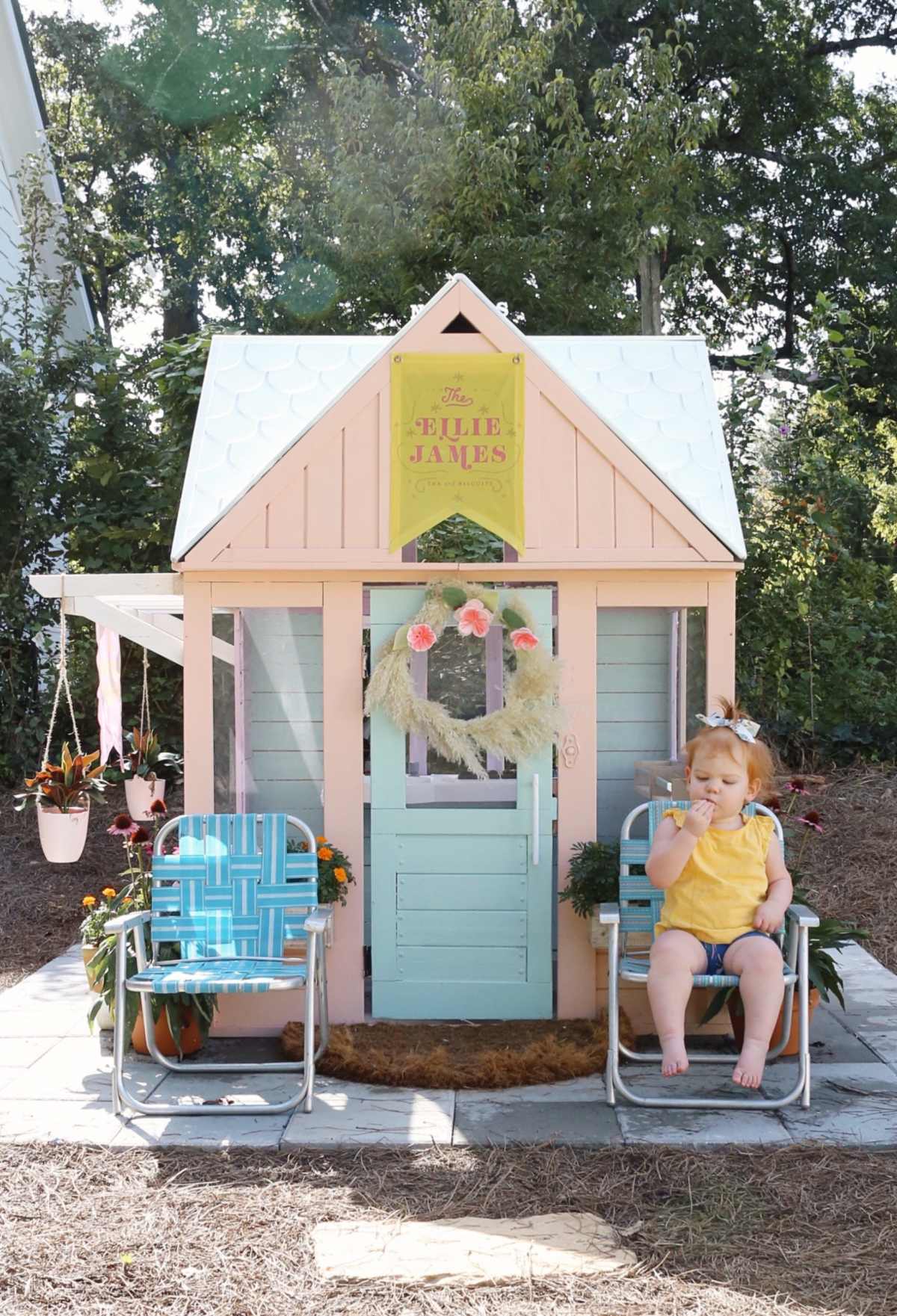 I took her to Sherwin Williams (there is a store really close to our house, so it's the easiest spot!) and let her pick out the colors. She decided on a pink (Jazz Age Coral) exterior, a blue (Blue Sky) door, and purple (Free Spirit) interior. We wanted to lighten up the roof as well, so I went with a simple white spray by Krylon, which is great for plastic.
Also, here is a little before of what it looked like: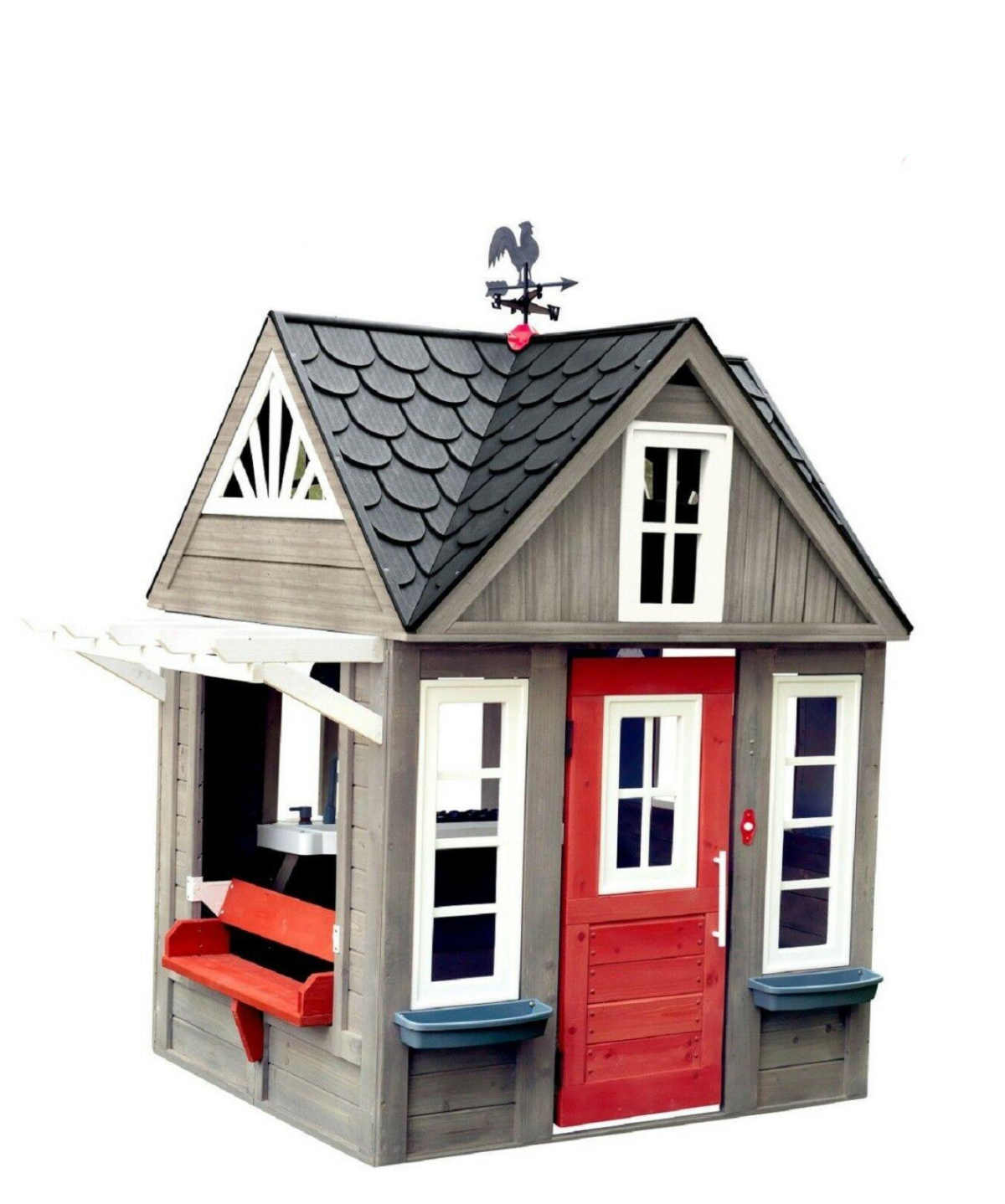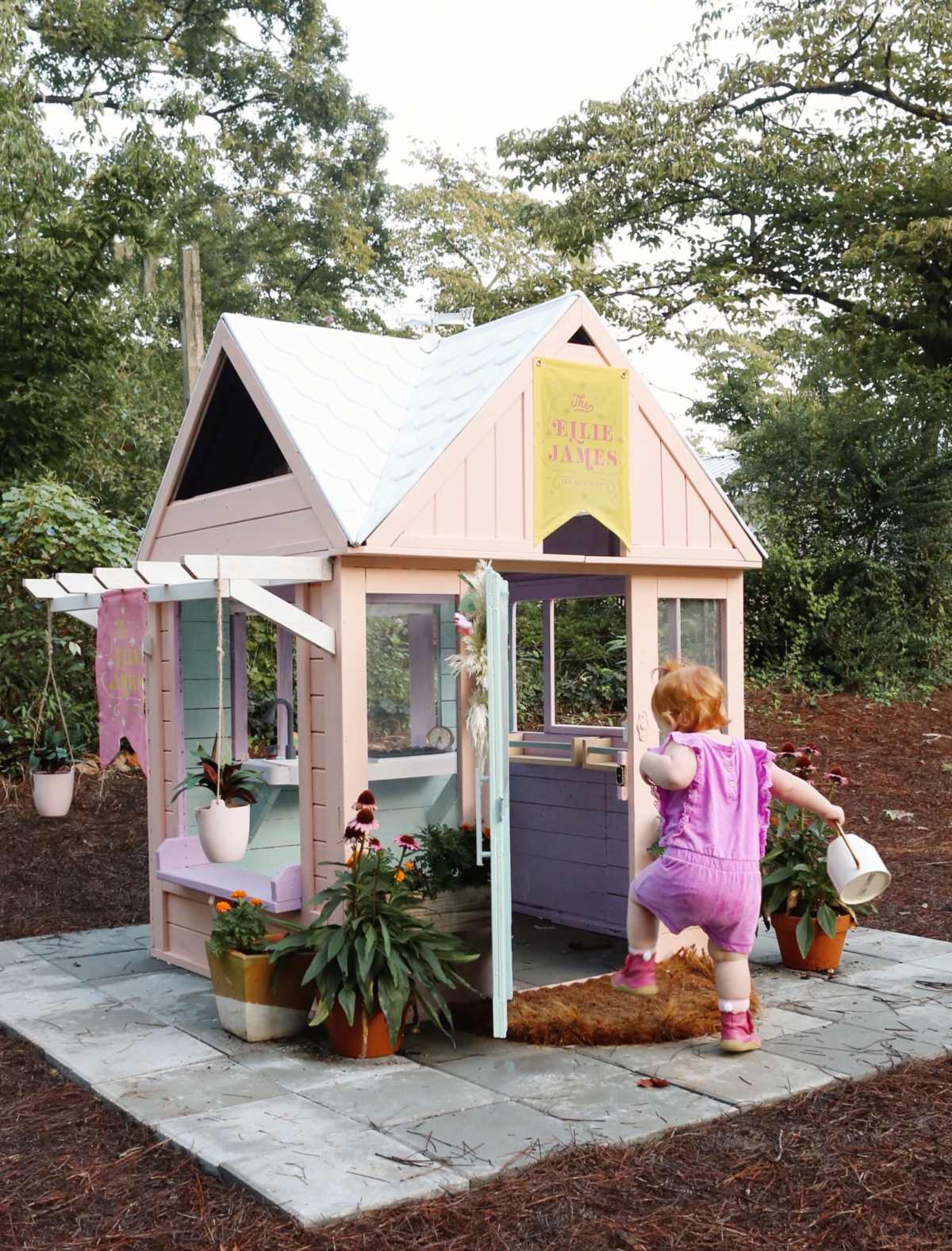 I was surprised at how easy it was to spray paint the roof; it covered really well. I ended up doing three coats on the roof. Ellie worked hard on painting the interior of the house, and I painted the exterior with three coats as well.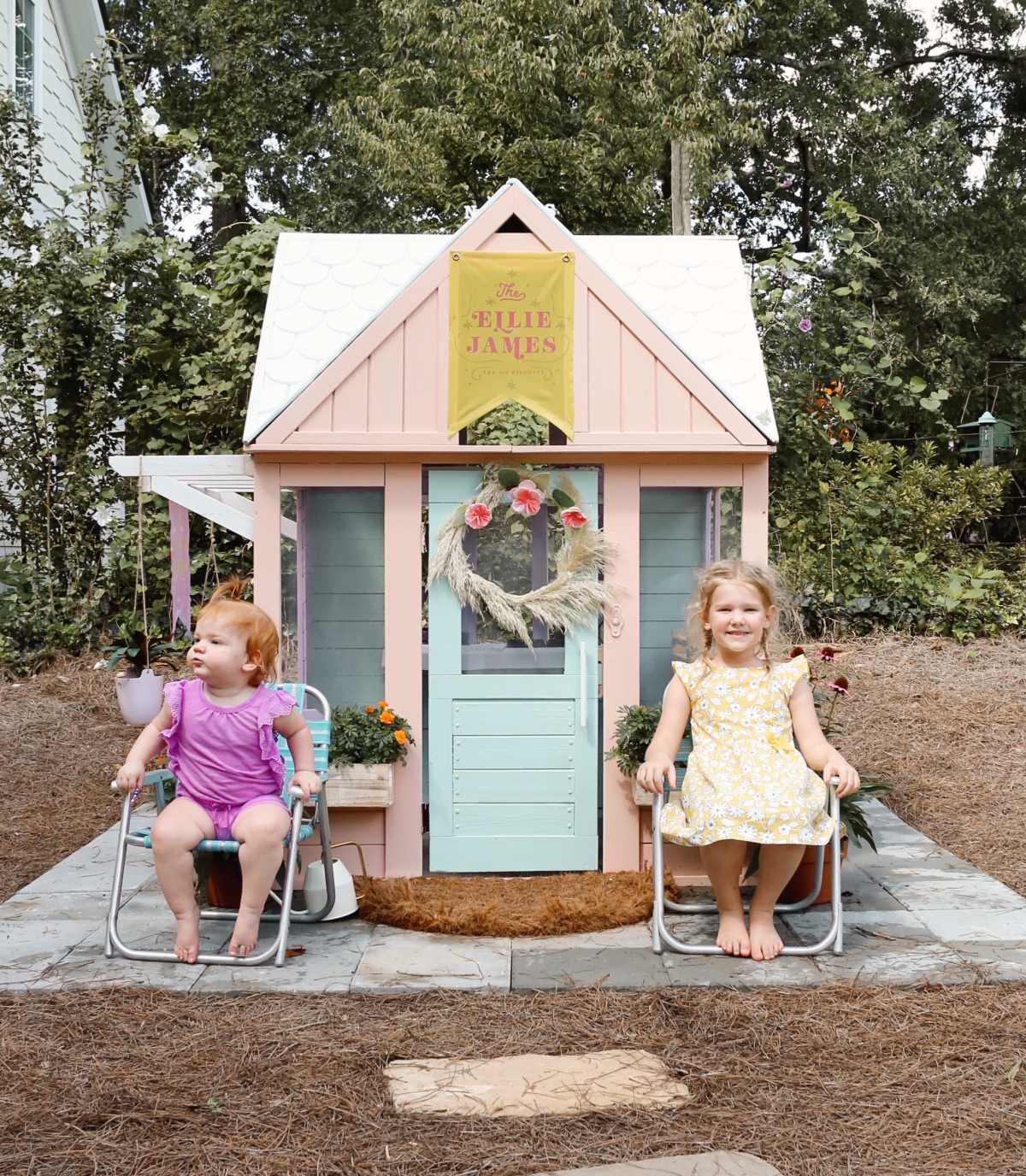 I popped out the white plastic windows, and ended up liking how the house looked without them. I staple gunned some screen to the front windows and the door, so it gets lots of airflow!
Chip also used these pavers with some sand to create a patio, and it's so perfect!
I also removed the plastic window boxes, and replaced them with these. They won't last forever in the elements, but I think they will hold up long enough! Ellie and I took a special trip to Home Depot to pick flowers for her window boxes, and we loved the coneflowers, too, so we bought some of those. She has had fun watering them with her little watering can!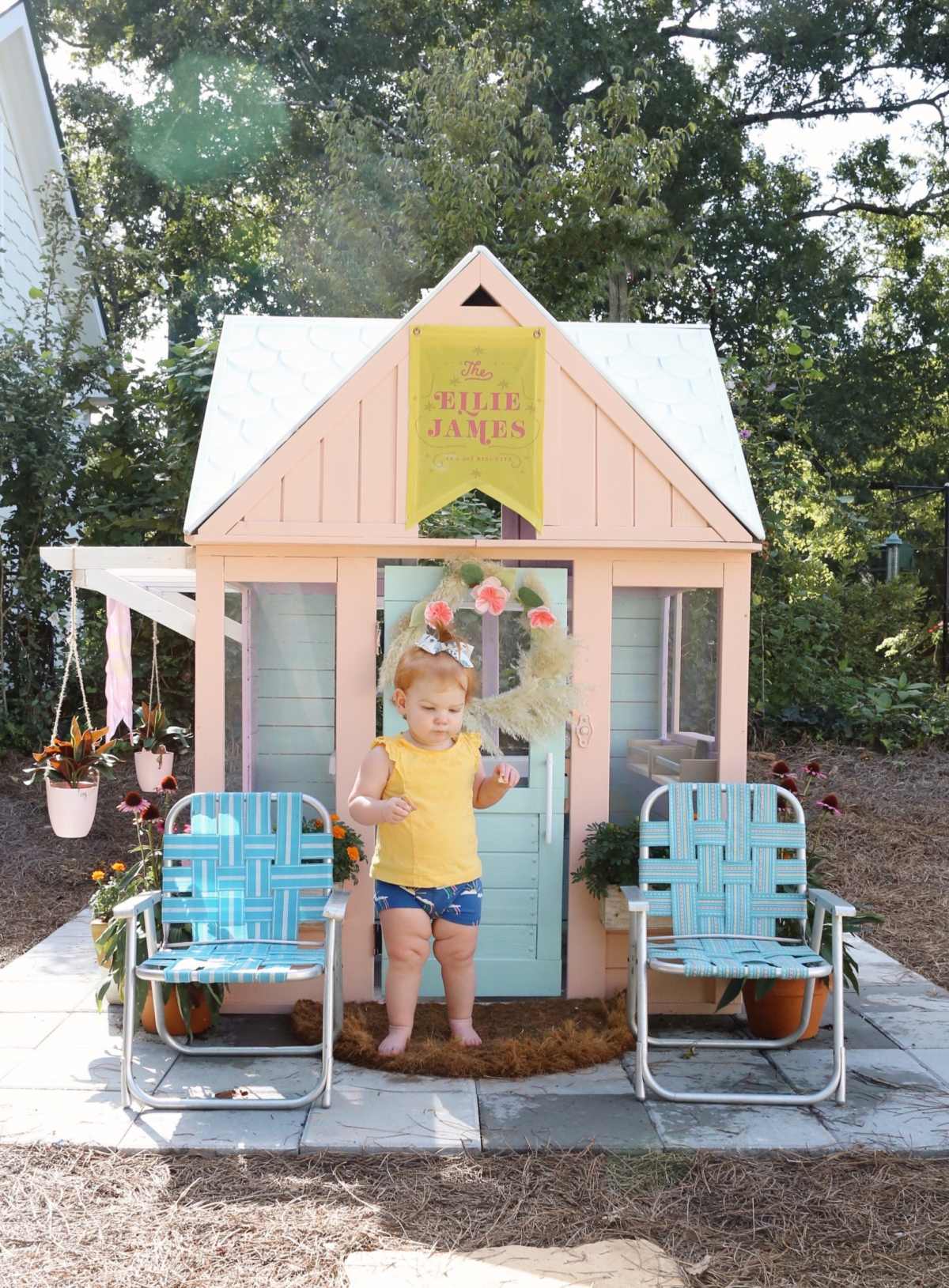 It's still pretty hot down here, but I can feel the whisper of fall in the air! I have a feeling this little house will get a lot of use when it's a bit cooler - it's the perfect spot for the toddler to hang out! We also had a little grand opening - and it was the most fun activity ever. I took Ellie to our neighborhood bakery, and let her select some treats. We drew little pictures of them to make a menu, made copies, and made invitations for her big sisters to come to the grand opening. The big girls ordered off the menu, and Ellie served them treats. They LOVED it, so I highly recommend it if you are looking for a fun activity to do!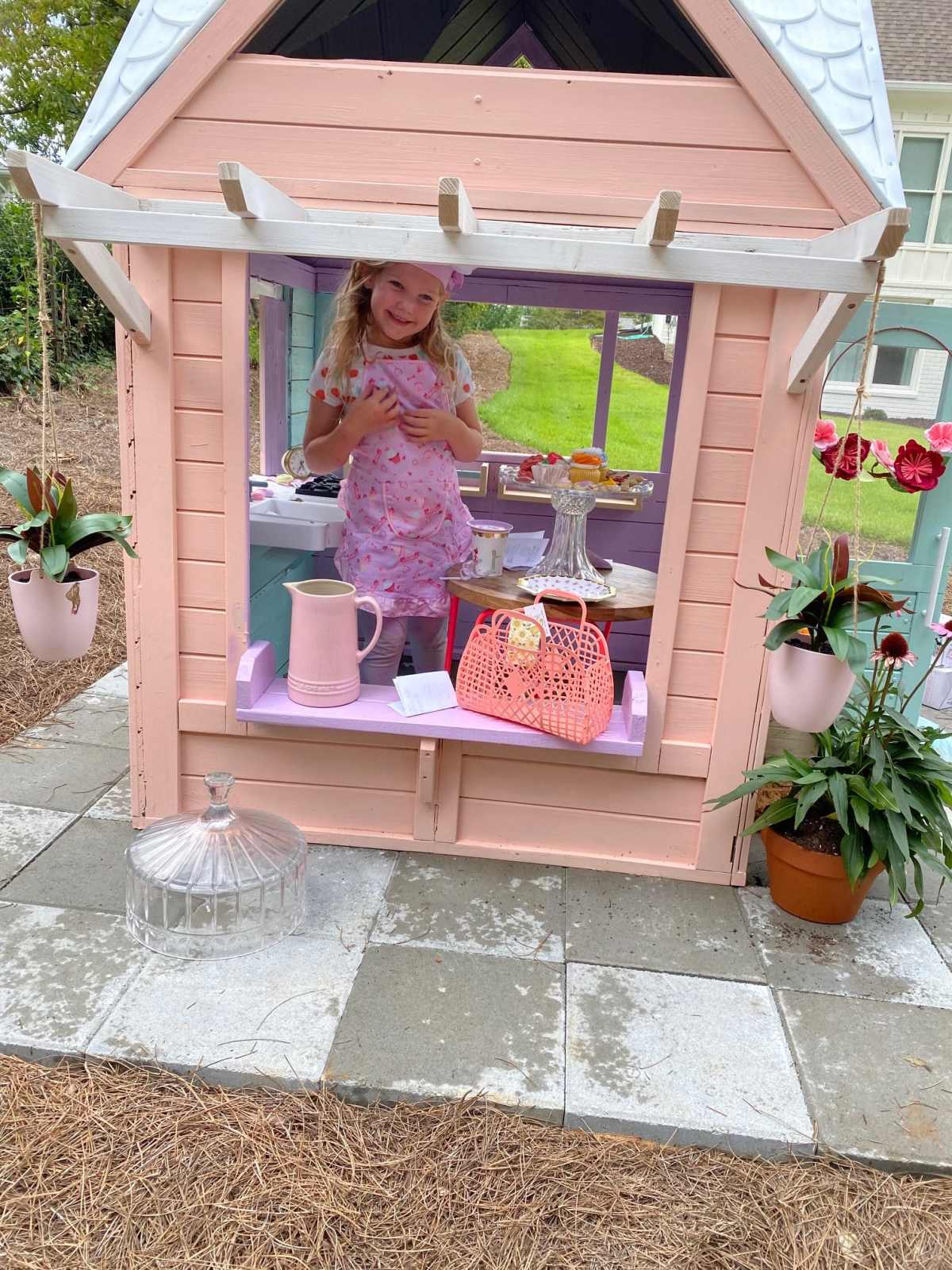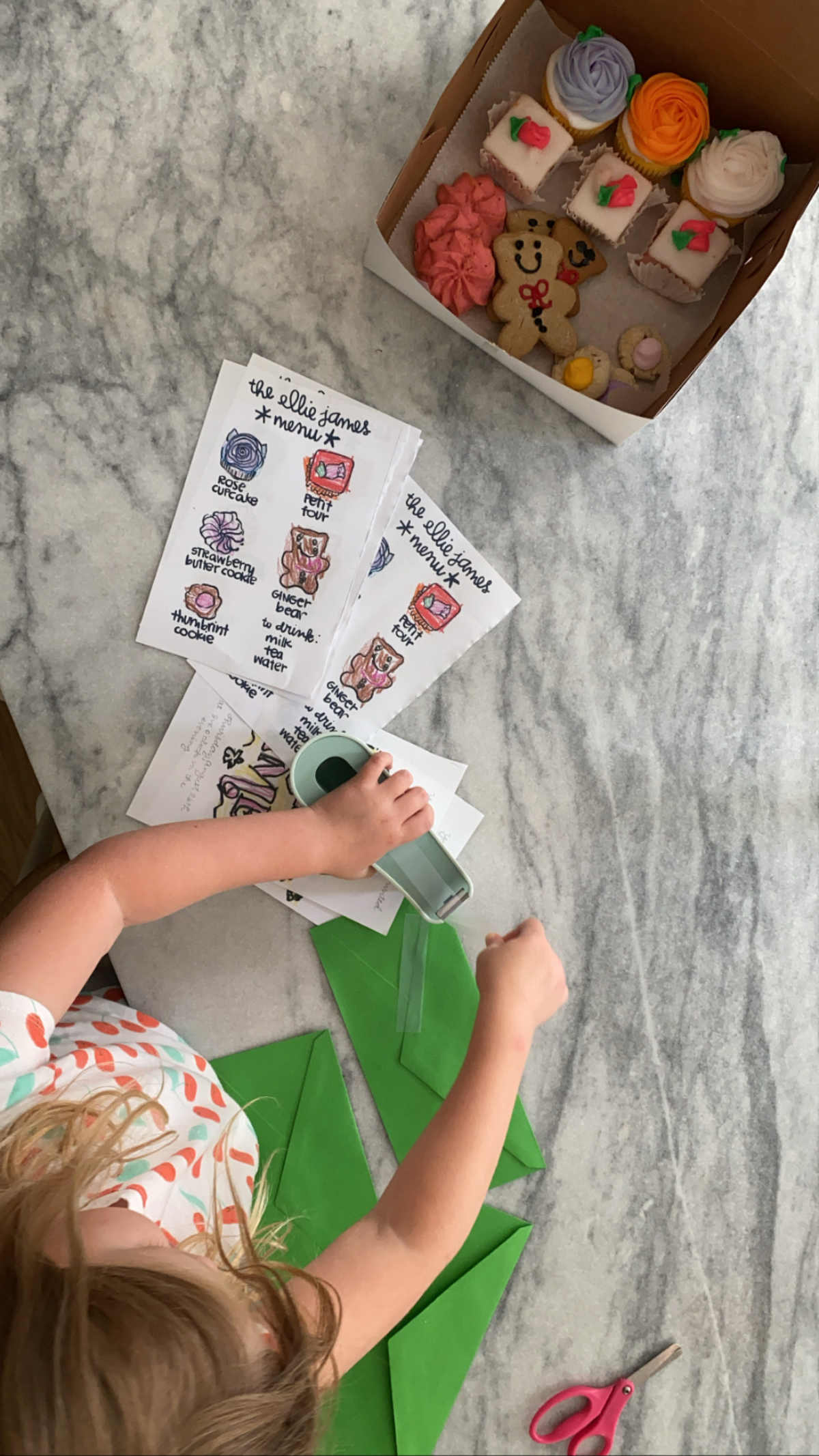 Let me know if you have any questions - I'd love to answer them!
xo~Joni