Twinning for Christmas Parties
Mommy and Me Style with Keds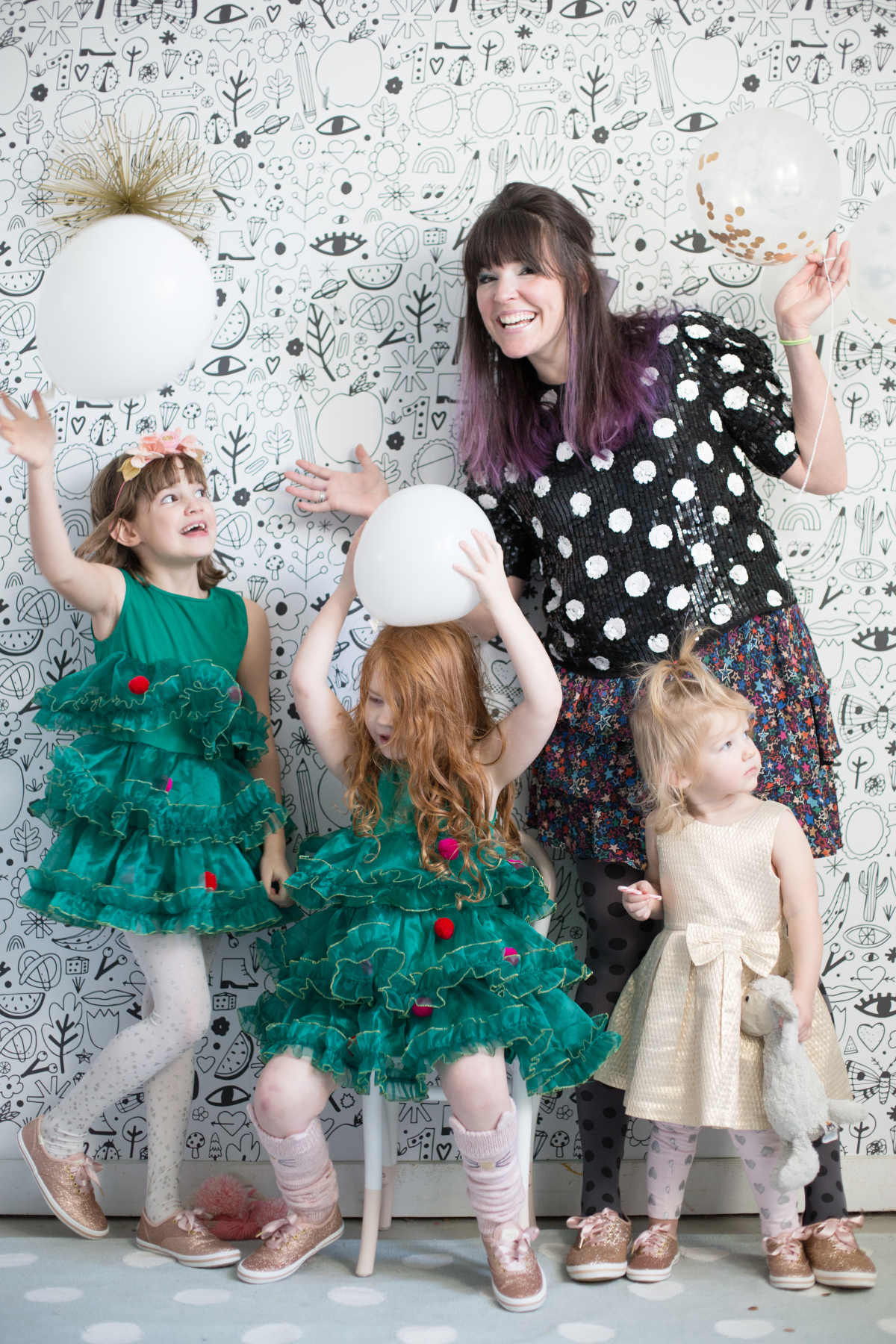 This post is sponsored by Keds.
I'm pretty much super excited about this post.  It's SO hard for me to ever get photos with my girls, so it was really fun to have to make time for us to all get dressed up at the same time and have a good time together.
(Sources for above: Little Girls Rose Gold Kate Spade Keds; Big Girls Rose Gold Kate Spade Keds;  Women's Kate Spade Keds; Girls Christmas Tree Dresses; Ellie's Gold Dress; Vivi's Tights; Brigie's Legwarmers; My Sequin Top; My Star Skirt; My Hairbow; Icons Wallpaper)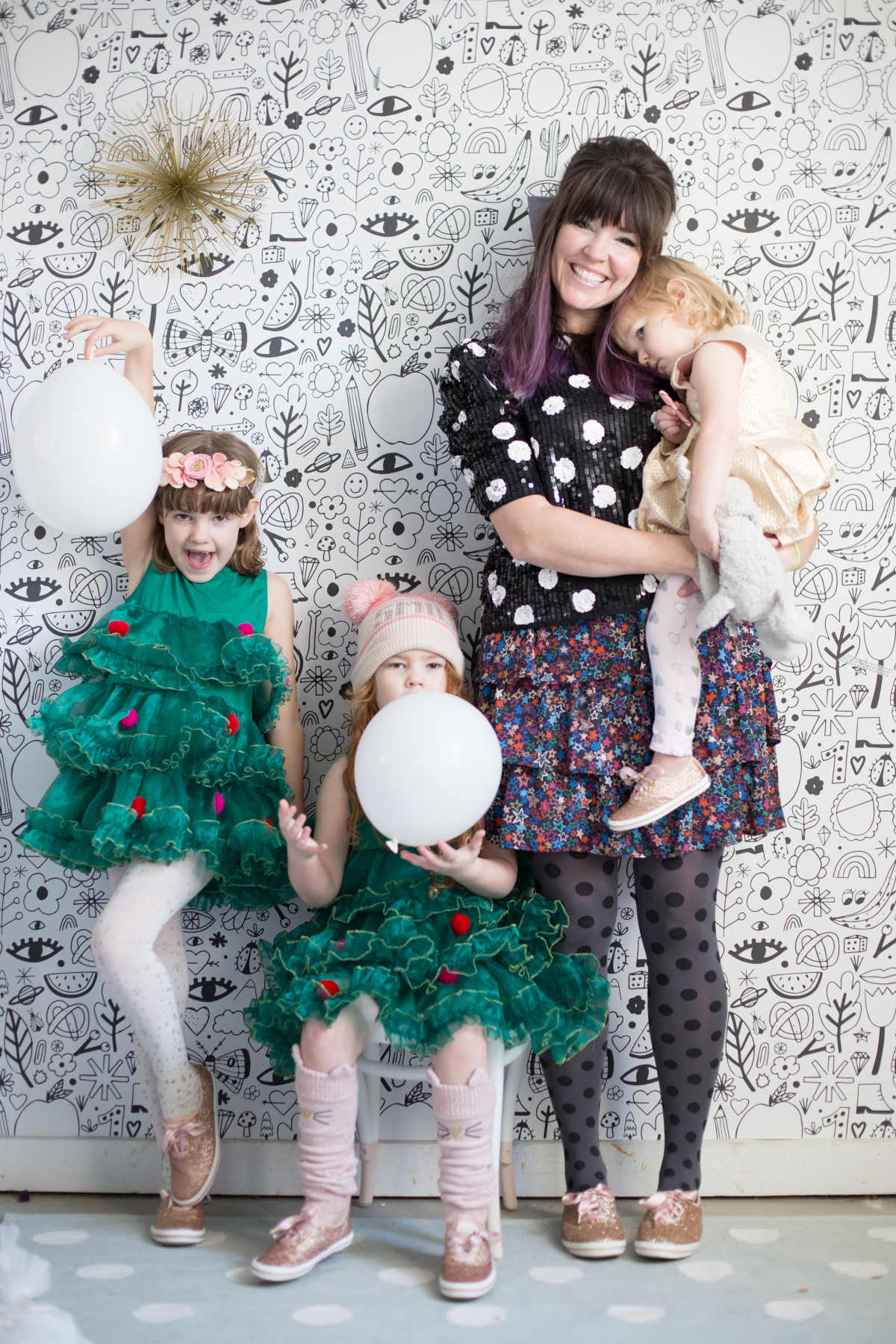 And, also - how amazingly cute are these glittery Kate Spade Keds?  They come in all sizes, so my girls and I can have the same shoes.  They are so fun, with beautiful satiny laces!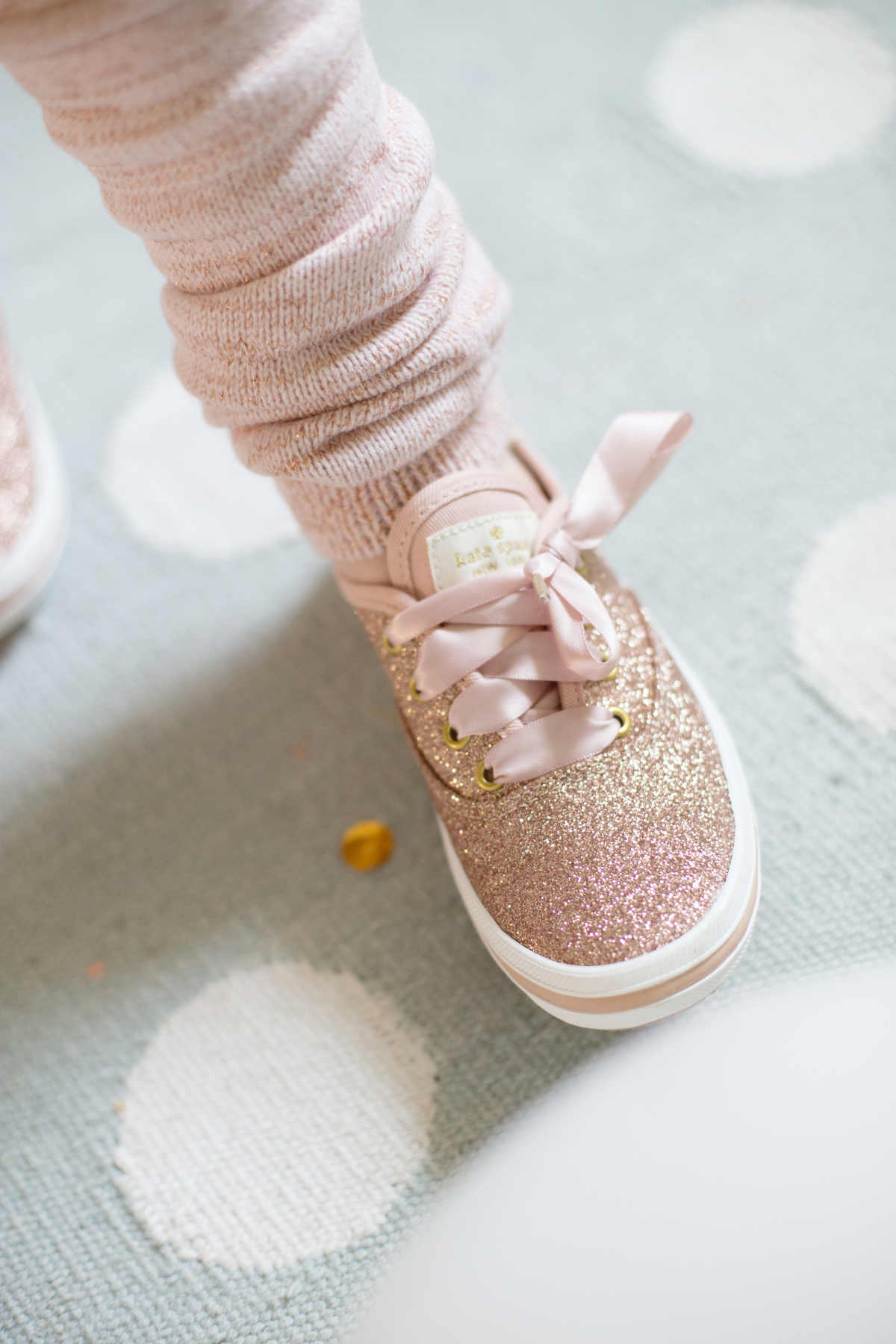 My style has changed so much over the years.  After having little ones, I've become all about wearing things that I feel comfortable in and just being me.  It's so nice to let go of the stress of worrying what others might think, and just wear what makes me happy.  Being around three fun-loving little girls also makes it completely irresistible for me to add a good dose of whimsy to what I wear, and it's extra fun to complement their happy style.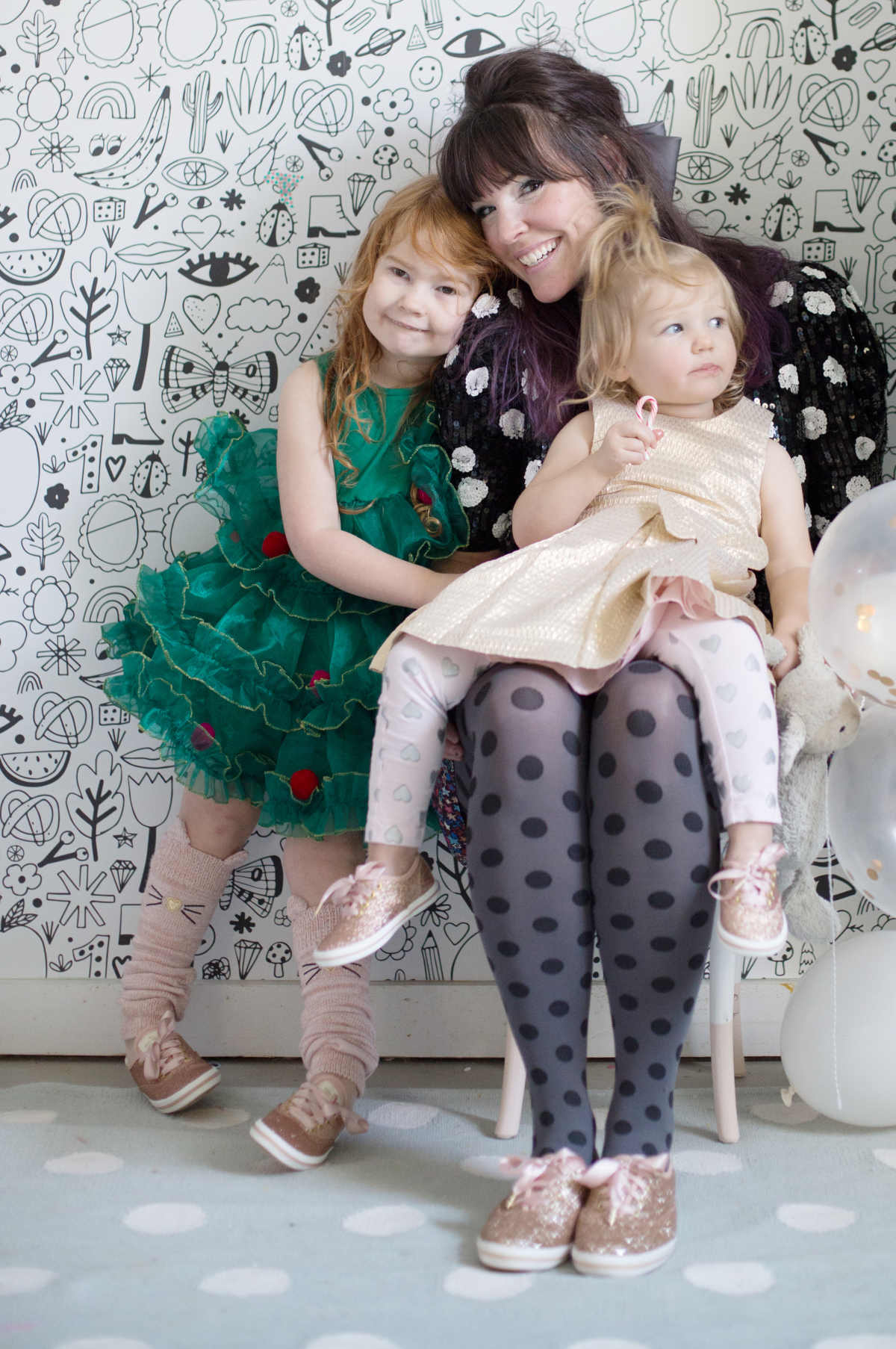 Also, I love having the option of wearing glittery keds for parties and holiday get-togethers!  I feel cute and festive, but comfy enough to be on my feet all night while balancing a toddler on my hip if it's a kid friendly event.  Perfect with jeans or dressed up, they make any outfit extra special!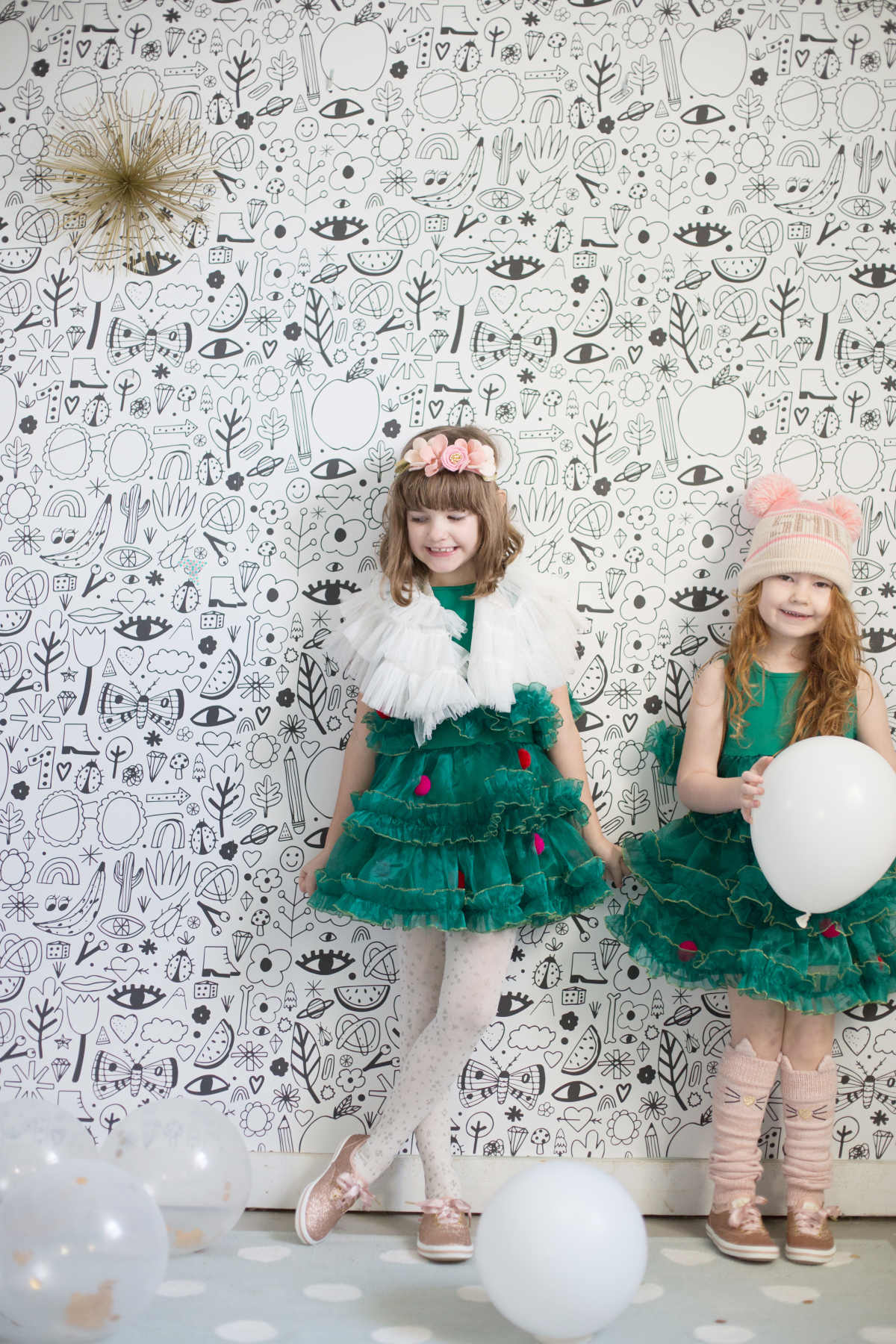 I can also guarantee my girls won't be taking these adorable shoes off anytime soon!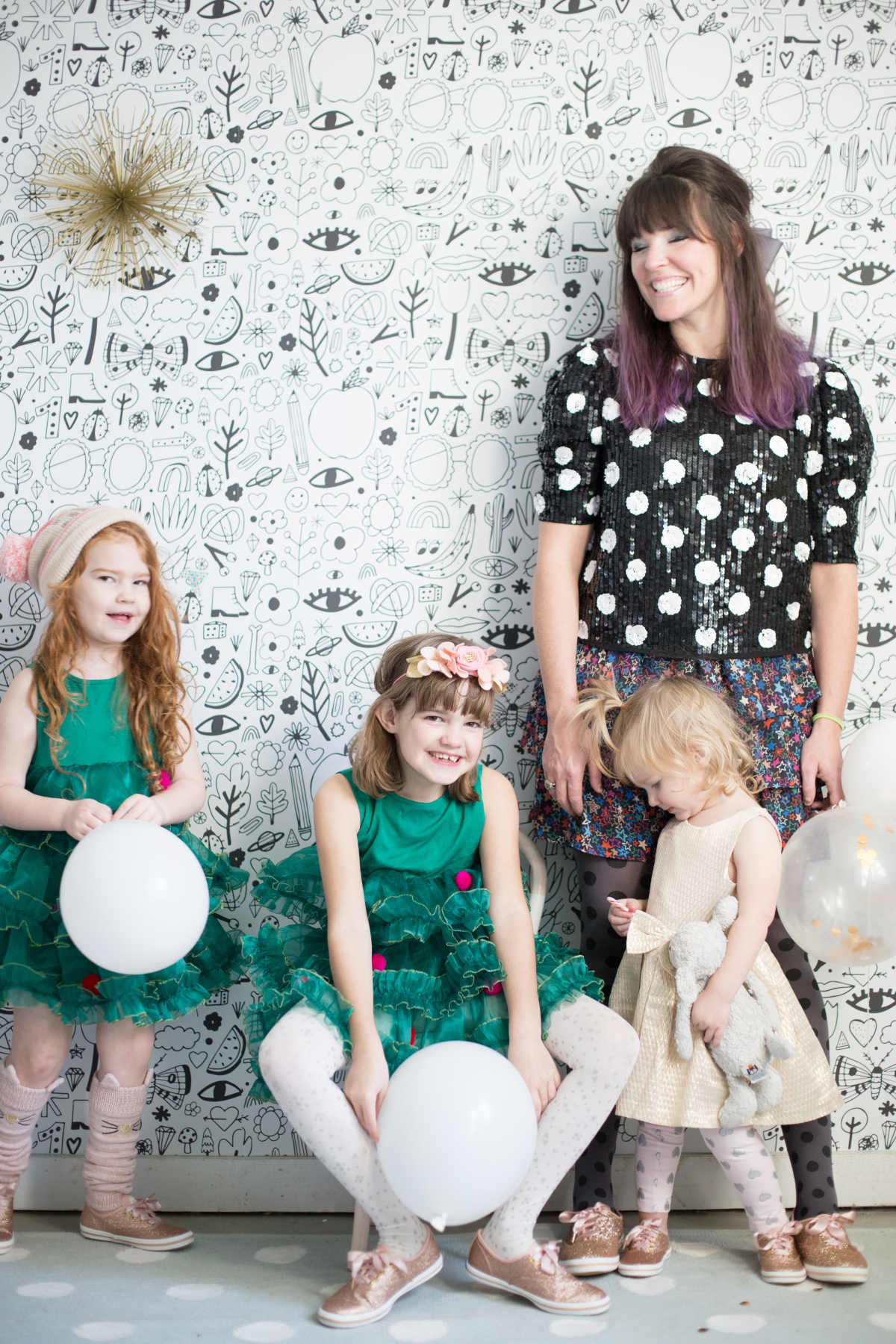 Also - be sure to check out my instagram Tuesday night for a super fun giveaway with these beauties!!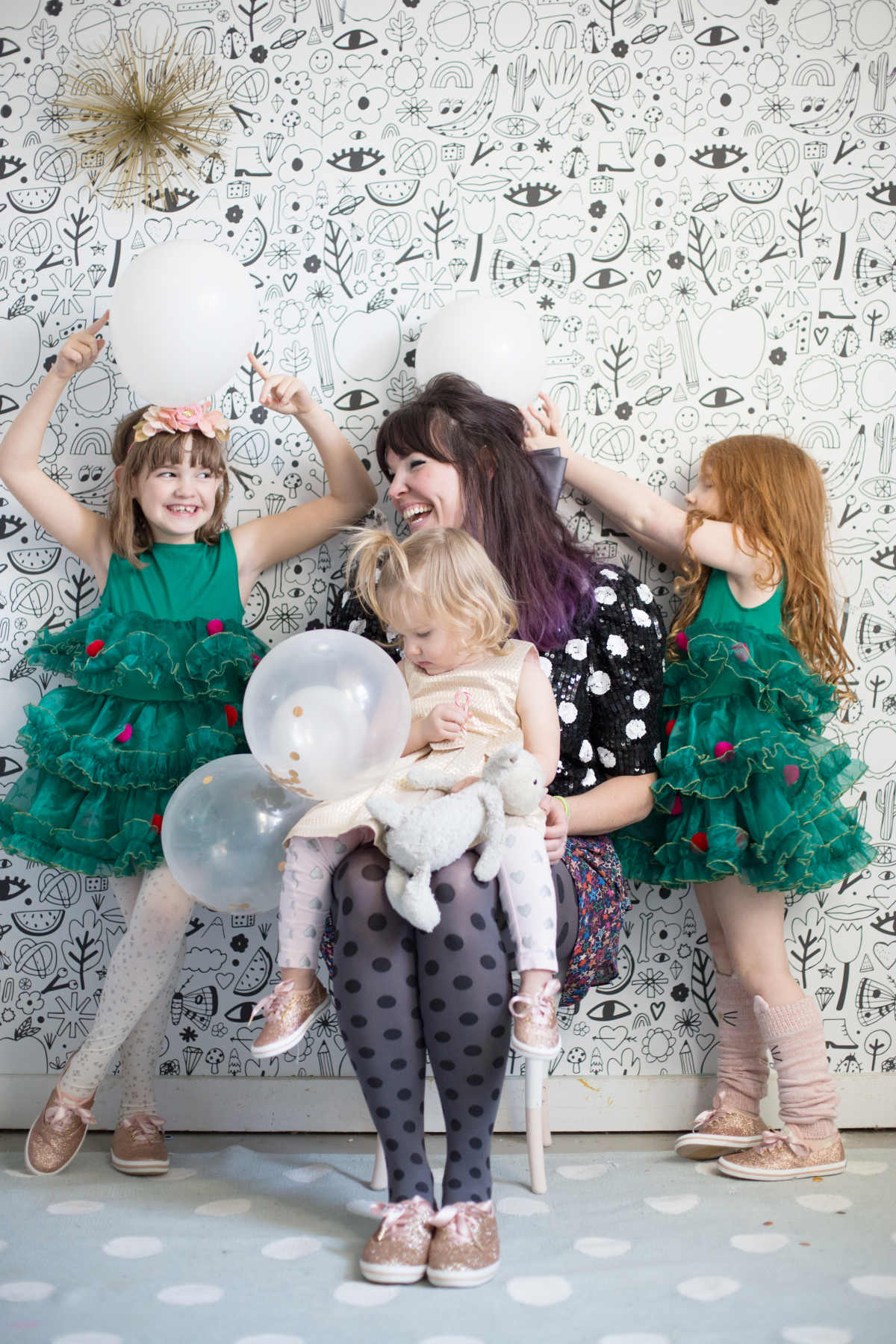 Thank you so much to Keds for sponsoring this post!