in this house, we will giggle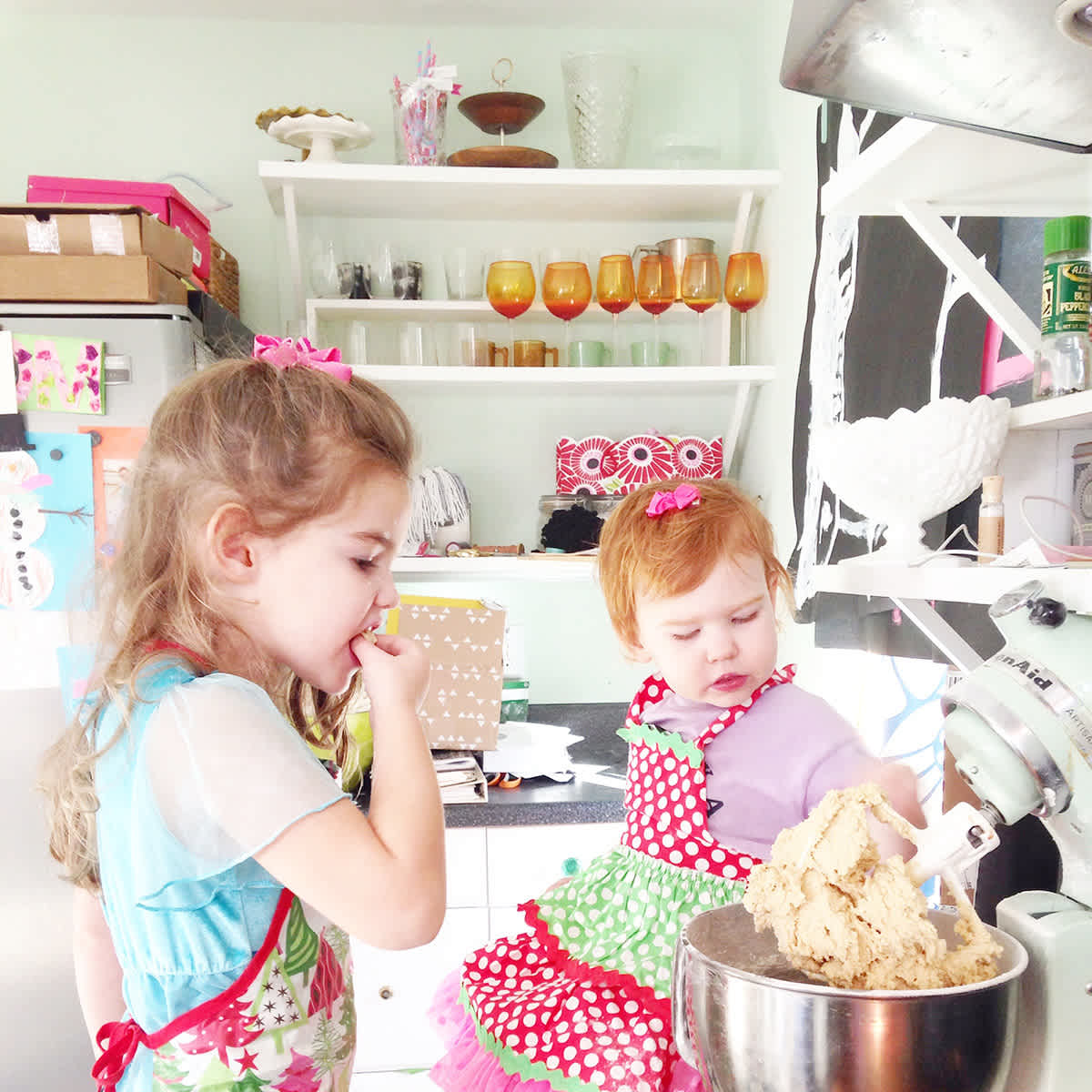 My very clever and spirited friend, Courtney DeFeo, is giving away two of her books, In This House, We Will Giggle here on Lay Baby Lay!  As a mother of two daughters several years older than my own, I definitely have so much to learn from her!  I love this book, and its very simple, insightful way of weaving virtues into everyday life with your children.  It's not always the natural thing to consider others and find out of the box ways to show your gratefulness and compassion when weighed down with the routine and duties of everyday life (especially those that come with babies and toddlers, and then school age children with endless activities and such!) but Courtney manages to make it feel simple, and even better, fun!  She has the best ideas for showing love to those we encounter in our everyday lives.
She lays out 12 virtues, one for each month, which makes the whole concept feel very manageable.  I read the book in early December, and these photos are of the girls making cookies to take to the firemen as a thank you after I was so inspired from Courtney's writing.  We had such a fun morning, and to be honest, baking with Brigette around wasn't at the top of my list at the time (the mess can make me feel truly overwhelmed), but I was surprised by their enthusiasm, and moved to tears by the heartfelt joy the girls had when they presented their hard work to some of our local heroes.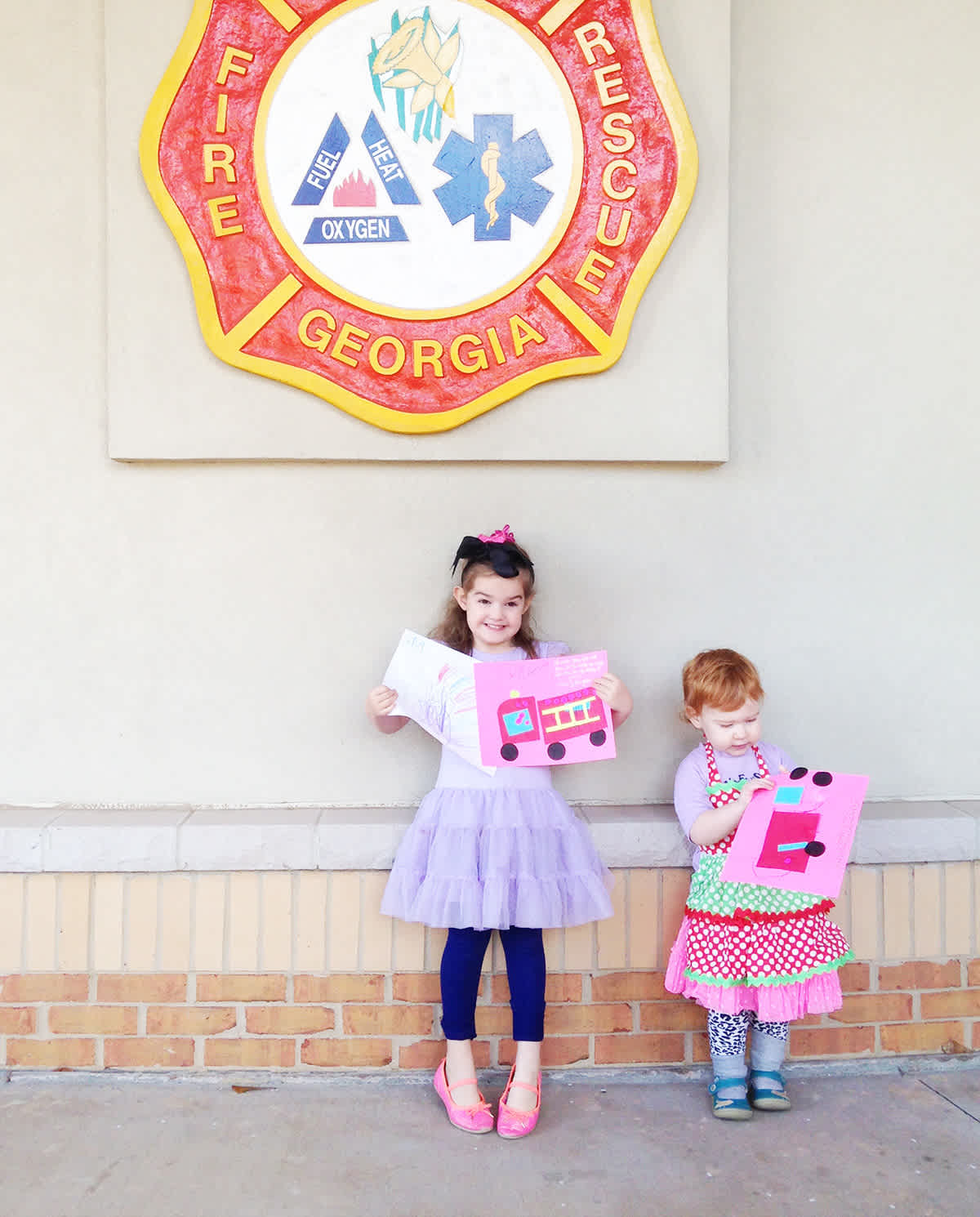 Courtney's blog also features really helpful tidbits of truth and encouragement for mothers (something I can never get enough of!) and I love her message that we can change and impact the world around us with our children on our team.  So often I feel like I'm in a holding pattern where I can't really do those kinds of things with little ones around and I'll have to wait for another season of life.  There are so many opportunities to show God's love to others with them by our side right now, though, and these little people are more eager to do just that than we realize.
I'm giving away an 18" x 24" poster on her blog, so check it out here (totally blushing about what she wrote about me - I'm honestly not certain I deserve all of that!) and I love her idea about celebrating another mom, so to enter the book giveaway, just leave a comment about another mom that you adore and two winners will be chosen randomly Tuesday morning.
Thank you so much, Courtney, for spreading such love and encouragement all over the place for moms!!   And for just being your awesome self!