Valentine's Day Fun with Walmart+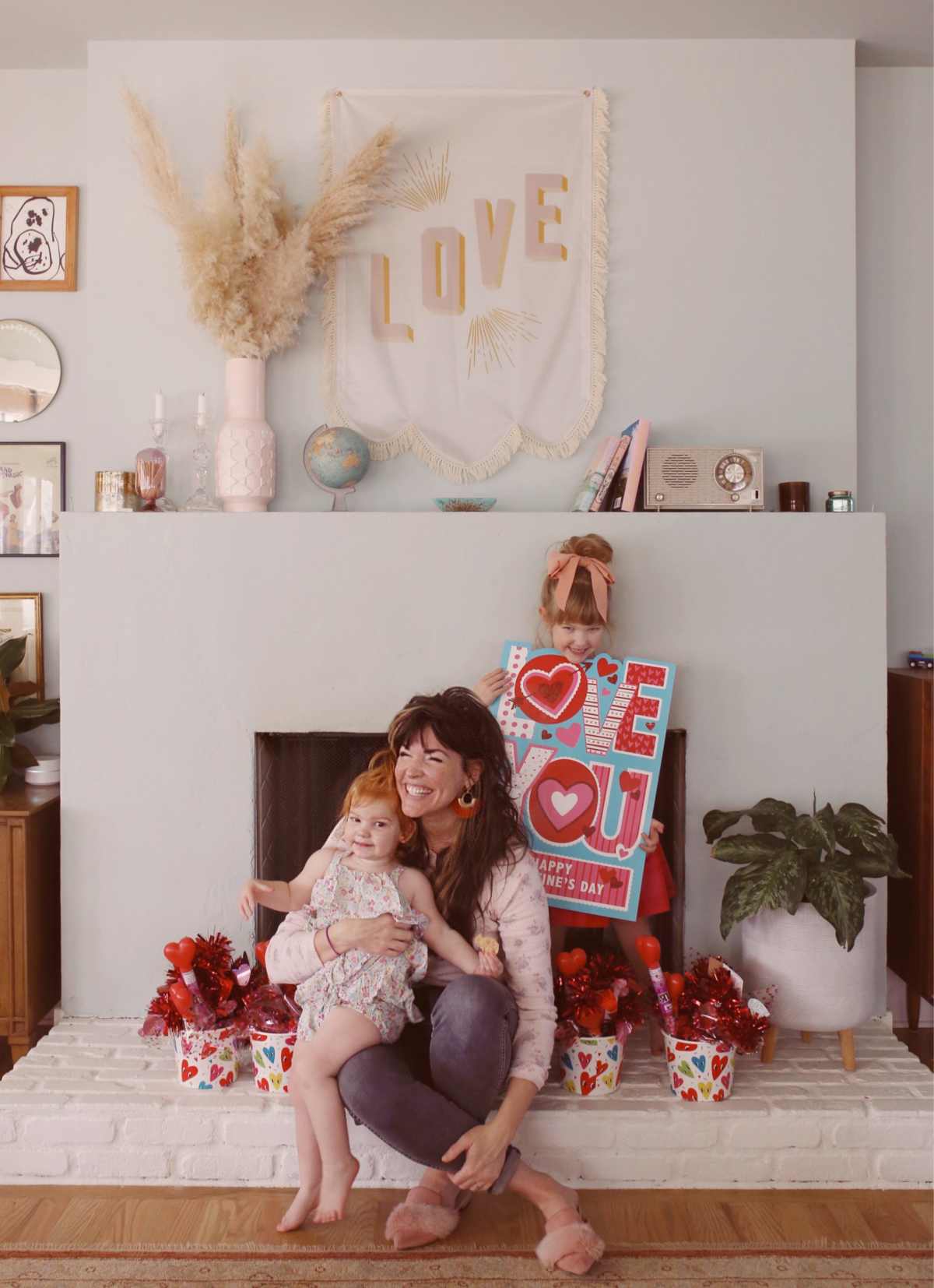 This post is sponsored by Walmart.
The season we are in has been a struggle in so many ways. It's so easy to feel isolated and alone, and we have been trying to find ways to love on those around us, even when we can't do the things we normally would. The girls had so much fun "booing" our neighbors at Halloween, and Ellie came up with the great idea to do a "Love Boo" for Valentine's Day.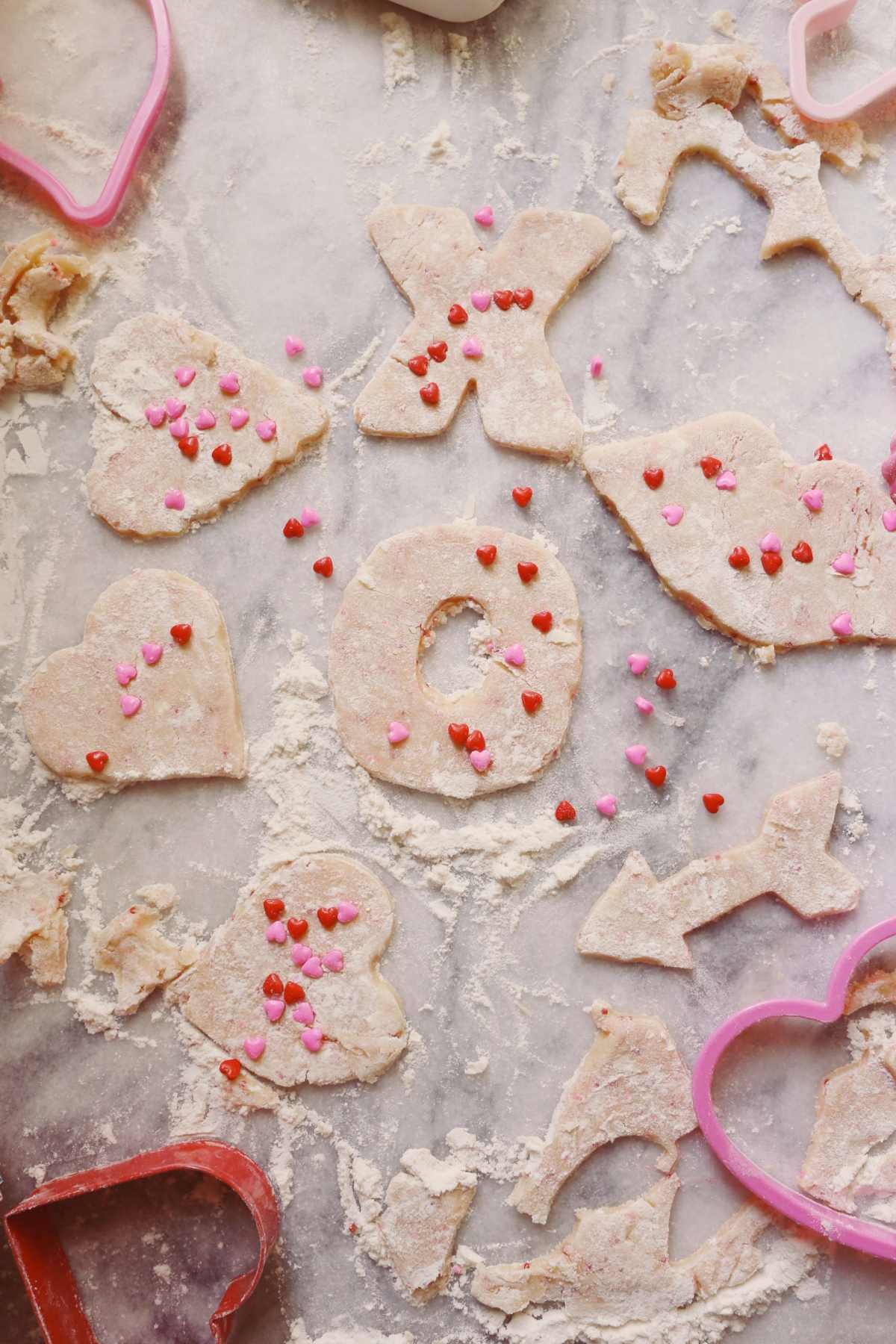 Using my Walmart+ membership, I took Marjorie to the store to buy lots of Valentine goodies to gift to our neighbors. I've enjoyed using the free delivery from my store ($35 minimum. restrictions apply) benefit quite a few times (and I am a huge fan of the Walmart+ free shipping, no order minimum required - excludes freight & Marketplace items!), but for things like this I love getting to browse and see what all there is to choose from in the store. With a large section in the front of Walmart dedicated to Valentine's, we had lots of options! I used the mobile scan & go benefit of my membership, which meant I could scan as I placed items in the cart for a seamless, contact free shopping experience. It makes shopping with a toddler so much simpler!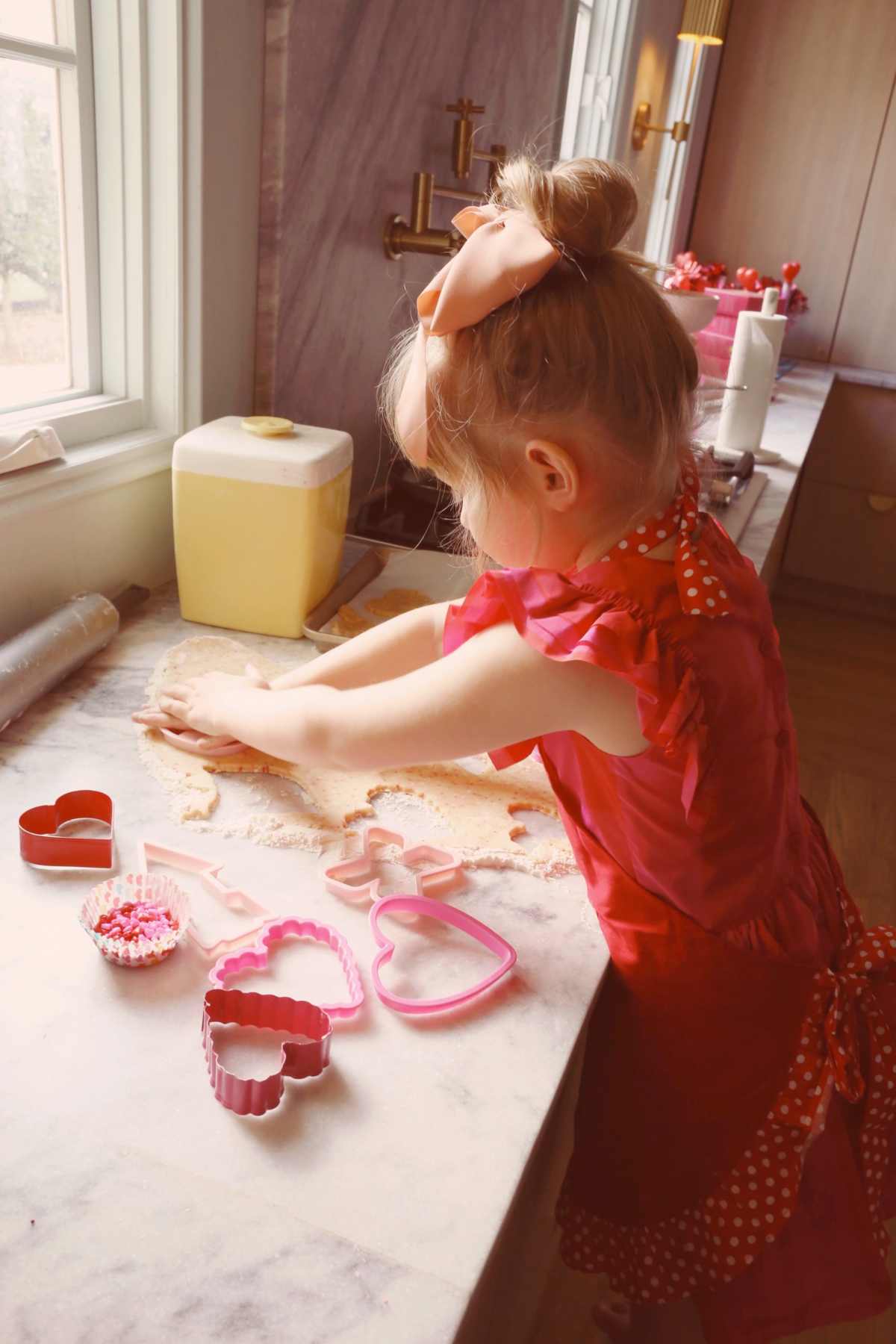 I found these cute buckets, cookie cutters, bags for the cookies, sprinkles, candies, and pretty garlands so our friends can make their homes festive, too!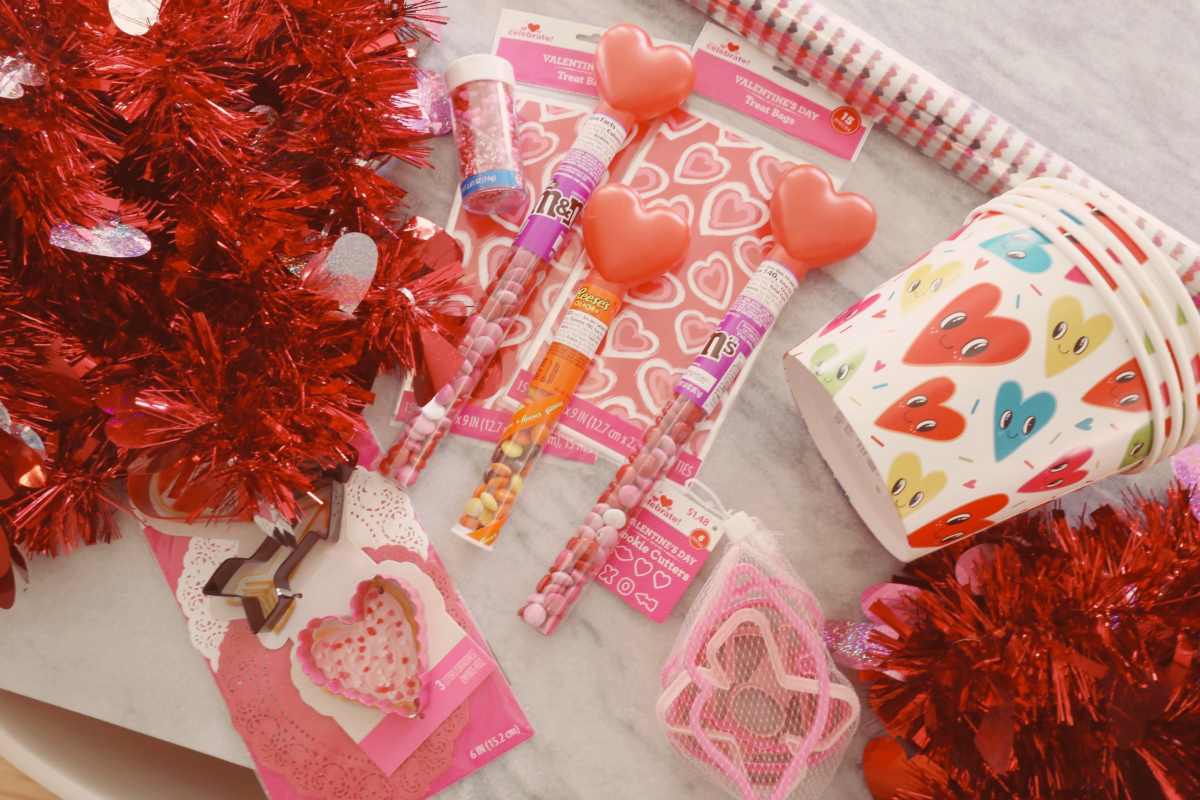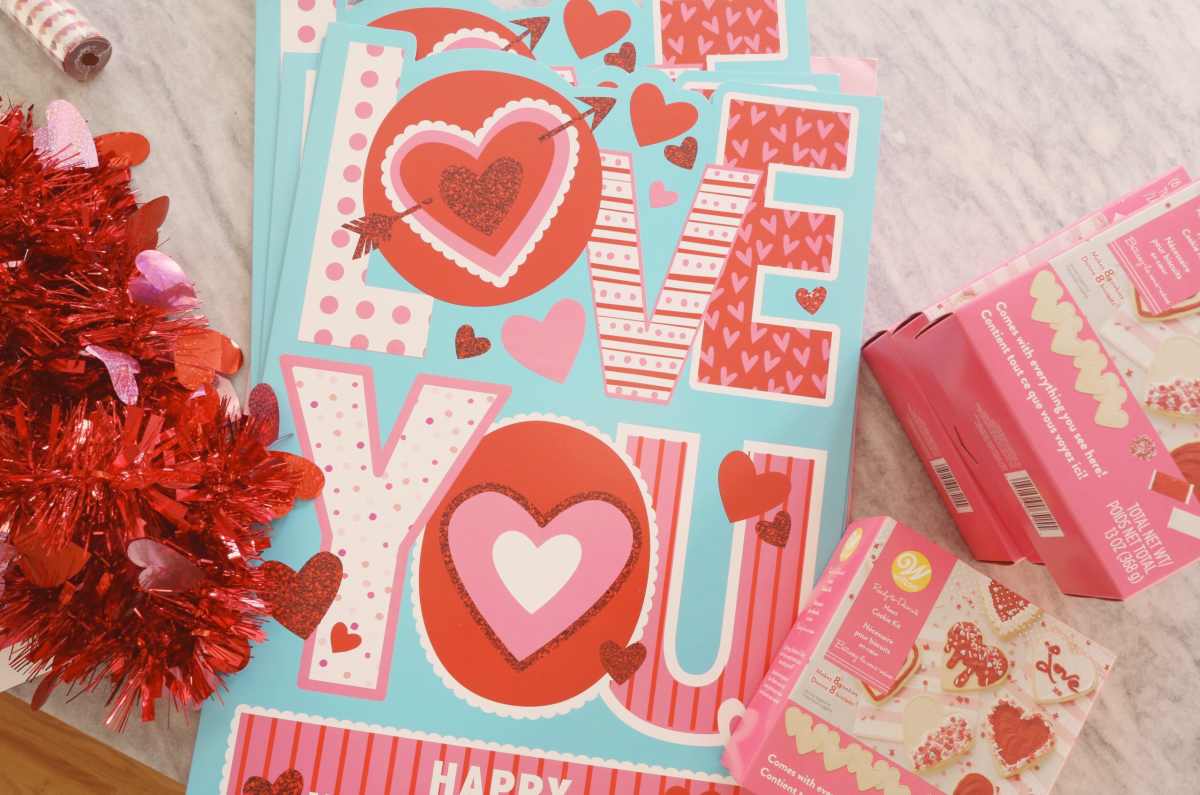 I also found these HUGE valentine cards, which the girls think are so fun, and these cute little cookie decorating kits that I know neighbor kids will love.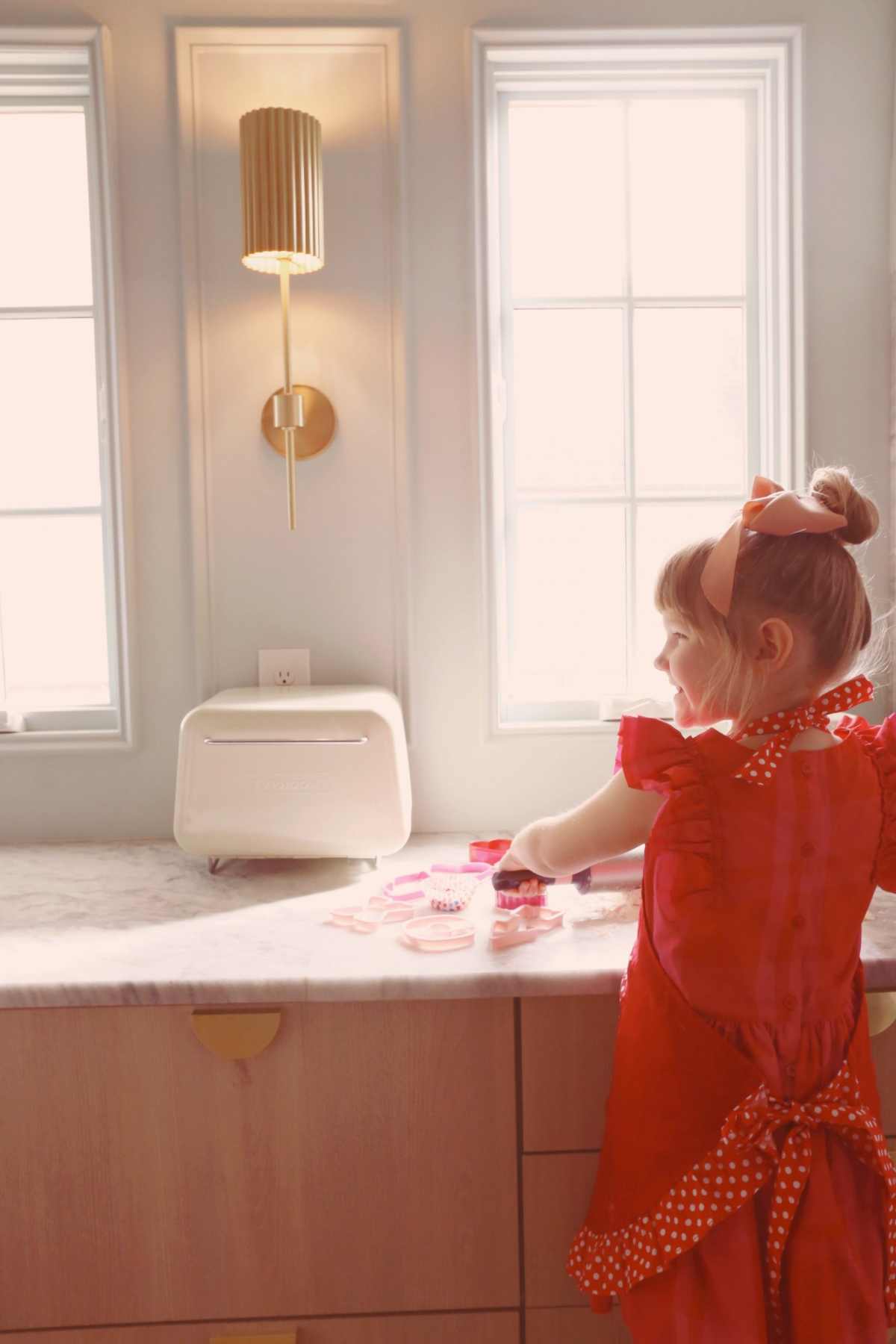 We spent a morning making sugar cookies and cupcakes, and had fun using the cookie cutters and sprinkles.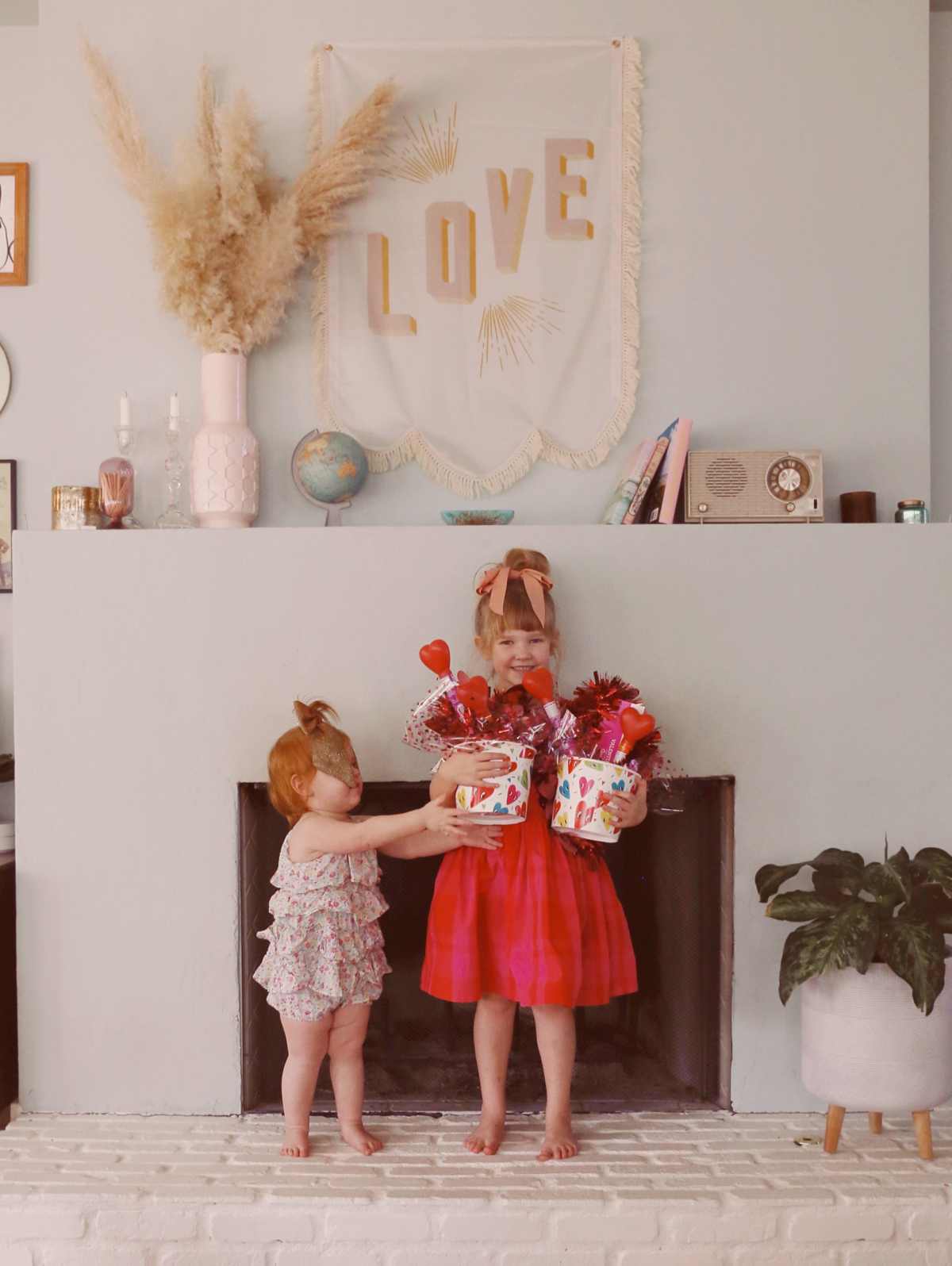 I love that Walmart+ has been thoughtful about how to make my experience as a mom easier during this time; contactless shopping and quick, free delivery both make me feel confident about keeping our family safe while finding ways to celebrate and make memories together. Go here to learn all the details about membership!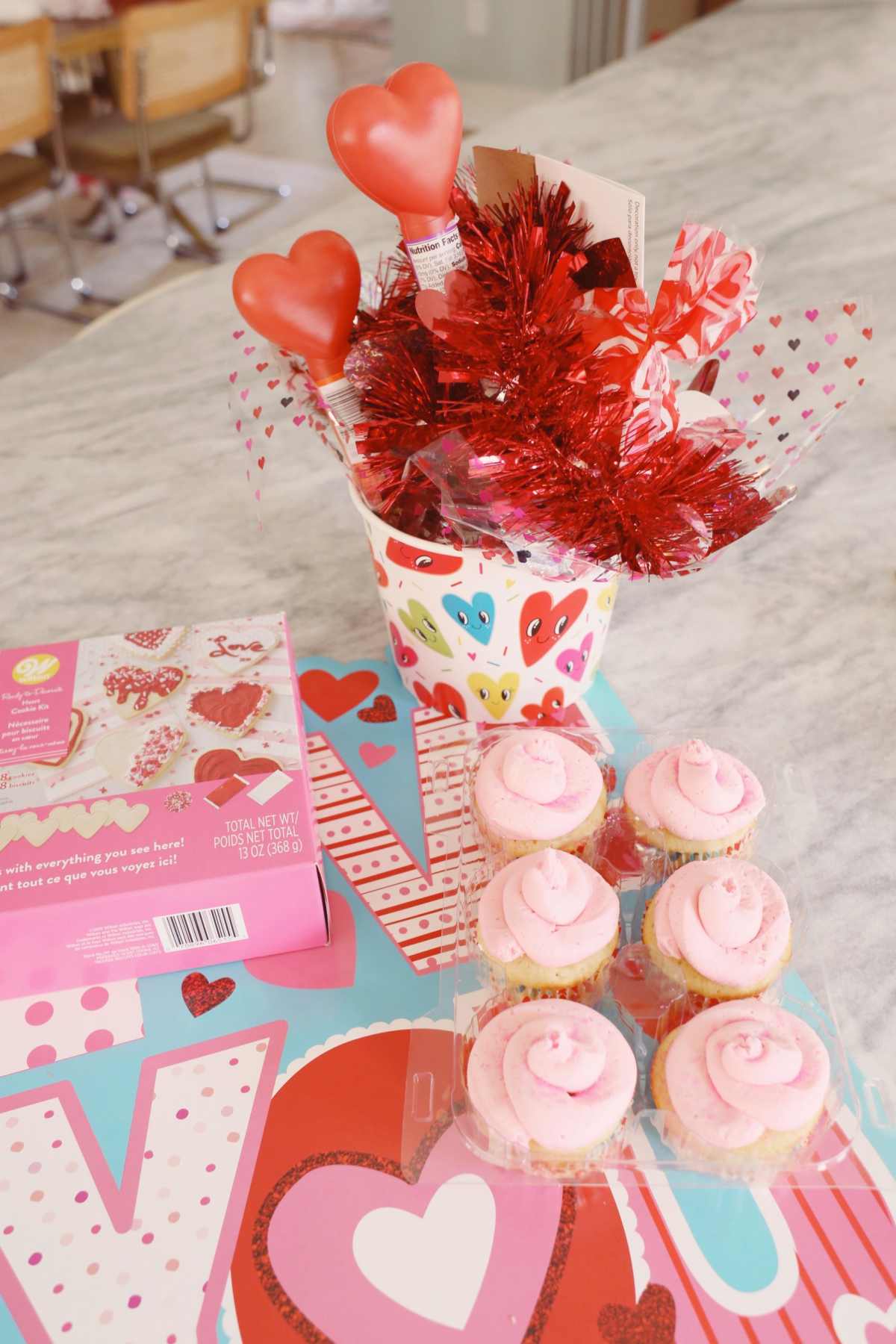 We love how these turned out, and the girls can't wait to go "Love Boo" some of our neighborhood friends! I'm so grateful to find more ways to love on our neighbors!