relish the charms of the present . . .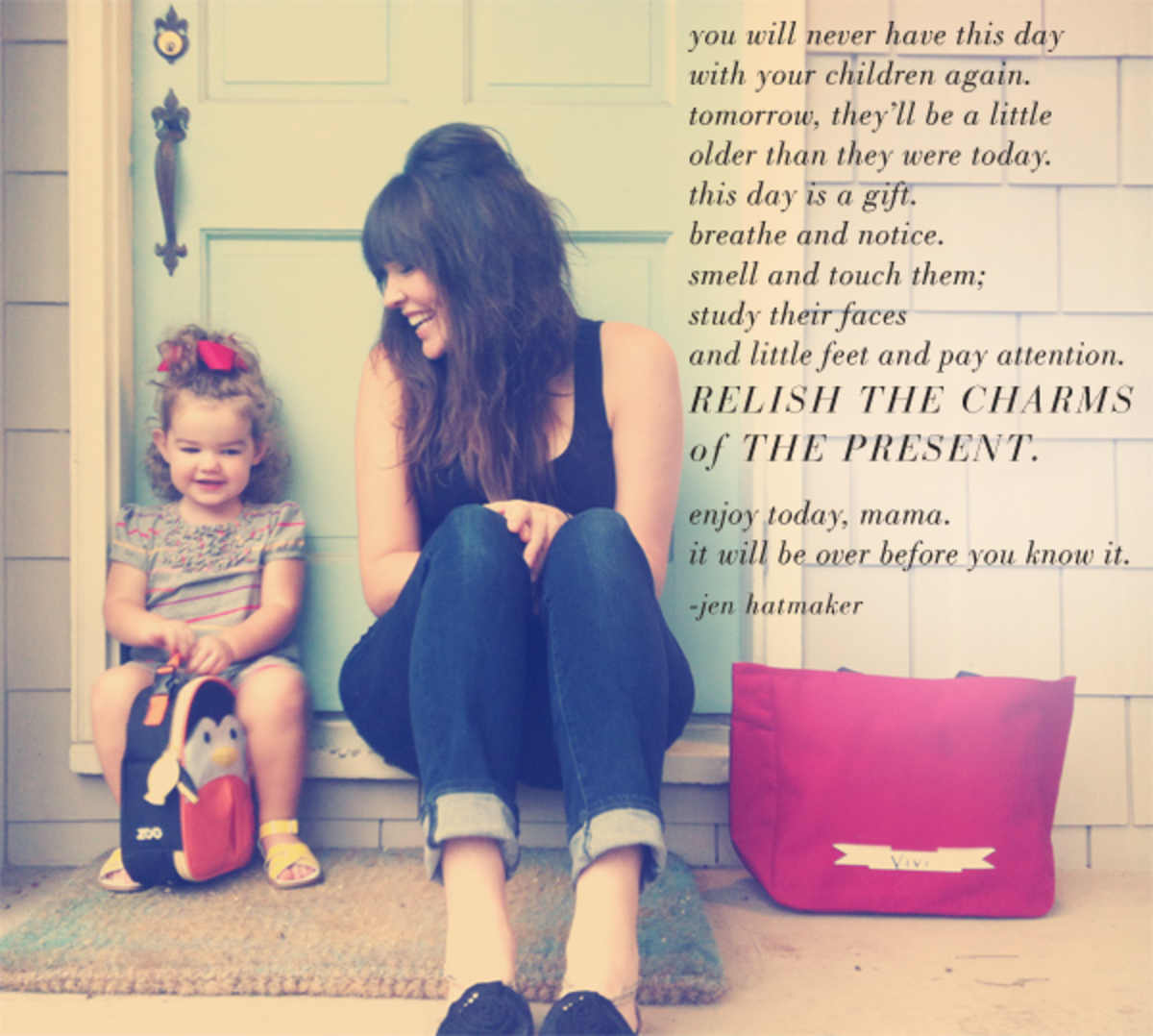 I truly am not one to wax poetic about motherhood.  I suppose I feel like so many others do a much better job and it's not necessary for me to get all sentimental, but here is a slice of my heart from this week.  Vivi started her two morning a week "school" and I was truly excited and not a bit misty-eyed over the whole thing - until I read my devotion from Jen Hatmaker's book the night before her first day, and I suddenly became a bucket of tears.  I am excited about what Vivi will learn this year, and I think it is going to be good for her in many ways, but it is also a reminder that she's just going to keep growing.  So maybe tuck this away in your heart somewhere, too.
For the record, I study her sweet little feet quite frequently.
(And, p.s. I went with the penguin and Vivi adores it!)