jack's woodland retreat
real nursery

I love this nursery done by Kelly Hicks - so many sweet details, many of them handmade!  Be sure to check out her adorable blog, full of fashion inspiration and bits of life with baby Jack.  Her post has more photos of his precious room, as well as more details on where she found and made some of the items.
Meanwhile, my week has been full this: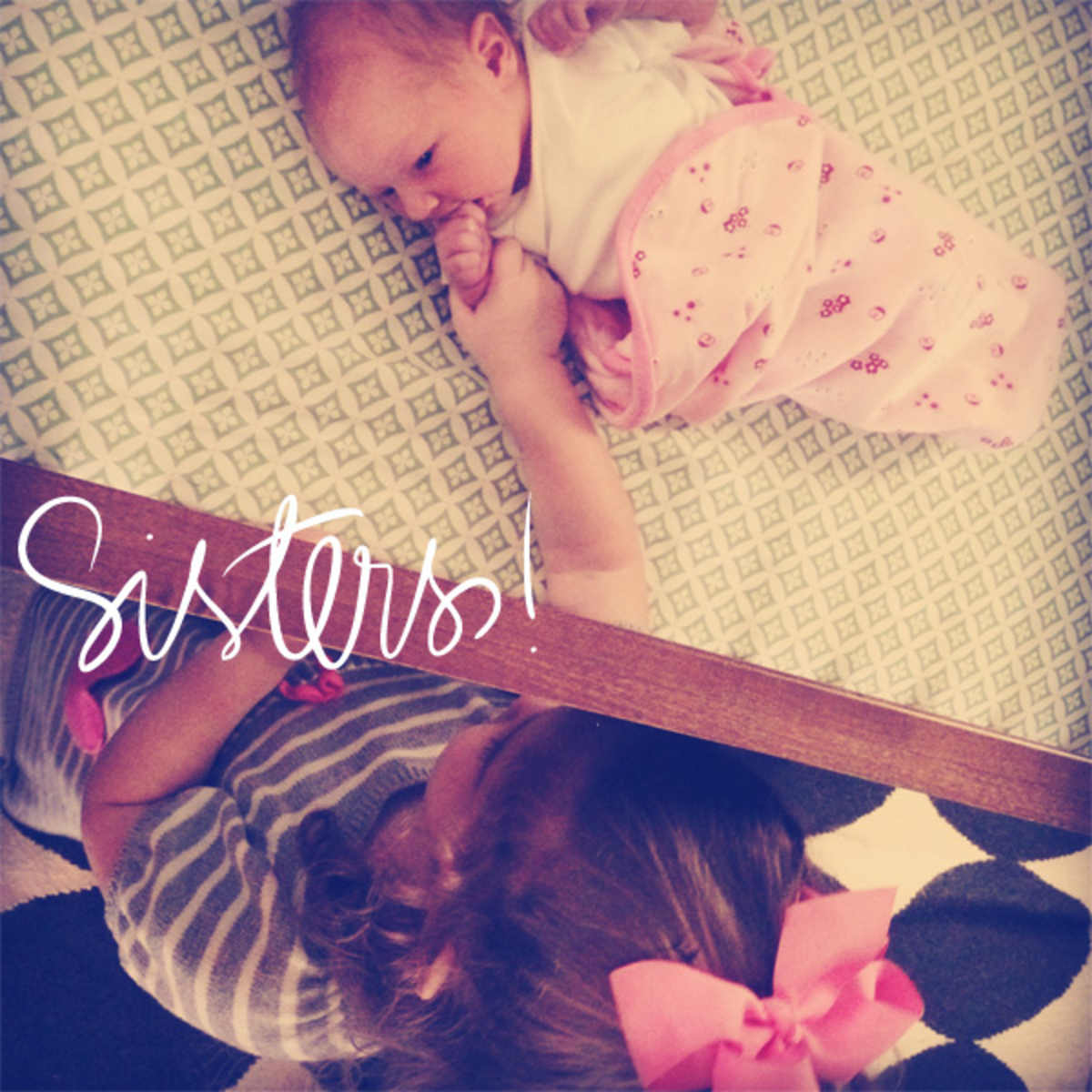 I have to say, this first week the second time around has been so much easier than it was with Vivi.  I know the sleep deprivation will catch up with me, but so far the transition has been surprisingly and refreshingly less challenging.  Vivi has been doing great, too!  We are waiting on one piece of the nursery that has been on backorder before I post photos.  It will likely be mid-February.  We took photos of Vivi's room, though, with the toddler updates, and I'll be sharing those on Monday!