narwhal and alpaca posters in the shop!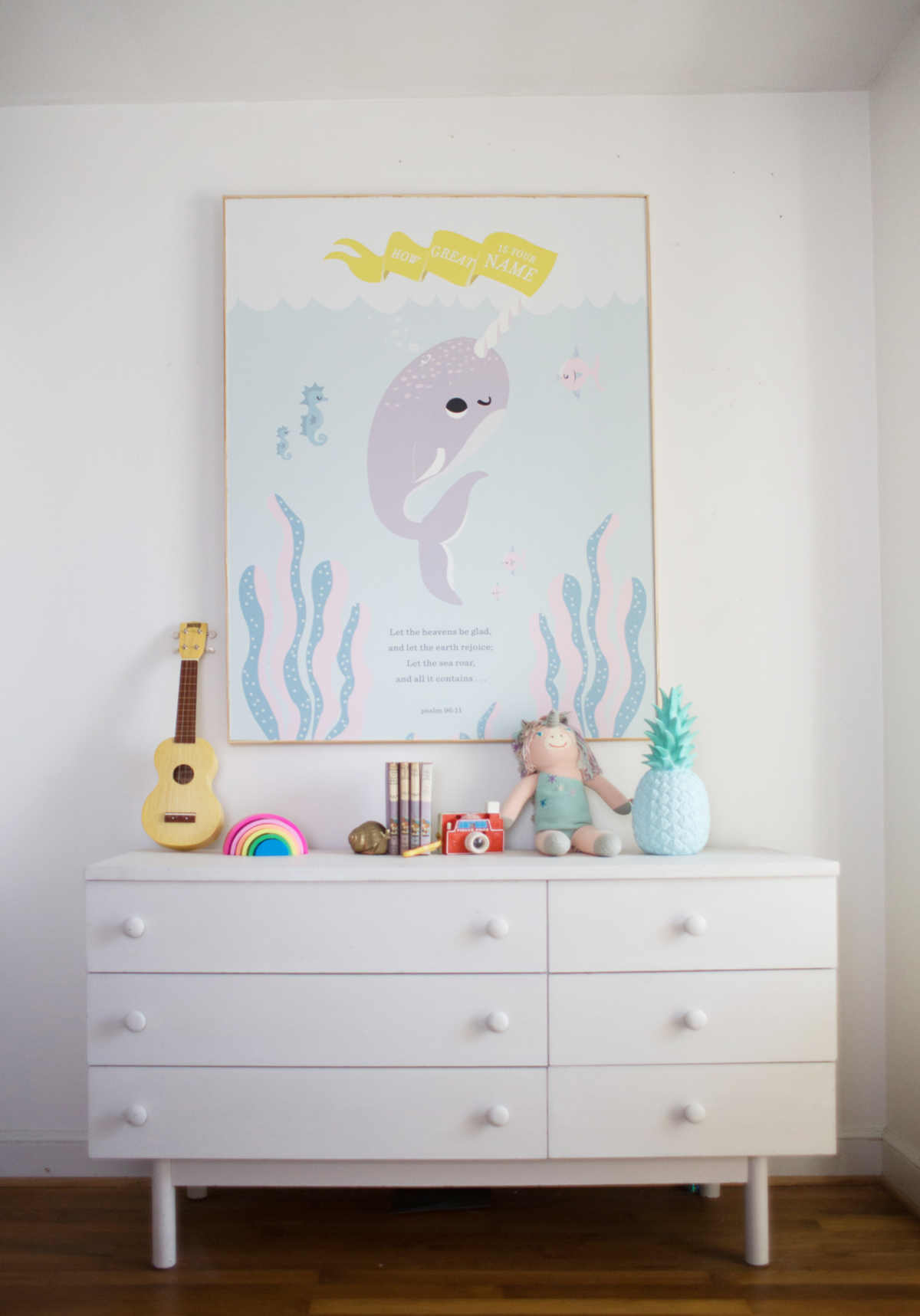 I have a couple of new prints in my shop that I wanted to share here!  I created these for our church nursery rooms, and I love how they came together - hope you do, too!  First up is this narwhal.
(items from above: Narwhal Print (the large canvas would be the closest approximation to this look - I printed this one myself); Ukulele; Rainbow Stacker Toy; Brass Snail; Bobbsey Twin Books; Fisher Price Camera; Confetti the Unicorn; Pineapple Nightlight)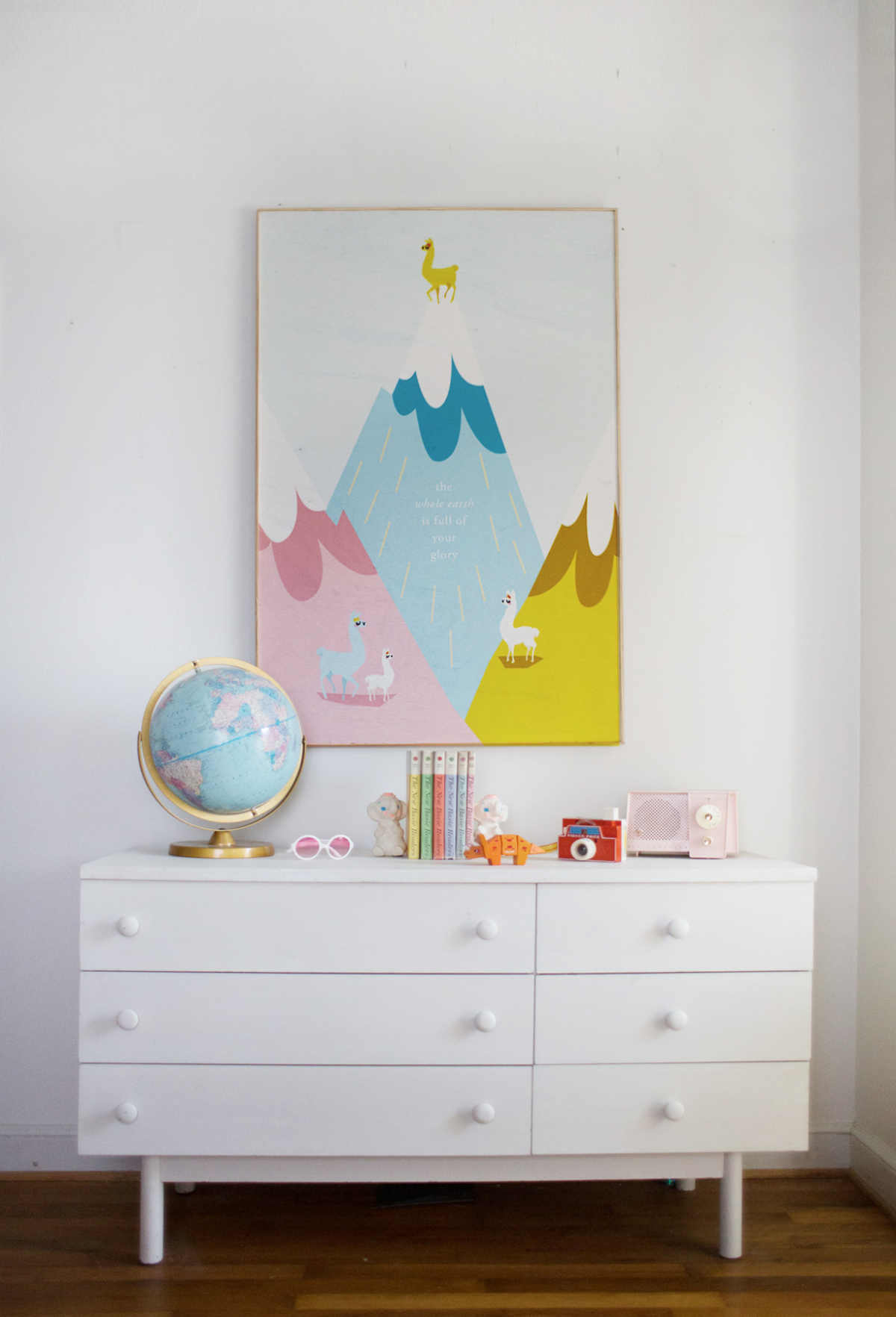 Next up are these cute little alpacas hanging out on the mountain tops.
(Sources: Alpaca Print; Vintage Globe; The New Basic Reader Books; Stacker Dino; Camera; Vintage Radio)
Happy Friday, friends!