land of nod big kid room + nursery sweepstakes!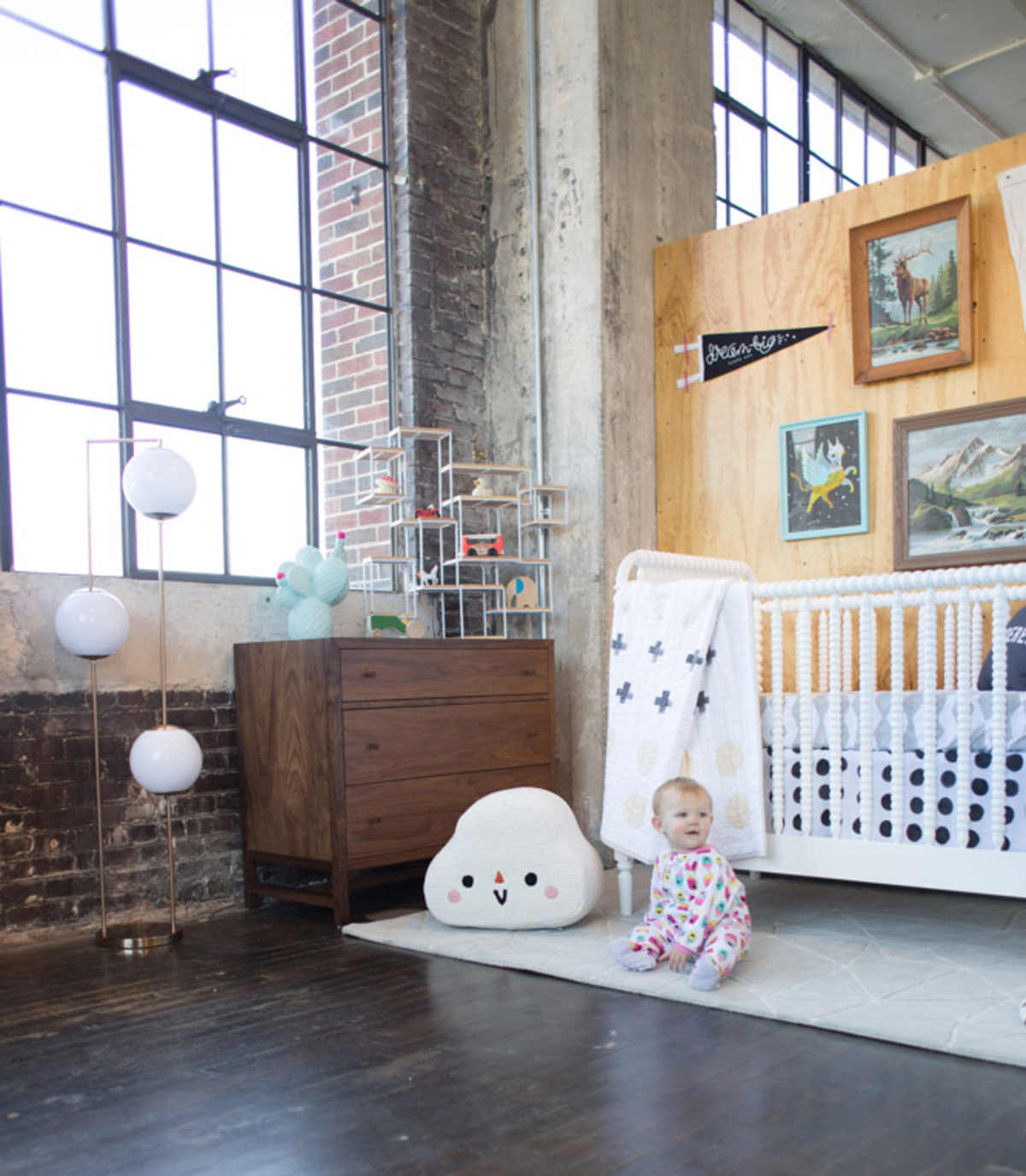 I know I have been a little quiet over here, but I've been working really hard to get everything together for Dream Big Atlanta, and I have some really exciting news today!  We have a sweepstakes for a big kid room and a baby nursery with a curation of some of my Land of Nod favorites!  These spaces are so awesome, and if you win, this loveliness will be delivered to your door (U.S. friends!).  This is such a fun way to contribute and give to our cause; go here to find out the details.
(items shown above: Cosmos Lamp; Taylor 3 Drawer Dresser; Gray Mosaic Rug; Cloud Pouf; Network Wall Shelf; Jenny Lind Crib; Cactus Nightlight; Freehand Baby Quilt; Mod Botanical Crib Sheet; Mod Botanical Crib Skirt; Griffin Print)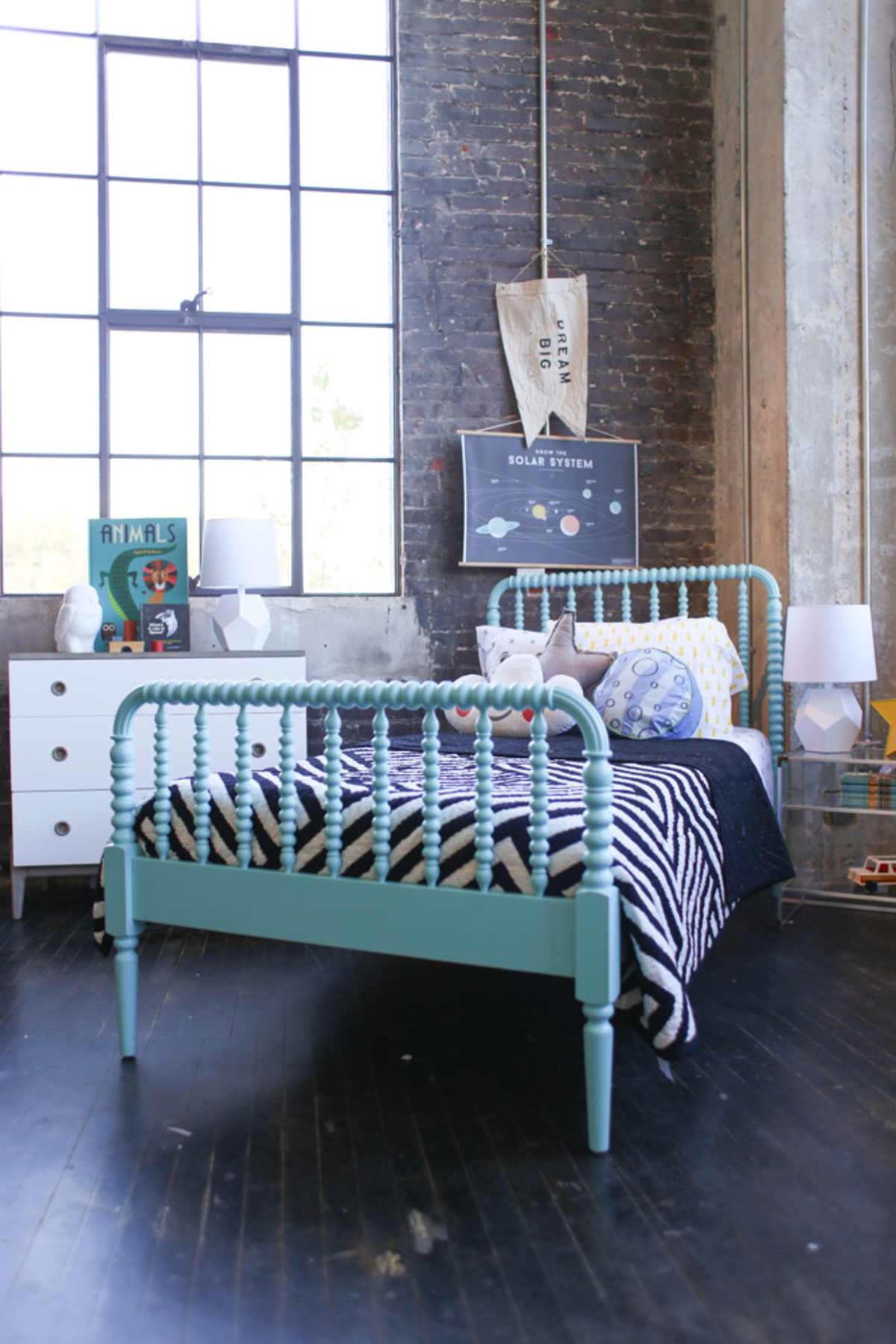 I'm so excited for one of you to get these spaces!  Everything is so beautiful, and I'm so grateful to The Land of Nod for working with us on this.  I'm so excited about all the good this will do for some deserving little people in Atlanta.
(sources for above: wrightwood dresser; between a rock lamps; lucite nightstand; azure jenny lind bed; ahmaze quilt; pluto pillow; star pillow; cloud pillow; rocket pillowcase; owl nightlight)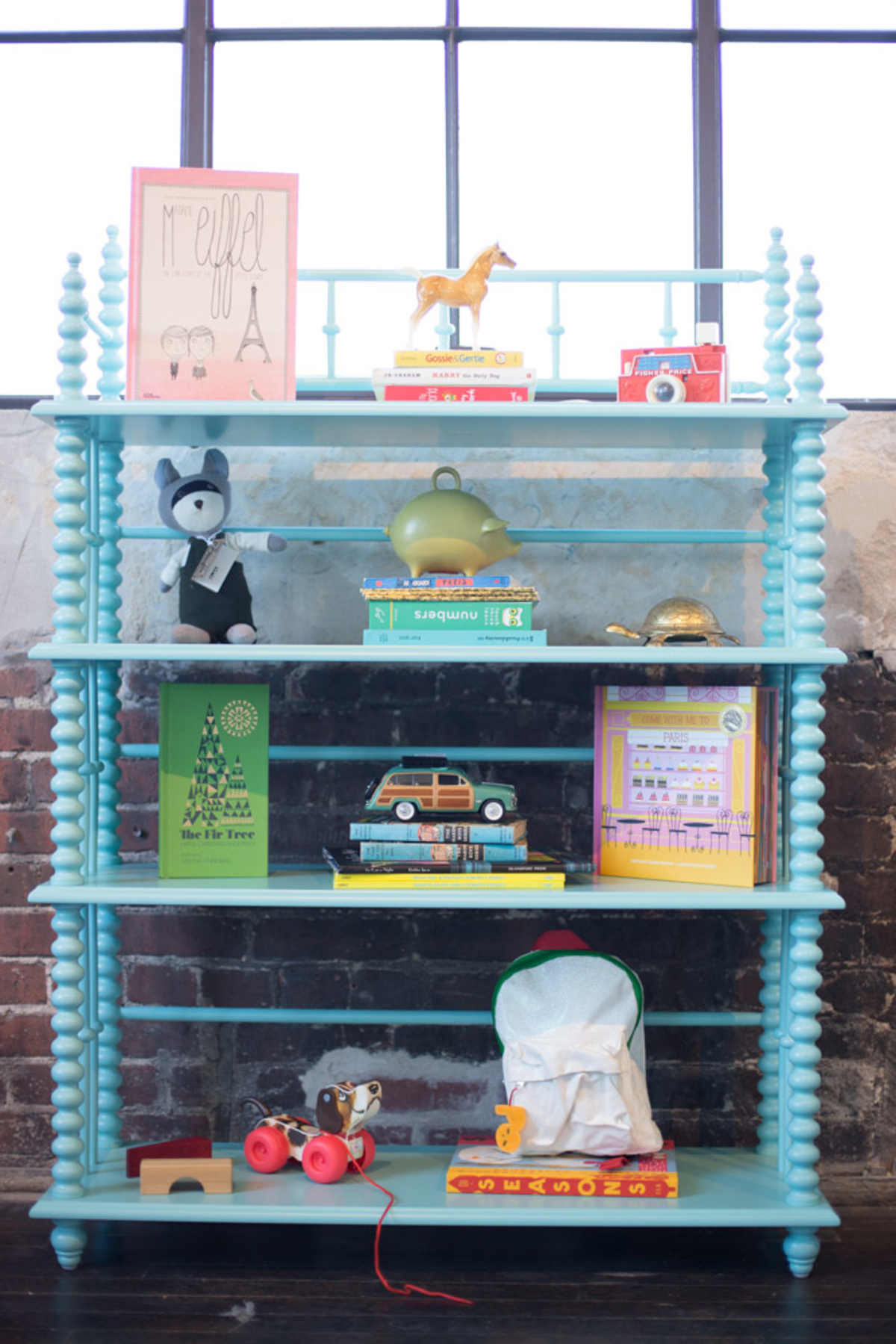 You can also view the video we put together here, which puts some sweet faces behind this need and the story.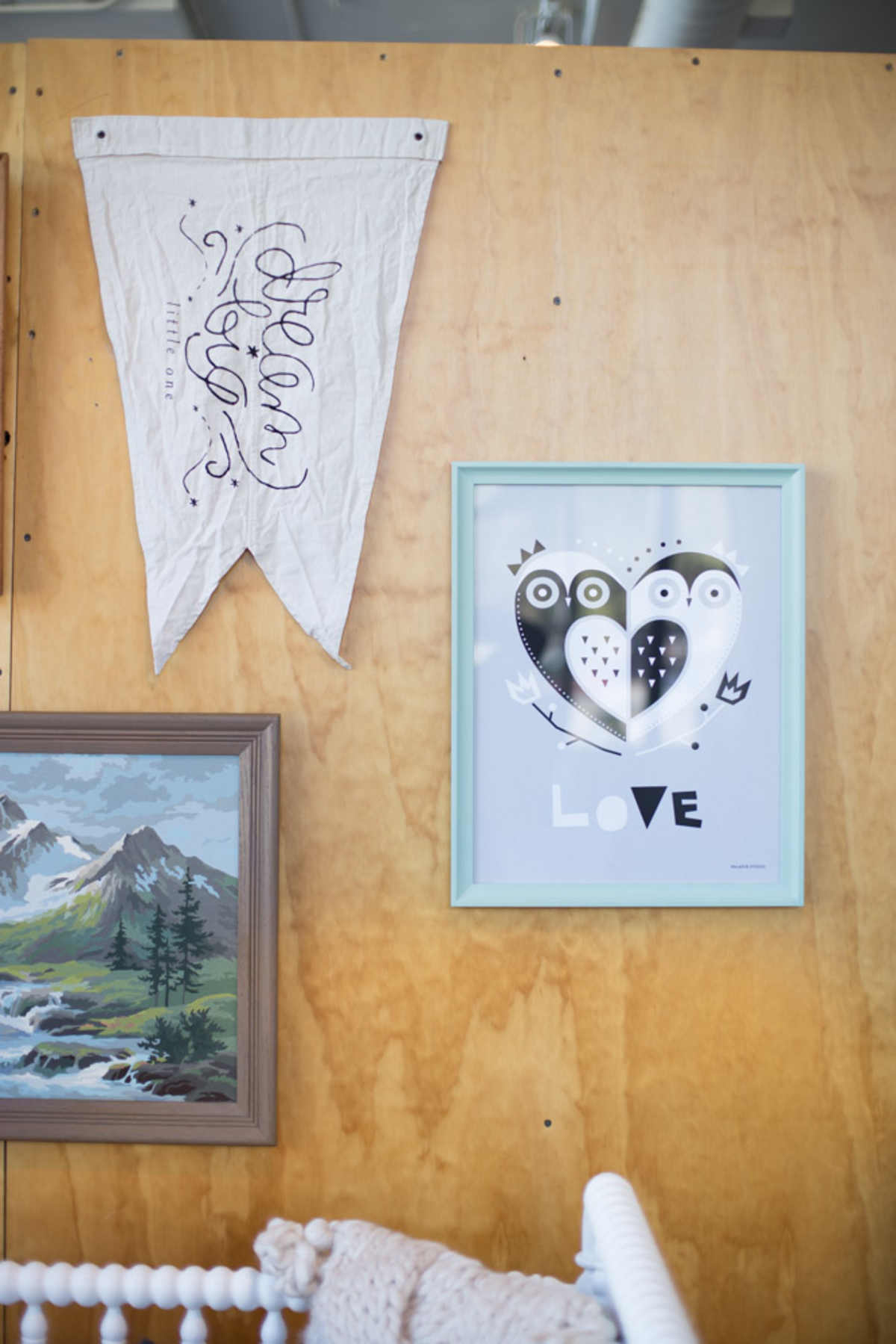 I hope you will consider donating and/or entering!!  And if you are in Atlanta, you can see these sweet spaces in person until after the event on Thursday night!