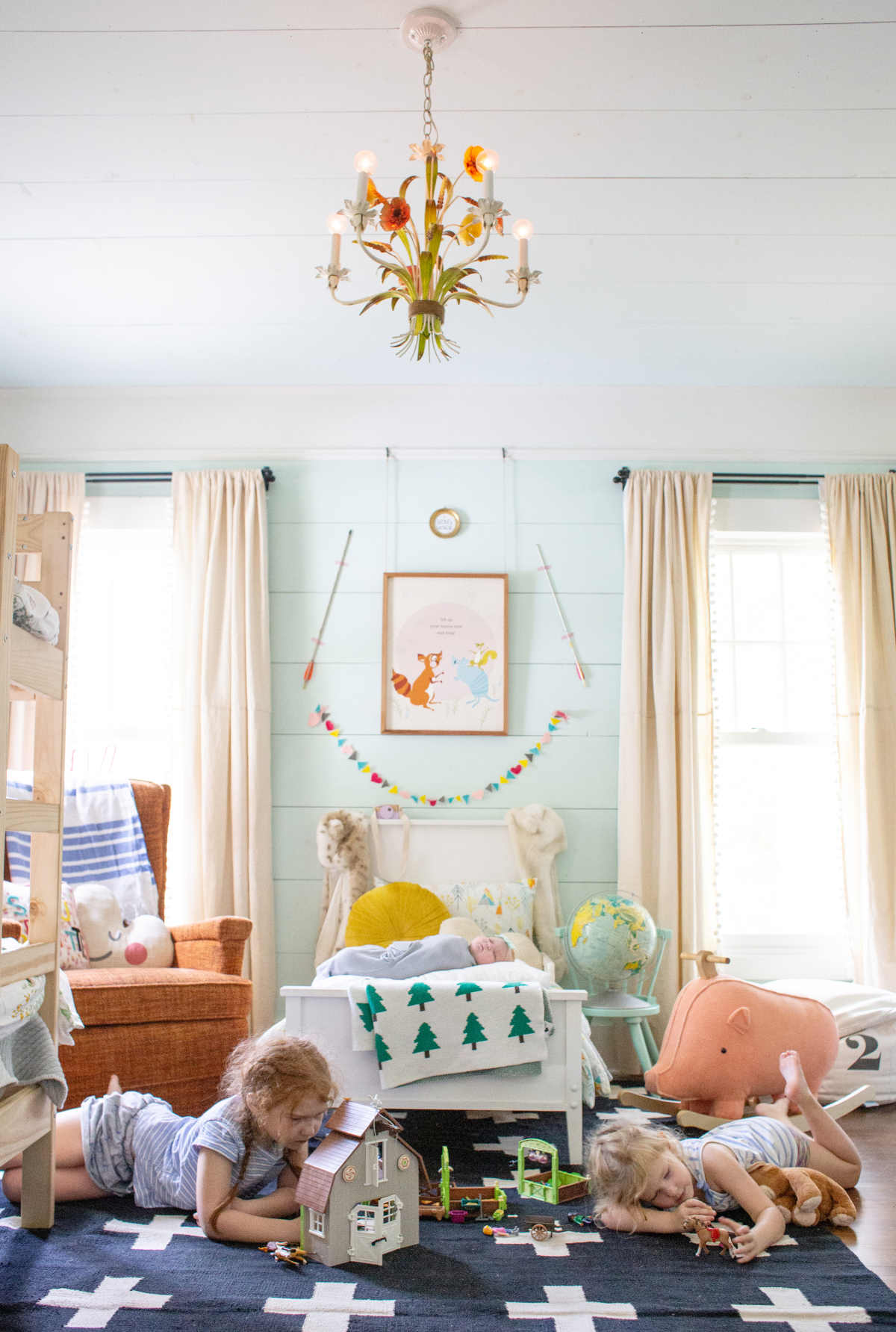 *This post is sponsored by Walmart.* Have you checked out the toy selection at Walmart? With free two day shipping, it's a great option for getting toys for birthdays, parties, and Christmas! My girls are especially into Playmobil (and excited about the movie coming up!), and they have the most fun selection.

Above is a roundup of some of our faves - they love the new toys from Spirit!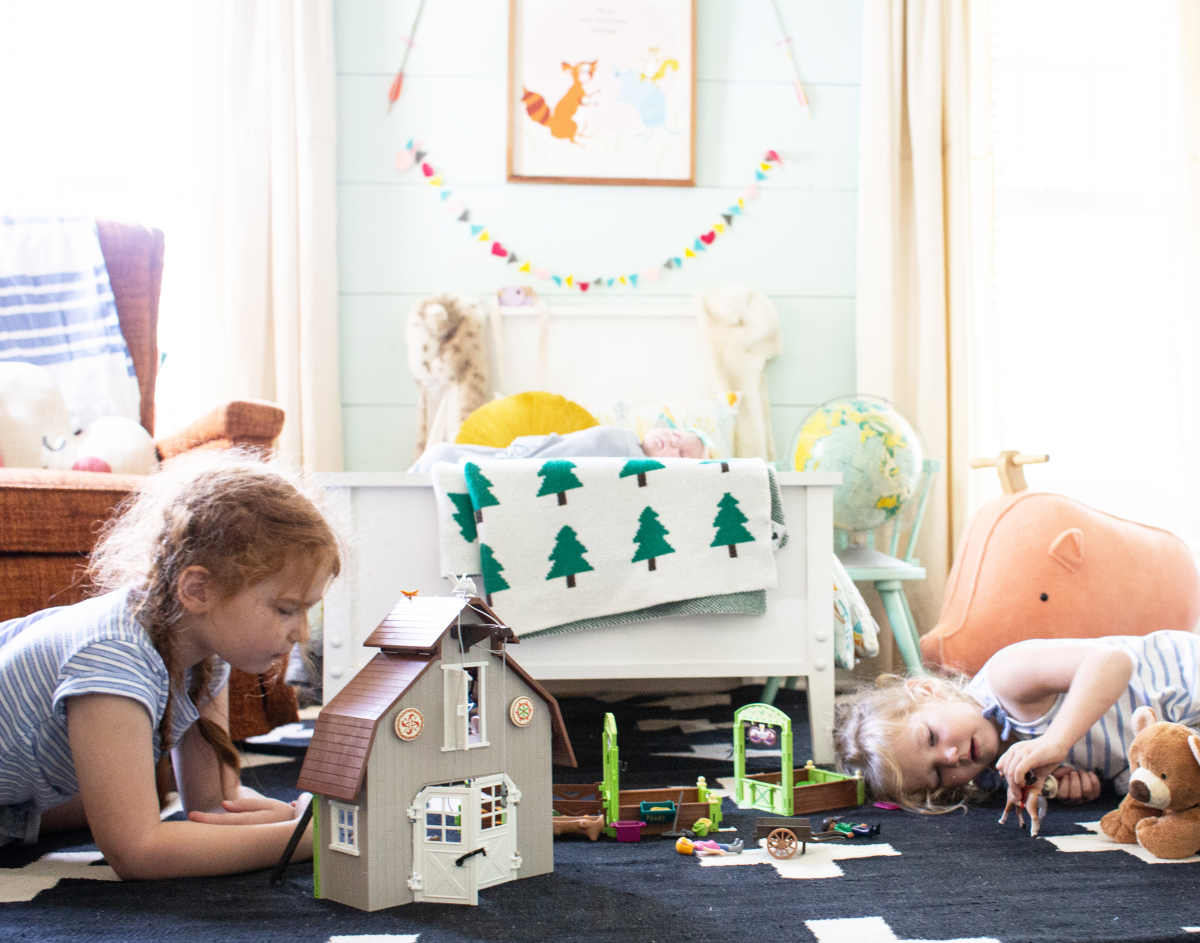 Go here to check out the most up to date list of the toys at Walmart - with lightning quick shipping, it's so perfect for last minute gifting and surprises!