alt summit recap
shop love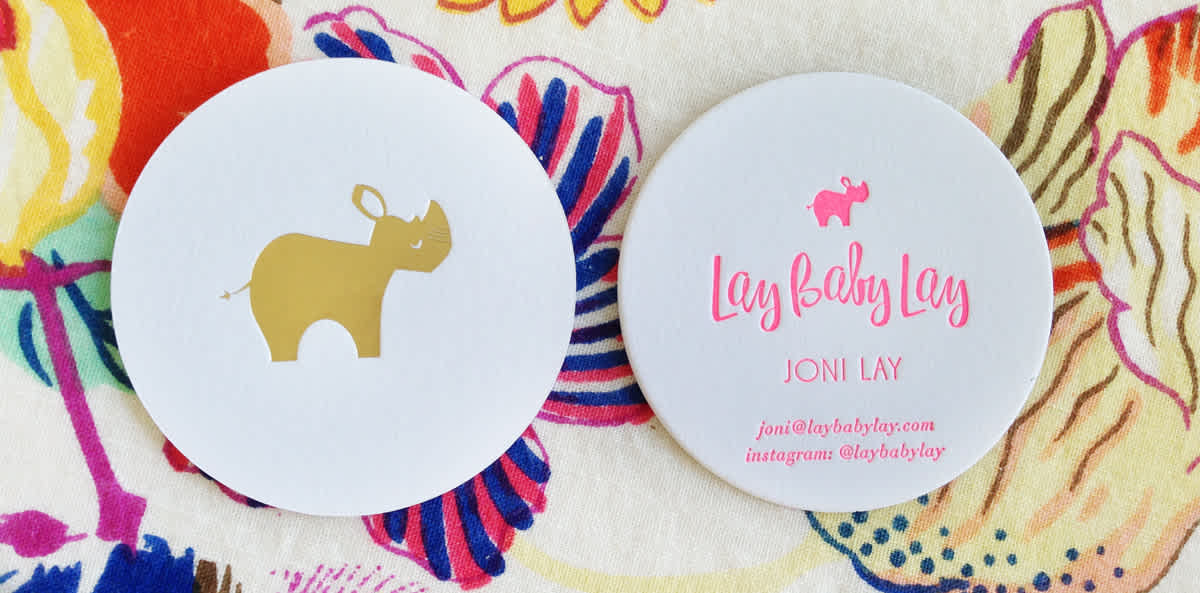 Last week was Alt Summit!  (Business cards letterpressed by my friends at Crayton-Heritage and photographed on my pretty tablecloth from Chip.)  I loved getting to connect with so many fantastic creatives and smart business women.  It's quite a bit outside of my comfort zone to introduce myself to people I don't know (or perhaps even tougher, people that I recognize because I admire their work, but haven't met in person), but really every interaction I had was great, and there was no reason to be intimidated. Can we talk, too, about how I sat directly in front of Jamie Mears of Furbish Studio on the plane to Alt?  I didn't realize who she was, but I did turn around and say hello because I could tell she and her friends were headed to the same place and I was too excited to contain it.  However, I was too afraid to introduce myself and ask who they were.  I wanted to connect with Furbish while I was at the conference, but didn't make it happen, and didn't realize it all until after we got home.  Lesson learned: it's better to be brave than miss an opportunity to meet someone awesome!  It was really fun to see how many different types of creatives attended.  It wasn't just bloggers, but also graphic designers, developers, and shop owners and there was great content and networking opportunities for everyone.  Below are some of the talented shop owners I got to meet (and there were lots more, too, I am sure!).
(1) The awesome Alison of the Alison Show (just as fun as you would expect in person!); (2) The inspirational Susan of Freshly Picked; (3) The talented and trendsetting Amy of Little Hip Squeaks; (4) Sweet Jessica of Fraulein Co. (I'm going to have to get some of those bows for Vivi!); (5) the beautiful Erin of Candy Kirby Designs; (6) Preppy and polished Rachel of Pencil Shavings Studio; (7) the adorable Megan of Goods by Grinn; and (8) the smart and talented Stacie of Gingiber (she has a lot of new stuff coming out this year!!).
Chip came along with me, and we (mostly he!) put in quite a bit of hours on the new site.  We still have some more work to do, but it's going to be awesome, and we are trying to get it working as perfectly as possible before letting y'all see it!  It was so great getting to be there with Lesley (she has a much better recap than me!) and Krista - love them so!  I can't wait to start utilizing what I learned to continue making Lay Baby Lay a more inspirational and beautiful place.  I feel so blessed to get to do what I do, and even more blessed to have readers who connect with and appreciate the content here, so thanks so much to all of you!