Organic and Sweet Baby Bedding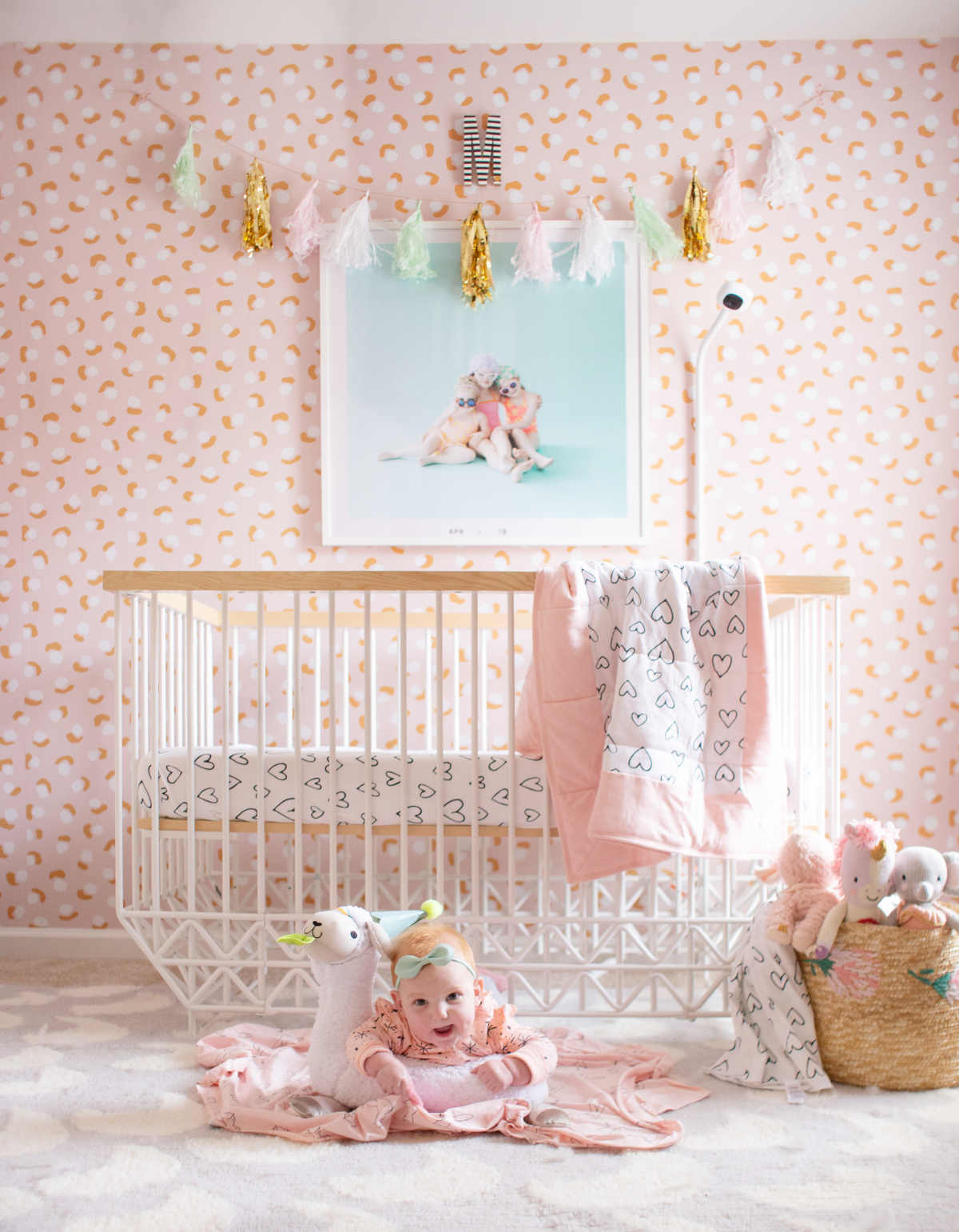 This post is sponsored by Walmart.
I love having a few sets of cute bedding for my girls; in case of spit ups, etc. it is so handy to extra to throw on right away so I don't have to wait for the laundry, or feel like I have to do it right away. The new Little Star Organic bedding at Walmart is SO cute, and I love the simple, clean designs and the super soft feel of the fabric. Seriously, the sheets are so soft, and they are in my regular bedding rotation!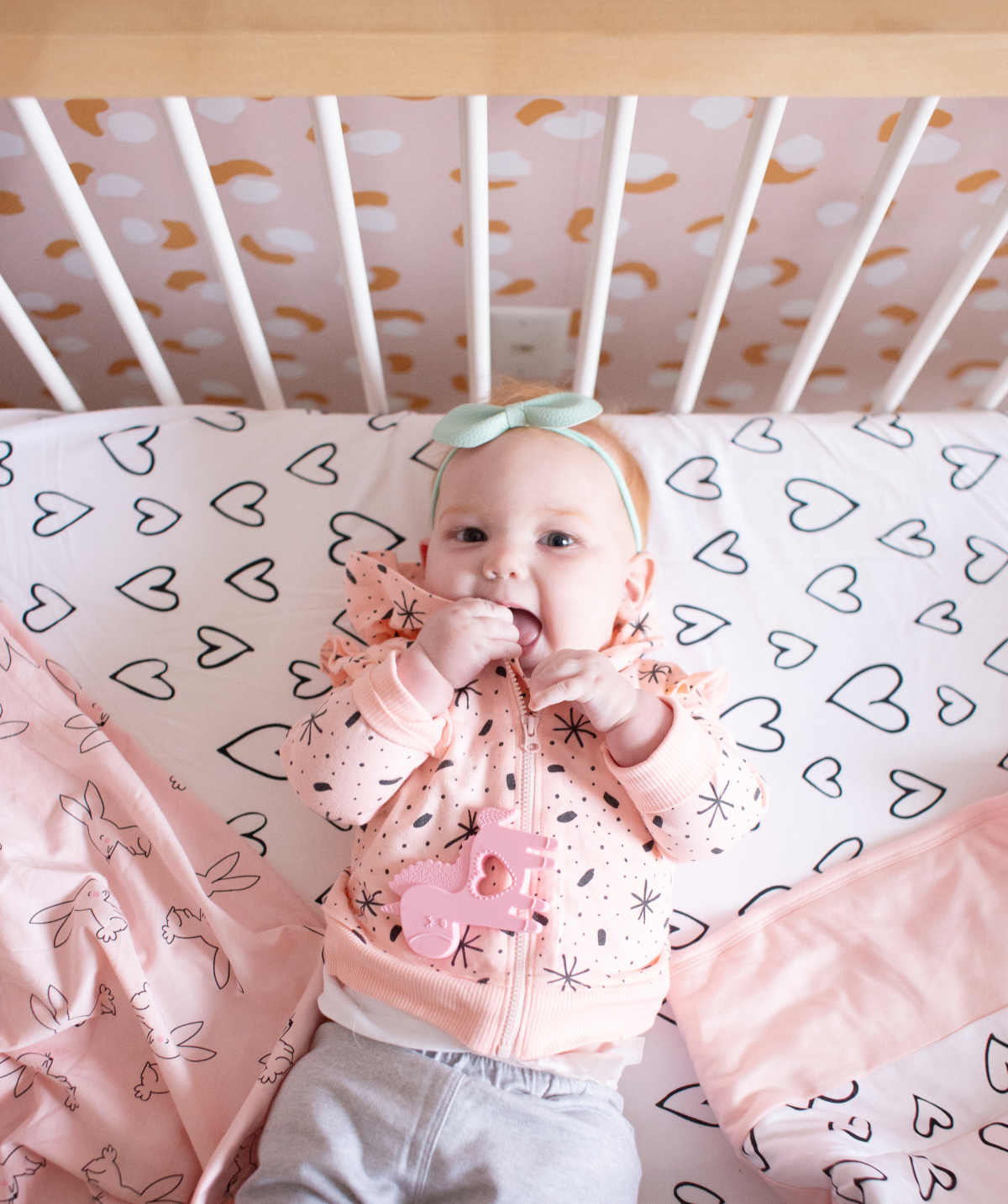 I also love the adorable clothing options; this little hoodie with sweatpants and tee is so cute!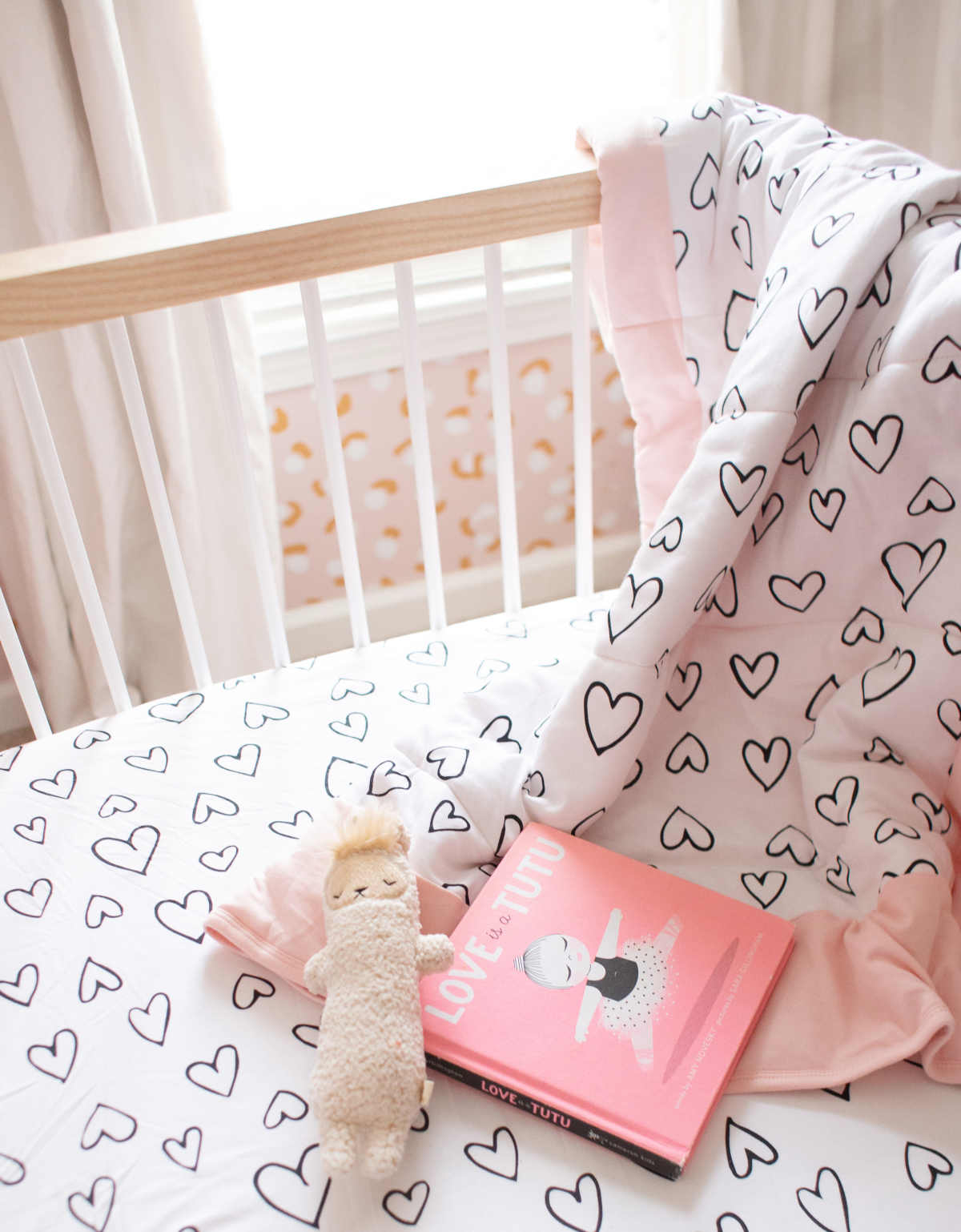 I love the quilt, too - it's perfect to tuck around the stroller on a chilly day, or to use as a playmat on the go!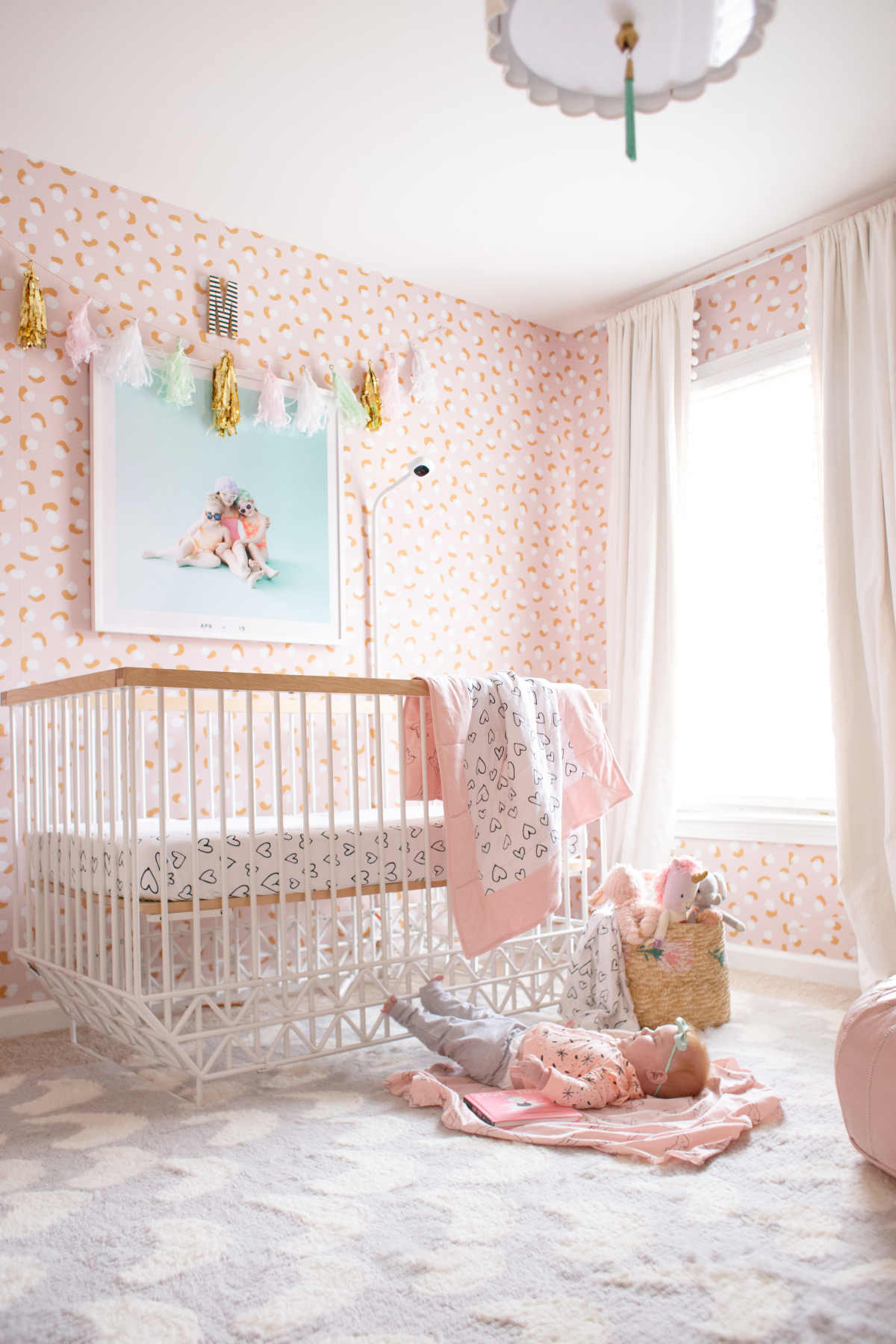 Check out the whole collection of Little Star Organic at Walmart here - I also love the forest critters design, and the stars are so cute, too!